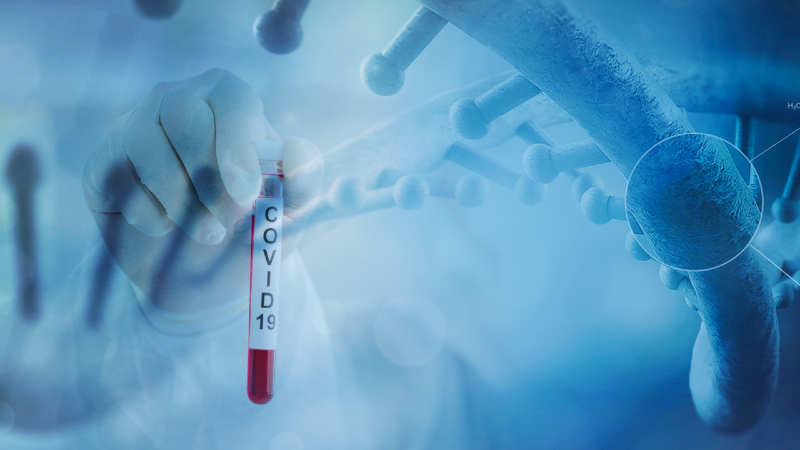 Experts in the Pharmaceutical deal-making space met virtually for the 2020 BIO International Convention last week to discuss the topic of 'How to Get Acquired: What Companies Look for When in Acquisition Mode,' including how Covid-19 has fundamentally changed how businesses operate, with insight on innovative Biotechs looking to be acquired by Big Pharma.
All panellists agreed that pre-Covid-19, Big Pharma preferred to acquire an asset pre-launch, with Alan Hartman, a partner at Centerview Partners, stating "large Pharma's preference would be to buy pre-launch, work on the label, work on the pricing, and do the launch themselves." Big Pharma companies prefer to take control of a drug launch themselves, as they have the financial means to maximize marketing as well as the manufacturing facilities to maximize initial production. This was corroborated by his co-panellist Lonnie Moulder, founding partner at Tellus BioVentures, who added that Biotechs looking to be acquired should "behave as if you will ultimately live with the label and have to commercialize the product." He suggested that Biotechs that rush through clinical development to sell the drug off will definitely be in a weaker position when the time arises for due diligence and to be chosen by an acquirer. GlobalData's 2020 Trend Report on Contract Manufacturing of Novel In-Licensed Drugs supports this, finding that large and mega-cap companies were the most likely group to source new molecular entities (NMEs) through company acquisitions and that across all companies, the percentage of FDA-approved NMEs that were sourced by a company acquisition had doubled from 10% (2009–2013) to 20% (2014–2018).
When discussing the trends of major asset transactions and acquisitions of the last few years, Moulder observed that the same 20–25 Big Pharma companies look to do at least one deal north of $3B a year. Notably, he advised that the projected sales of the lead asset being acquired "really should be above $1B peak sales to matter," stressing the importance of this when Big Pharma looks for which Biotech to acquire from, and advising that projected peak sales between $1–10B was the "sweet spot." He observed that large-scale acquisitions such as the acquisition of Celgene by Bristol-Myers Squibb in November 2019 were more of a one-off, and most Big Pharma companies were more interested in doing transactions for novel science-based assets. When considering the impact of Covid-19 on the acquisition process, the panellists concurred that the lack of face-to-face interactions may well delay and impact partnerships, especially in terms of larger deals. Moulder noted, "I think that's a critical step to have that face-to-face meeting between principles and I'm not sure how a big deal can occur without that." Prakash Raman, senior partner and chief business development officer at Flagship Pioneering, observed that some key due diligence requires in-person interactions, noting "the diligence of manufacturing facilities is probably the most difficult thing." He suggested that not being able to physically tour a partner's facilities may cause concern for the supply chain and result in a company delaying an acquisition or even having it fall through.
However, the panellists seemed optimistic that for Pharma, the impact of Covid-19 on deal-making would not be too significant for such an in-demand industry, since virtual capabilities would allow for most deals to continue unhindered. Biotechs looking to be acquired should focus on meticulous clinical development to ensure they can be differentiated from their competitors, both by the forecast success of their lead asset and the diligence in preparing to be acquired.