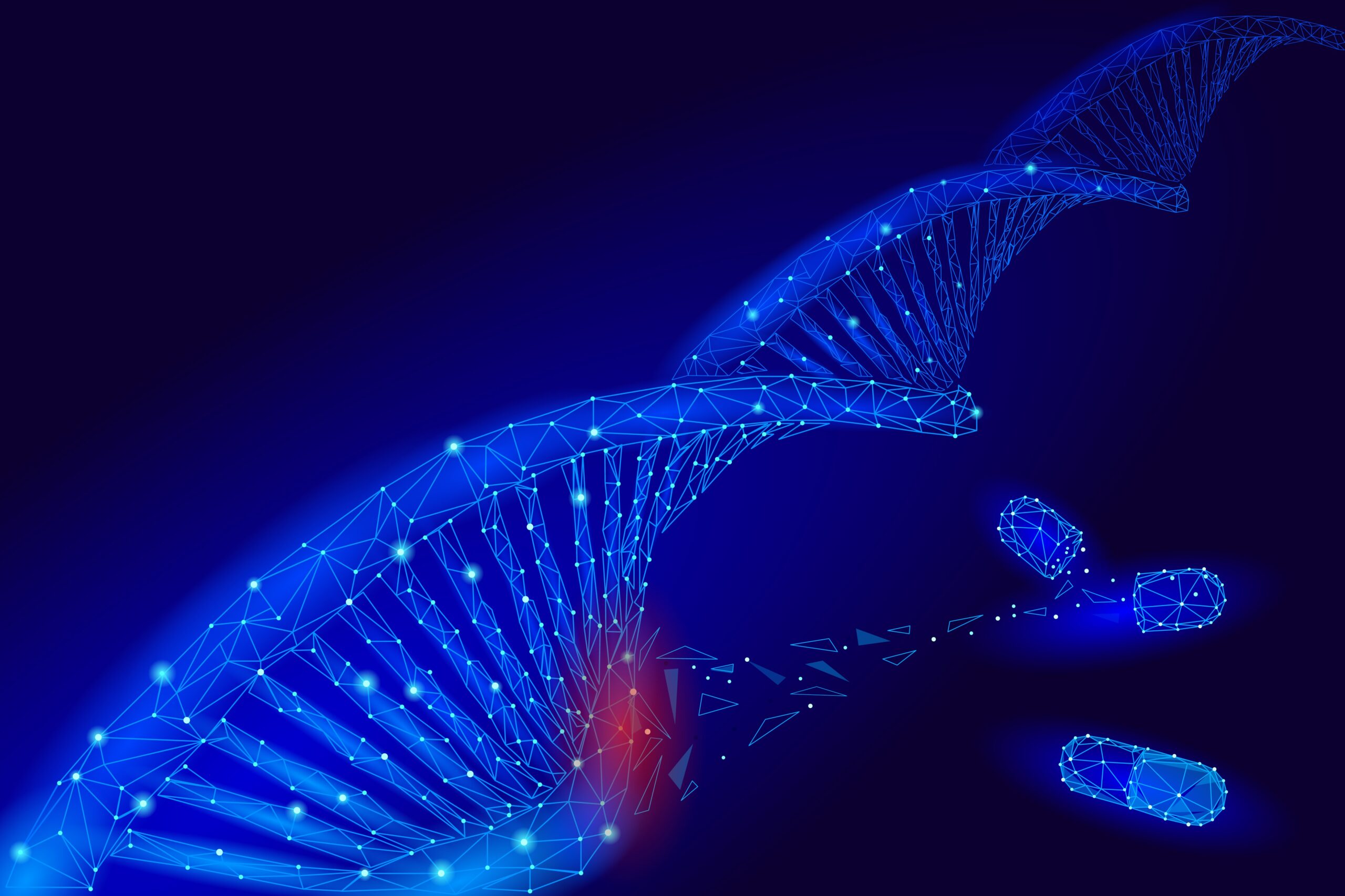 The approval of Alnylam Pharmaceuticals' Onpattro (patisiran) and Ionis Pharmaceuticals Inc's Tegsedi (inotersen sodium) in 2018 raised the possibility that 2019 will be the year of ribonucleic acid (RNA ).
The maturation of RNA pipelines will bring an opportunity for the rare CMOs with specialist delivery expertise, according to specialists in oligonucleotide who met with venture capital (VC) investors at JP Morgan's (JPM) 37th Healthcare Conference in San Francisco in January.
RNA's moment has been long predicted by analysts and industry insiders. Data from GlobalData's Pharma Intelligence Center Drugs database in the graph below show the current pipeline of RNA- and DNA-based therapies is very healthy, with 177 products in clinical trials and a greater surge of products in preclinical studies.
The 2019 oligonucleotide pipeline
Source: GlobalData, Pharmaceutical Intelligence Center Drugs database (accessed 22 January 2019)
A panel of oligonucleotide experts at a biotech event at the JPM conference described 2019 as: "the year of RNA and the start of a new era."
Franz-Werner Haas, Chief Operating Officer of Curevac , said that from a manufacturing point of view: "mRNA has a unique selling point especially when compared to other vaccines."
Unlike traditional vaccines, which are made on a one-vaccine-per-dedicated-facility basis, multiple messenger RNA (mRNA) products can be produced in parallel in the same facility.
This flexible approach means if there is a change in demand – for example, because of a pandemic outbreak – manufacturers can simply plug in a new oligonucleotide for the appropriate vaccine and de-emphasise current projects in production.
RNA technology and production
In addition to upscaling for mass production, the downscaling for this system is also easy, he added.
Many of these RNA technologies still require patented manufacturing techniques, leading to in-house production. But while the most prominent RNA companies have the ability to perform all mRNA manufacturing steps alone, there is a need for a contract service industry to develop delivery solutions.
The panelists agreed the biggest challenge in producing these therapies is developing the mechanism to encapsulate the mRNA and guide it to the target cell.
Delivery is a major issue in manufacturability because there is limited capacity, Sean Marett, Chief Business Officer and Chief Operating Officer of BioNTech , and Vanessa King, Chief Executive Officer of Virion Biotherapeutics, later said.
Fellow panelist Romesh Subramanian, Entrepreneur-in-Residence at Atlas Ventures , said there have been huge improvements in the stabilisation of small RNAs, now allowing delivery through ligands.
Atlas is interested in funding "asset-specific companies in antisense," he said, but there are very few companies developing and manufacturing antisense oligonucleotides, showing the demand for CDMOs in this space.
The panel was moderated by Mani Foroohar, Managing Director of Leerink Partners (since acquired by Silicon Valley Bank), and also featured speaker Robert Habib, Chief Executive Officer of Mina Therapeutics .