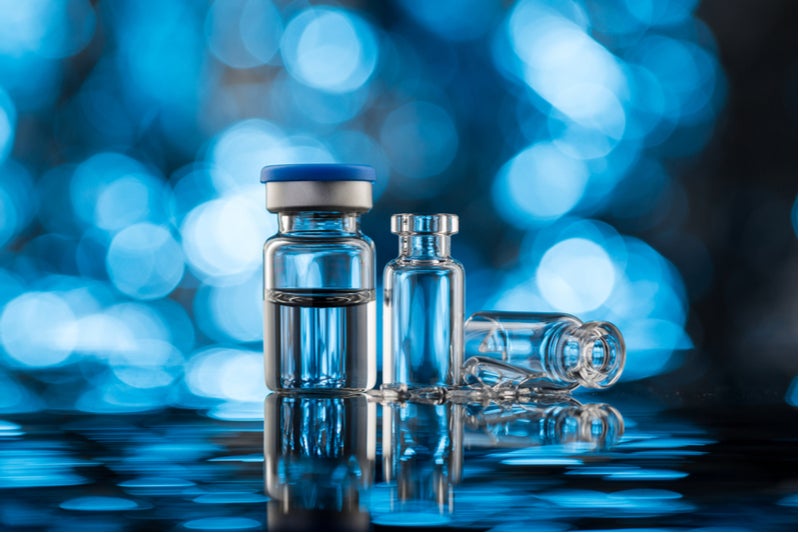 US Food and Drug Administration (FDA) designations, especially Priority Review, can provide valuable revenue streams of up to $350m in cash to small and medium-sized (SME) biopharma firms.
For these cash-strapped companies, the revenue may be even more useful than the designations' traditional benefits of extra regulatory help, say experts.
Speaking at Bio International Convention in Philadelphia in June, the Managing Director of Stanton Park Capital, Jami Taylor, said: "Incentives [like designations] sometimes open the flood gates…to new streams of capital," as the FDA's assigning of a tangible marker of worth to young companies gives them a greater legitimacy to investors.
The implied value that comes with these FDA designations allows SME companies to unlock investment and capital from sources such as venture capital firms and banks that may have previously overlooked them.
Priority Review Vouchers
Another alternate cash stream derived from review designations is the sales of Priority Review Vouchers (PRVs). Awarded to companies developing drugs for neglected diseases such as malaria or dengue fever, PRVs are an incentive for developing a therapy with low economic returns.
A company can use the FDA's voucher to assign a Priority Review designation to any other drug in its portfolio or it can sell the voucher to another company for cash.
The Head of Regulatory Science and AVP at Sanofi, Andrew Robertson, said that Biopharma companies are capable of routinely raising over $150m cash from these sales. He noted that in 2015 the biopharma company United Therapeutics sold a PRV for $350m to AbbVie, the highest known PRV sale to date.
Having access to a large pool of readily available cash through the sale of a PRV is especially useful for small and mid-sized biopharmaceutical companies that are in constant need of money to help power their pipelines.
Carsten Brunn, CEO of Selecta Biosciences Inc., noted the importance of these new streams of capital to small biotechs, which are dominated by constant "live or die" worries about capital costs.
The FDA is awarding increasing numbers of PRVs, according to GlobalData's Regulatory Milestones Tracker database, which shows the number of Priority Reviews has risen by over 900% since 2012 (see Figure 1).
Although this has decreased the sales price of PRVs to an average of $80m in recent years, Brunn said that in the context of small biotech companies, this sum is no "small change" and PRVs continue to be a very useful fundraising tool.
As shown in Figure 1, the number of Priority Review designations awarded by the FDA has grown exponentially since 2012, increasing by 975% from 8 to 86 between the years 2012 and 2018.
New Drug Application (NDA) approvals were particularly high in 2018 for small cap ($0.3–2B market cap) pharma companies, which sponsored 43% of NDAs, according to the GlobalData PharmSource Trend Report CMO Scorecard.
Advantageous for larger companies?
As small biotech companies with limited budgets begin to dominate the industry, the monetary aspects of regulatory designations are becoming more important to companies than other benefits.
Regulatory-based incentives, such as faster review and increased communication with the FDA, are only useful if the company can afford to develop a drug.
In comparison, across the wider range of FDA review designations (Orphan, Breakthrough Therapy, Accelerated Approval, Fast Track, and Priority Review) we can observe a trend that is unfavorable to small pharma.
Figure 2 shows that the FDA awarded small pharma companies 2.4% more review designations than it awarded to large pharma between 1985 and H1 2019.
However, after taking into account the number of drugs each type of company sponsors, both marketed and pipeline, it reveals that, on average, a large pharma is awarded far more designations.
GlobalData's Drugs database shows that large pharma has 0.2 FDA designations per drug compared to small pharma's 0.07. This difference indicates that, despite the benefits of these designations for small pharma firms, they lag behind larger companies in obtaining and exploiting them.