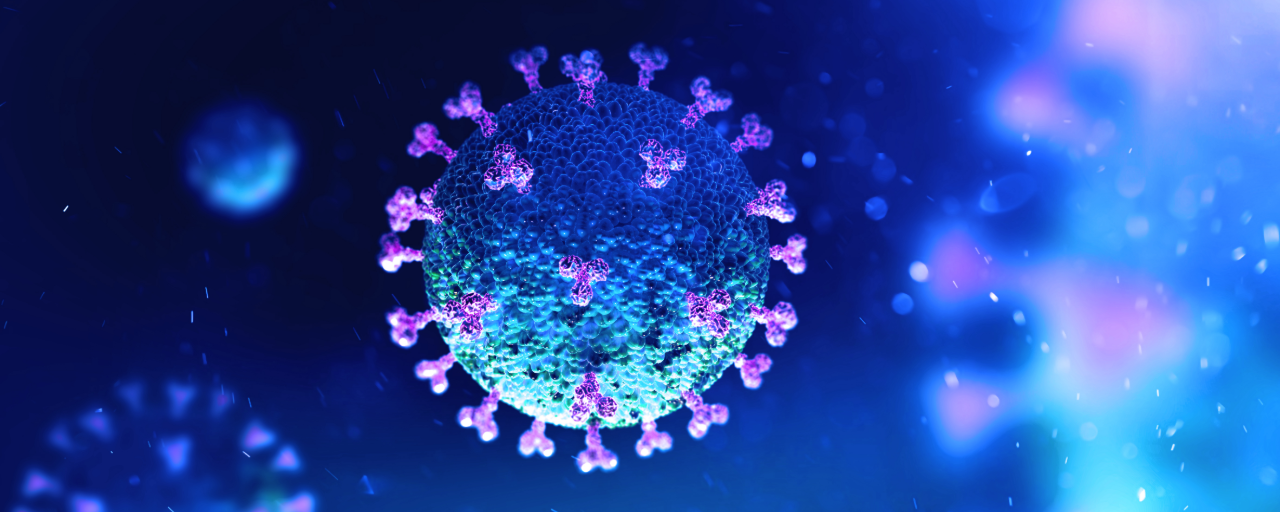 The final quarter of 2020 saw slight growth in the overall market performances of the top 20 global Bio/Pharma companies by market cap (MCap). Drug sales heavily influenced company performance, with Covid-19 vaccines driving market cap growth but Covid-19 therapeutics possibly causing decline, as predicted in GlobalData's Coronavirus Disease 2019 (Covid-19) Sector Forecast: Q3 Global Analyst Consensus Sales Forecast.
The top 20 Bio/Pharma companies reported an aggregate MCap growth of 2.1%, with the top 10 showing an increase of 3.8% and the bottom 10 reporting a slight decline of 2%.
Figure 1: Market Capitalisation of the Top 20 Bio/Pharma Companies by Market Cap, Q4 2020 vs. Q3 2020.
Source: GlobalData, Pharmaceutical Intelligence Center Companies Database (Accessed 8 February 2021).
Note: Q3 2020 taken as 30 September 2020.
Companies in the top 10 experienced the most growth, with all of the top five maintaining their ranking from Q3 2020. AbbVie, Eli Lilly, and Daiichi Sankyo all reported more than 10% market cap growth compared with Q3, according to GlobalData's Pharmaceutical Intelligence Center Companies Database. AbbVie's significant 22.4% ($34.6B) MCap growth was driven by strong drug sales from Skyrizi (risankizumab), its recently approved follow up to blockbuster immunology drug Humira (adalimumab), as well as market growth from its acquisition of Allergan in May 2020.
Eli Lilly's 14.1% MCap growth can be attributed to strong drug revenues, especially for diabetes drug Trulicity (dulaglutide), and for its Covid-19 monoclonal antibody bamlanivimab, which was granted FDA Emergency Use Authorization (EUA) in November 2020. The subsequent announcement of 650,000 doses ordered by the US in early December 2020 boosted its stock. It is probable that the demand for bamlanivimab and other therapeutic antibodies is only short-term due to decreased demand for Covid-19 therapeutics, caused by an increase in Covid-19 vaccinations and the success in using generic anti-inflammatory drugs to treat Covid-19.
Japanese company Daiichi Sankyo saw 11.9% growth over Q4, the same increase that was seen over Q3. This MCap rise is likely due to the sales success of its human epidermal growth factor receptor 2 (HER2)-positive breast cancer drug, Enhertu (trastuzumab deruxtecan), which was also granted priority review in the US for treatment of HER2-positive metastatic gastric cancer in October 2020.
Vertex Pharmaceuticals' decrease of 13% in MCap can be attributed to a dip in sales for its top-selling cystic fibrosis drugs, such as Orkambi (ivacaftor + lumacaftor) and Symdeko (ivacaftor + tezacaftor), which saw a decrease in global sales of 5% and 18% respectively over Q4 2020. This decrease in sales will likely be due to patients switching to Vertex's own Trikafta (elexacaftor + ivacaftor + tezacaftor), for its greater efficacy and wider patient demographic.
Of the Bio/Pharma companies that reported the greatest market cap decline over Q4 2020, Regeneron Pharmaceuticals saw the most significant decrease of 13.4%. The FDA granted EUA for Regeneron's monoclonal antibody cocktail (casirivimab + imdevimab) for the treatment of mild-to-moderate Covid-19 in November 2020. Despite being a positive milestone, after the surge of vaccine development and EUAs for vaccines in Q4 2020, the acute need for Covid-19 treatments reduced significantly.
With an increase in Covid-19 vaccines being developed and approved, as well as the use of generic drugs to treat Covid-19, the size of the Covid-19 therapeutic market is rapidly decreasing. Gilead Sciences also reported a decrease in MCap of 7.8% over Q4 and an 18% decrease over Q3, likely because Covid-19 vaccines started receiving EUAs, meaning both the current sales and future need for Covid-19 therapeutics like Gilead's remdesivir decreased significantly.
Market performance of the top 20 Bio/Pharma companies is continually being impacted by Covid-19, whether positively for those companies developing a vaccine or negatively for those working on a treatment. As more vaccines continue to be approved and distributed globally throughout 2021, it is likely that those companies that focused on Covid-19 treatments will see a significant MCap drop, and the MCap growth of those companies with Covid-19 vaccines will continue.