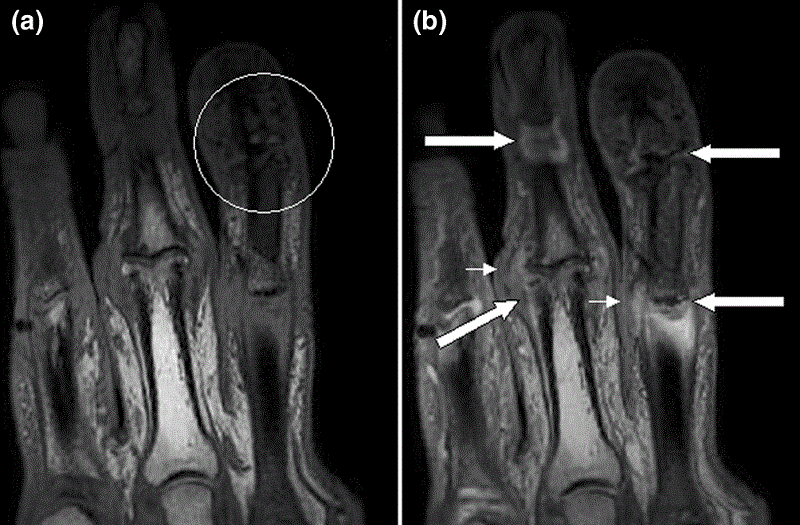 Recently, a real-world study demonstrated that psoriasis patients who require a switch in biological therapy have greater treatment efficacy when they switch to a biologic within a different class. In the psoriasis market, there are four main classes of biologic treatments: tumour necrosis factor alpha (TNF-α), interleukin (IL)-12/23, IL-23, and IL-17 inhibitors. GlobalData believes that in addition to impacting the treatment outcomes for patients, switching biologics also has a significant commercial impact on the sales of less efficacious biologics in the psoriasis market.
In 2018, Fadia Dabouz and colleagues conducted a multi-national French study that shows 29% (346) of 1157 psoriasis patients who were seen in daily routine practice required a switch in biologic treatment for psoriasis. The average duration of time before the switch was 592.2 days for Janssen's Stelara (ustekinumab) (range: 121–978 days), 450 days for Amgen's Enbrel (etanercept) (range: 13–2100 days), 431 days for Abbvie's Humira (adalimumab) (range: 26–1729 days), and 424.4 days for Janssen's Remicade (infliximab) (range: 4–1977 days; p=0.21).
The need to switch biologic agents was attributed to lack of efficacy, loss of therapeutic response, or the development of adverse events. The majority of patients who required a switch were men who were approximately 40 years old and were generally overweight, with a mean Body Mass Index (BMI) of 28. Additionally, nearly half of the patients who switched biologics had confirmed psoriatic arthritis.
GlobalData's Plaque Psoriasis: Global Drug Forecast and Market Analysis to 2027 report highlights the fact that switching between treatments leads to fierce competition in this market, which is heavily saturated with biologic treatments. The consensus view from key opinion leaders (KOLs) interviewed by GlobalData is that switching biological therapy is common in the psoriasis market and is done for cost-effectiveness and efficacy reasons. Furthermore, the increasing use of biosimilars in the psoriasis market has directly impacted patient shares of the respective branded biologics, as many physicians switch patients from branded biologics to biosimilars.
Switching biologics for psoriasis to impact sales of Humira
GlobalData believes that patients switching biologics will have the most impact on sales of Humira, as patients will switch to more efficacious biologics. KOLs interviewed by GlobalData noted that IL-17 and IL-23 biologics have better efficacy compared to TNF inhibitors such as Humira and Enbrel.
Many KOLs state that they use IL-23 and IL-17 inhibitors as first-line treatments ahead of Humira, and only use TNF inhibitors when a patient presents symptoms of both psoriasis and psoriatic arthritis. GlobalData anticipates that the overall sales of Humira in the psoriasis market will decline by 2027, decreasing from $1.7B in 2017 to $808M in 2027, due to both switching and biosimilar erosion.
Within the highly competitive psoriasis market, efficacy is regarded as the major factor that determines which biologic is prescribed to a patient. Switching patients from one biologic to another with the hope of achieving long-term skin clearance is in the best interests of the patient.
Commercially, this is also expected to cause a shift in dynamics in the psoriasis market where the first-to-market class, anti-TNFs, will lose their top status to the IL-23 and IL-17 class biologics. As such, GlobalData expects that for psoriasis in 2027, the IL-23 and IL-17 classes will generate sales of $4.8B, and anti-TNF biologics will generate sales of $1.4B.