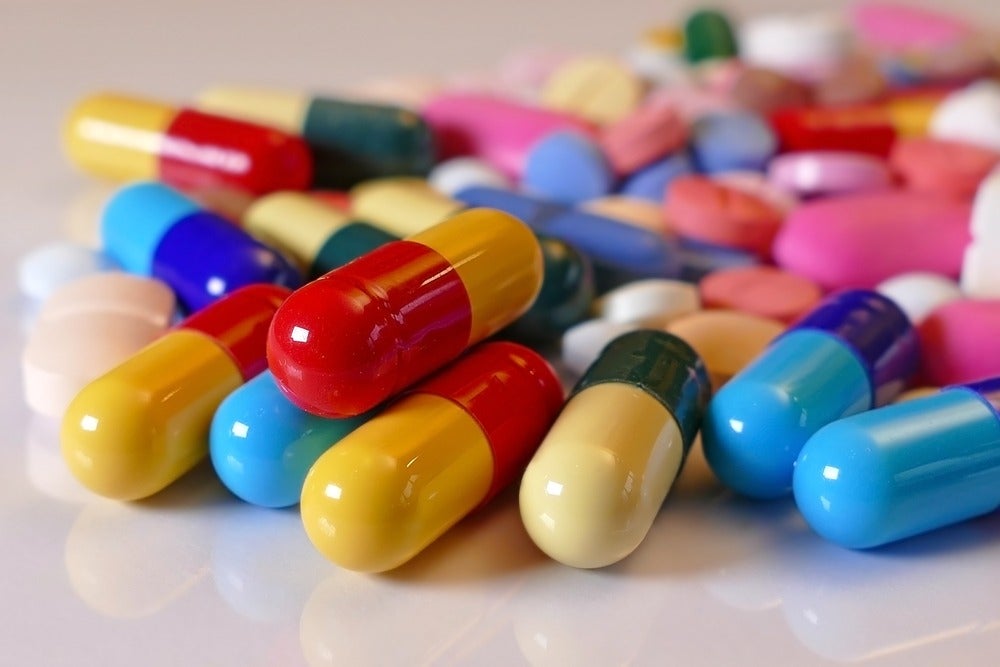 Over the past decade, the number of clinical trials using a biosimilar treatment has been on the rise.
GlobalData extracted all biosimilar drug trials from the clinical trial database up to 21 December 2018 and then broke them down by indication.
Biosimilars in clinical trials
The largest indication by biosimilar clinical trial count is rheumatoid arthritis, followed by breast cancer, anaemia, psoriasis and Crohn's disease.
Industry-sponsored trials were the most common across all the major indications, with the top four indications featuring 89–94.7% industry-sponsored trials. However, in the case of Crohn's disease, closer to half of the trials had non-industry sponsors (identified in the graph).
This suggests there are more institution and government interest in the development of biosimilars in this indication.
Biosimilar clinical trials for the top 5 indications, by sponsor type

Source: GlobalData
Related Reports
Bringing Biosimilars from Bench to Bedside, December 2018, GlobalData, GDHC2195EI