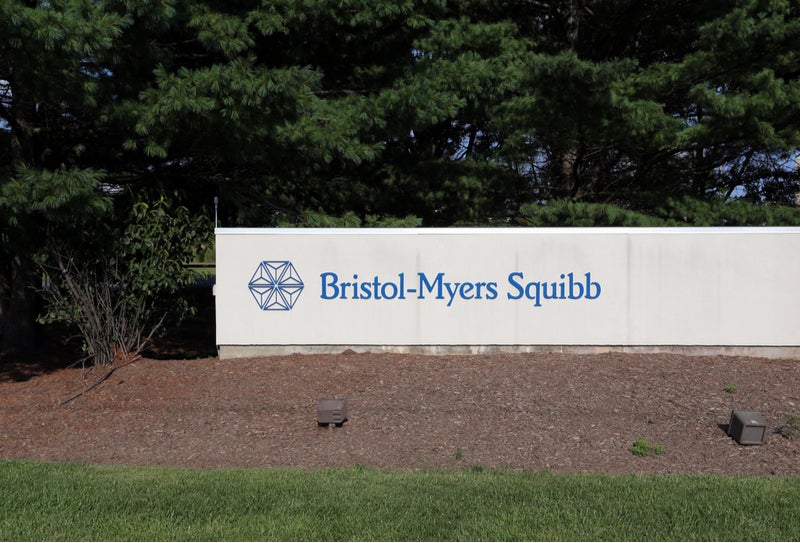 Lymphocyte activation gene 3 (LAG-3) is a novel immune checkpoint target in immuno-oncology (IO) that is highly attractive due to its potential in overcoming resistance to anti-programmed cell death protein 1 (PD-1) therapy.
Bristol-Myers Squibb (BMS) has adopted the strategy Merck & Co used for Keytruda (pembrolizumab), an anti-PD-1 drug, to approach anti-LAG-3 drug development.
Merck's aggressive tactic to push its anti-PD-1 drug Keytruda onto the market by targeting multiple lines of treatment per indication was more successful than BMS's cautious approach with Opdivo (nivolumab). The new change in BMS' approach with relatlimab is set to give the company an advantage in the IO market by making it the first to market across multiple indications, thus establishing it as the main anti-LAG-3 drug.
LAG-3 protein is an immune checkpoint responsible for suppressing T-cell activation and cytokine release to mediate immune homeostasis. Similarly to PD-1, it can be exploited by tumour cells to limit T-cell activity and therefore promote tumour progression. Targeting LAG-3 is seen as a synergistic approach to anti-PD-1 blockade or an alternative treatment following the development of PD-1 resistance.
Currently, multiple pharmaceutical and biotech companies are investigating anti-LAG-3 strategies. To get ahead in the anti-LAG3 market, BMS is positioning relatlimab to be the first LAG-3 inhibitor to gain market approval. Relatlimab has already shown promising activity according to interim results from 22 Phase II trials, and the company hopes to reproduce similar results in the three Phase III trials. BMS is aggressively testing relatlimab in a wide range of oncology indications, both as a monotherapy and in combination with its anti-PD-1 drug Opdivo.
Two of the three Phase III trials are enrolling melanoma patients, so GlobalData expects BMS will benefit from being first to market in this indication and will experience minimal competition, as its closest competitor Merck is not yet trialling MK-4280 in melanoma. Additionally, while Merck only has two Phase II trials for MK-4280 in non-small cell lung cancer (NSCLC) and blood cancer, BMS already has interim results from trials in these indications. Merck's strategy may indicate a reluctance to invest in the LAG-3 market, possibly due to its position in the anti-PD-1 market.
Even if Merck's drug is second to enter the market, Keytruda's popularity may position MK-4280 as the combinatorial drug of choice. However, BMS is on track to complete its trials ahead of Merck and could streamline approval for the combinatorial use of relatlimab with Opdivo. This combination would likely become a direct competitor to MK-4280 + Keytruda, and therefore could increase Opdivo's market share versus Keytruda.
Looking at the success of immunotherapies targeting immune checkpoints, such as cytotoxic T-lymphocyte-associated protein 4 (CTLA-4) PD-1 and programmed death-ligand 1 (PD-L1), opinions about LAG-3 targeting are optimistic. This indicates the outlook for BMS' relatlimab is optimistic as well. While Merck capitalized from Keytruda in the anti-PD-1 drug market due to an aggressive development strategy across multiple indications, BMS may have learned from its experiences with Opdivo and adopted a similar strategy aimed to outpace Merck and other anti-LAG-3 drug developers attempting to enter the IO market.
Related Reports
GlobalData (2018) Hot Topic Report: Immuno-oncology Development Trends and Opportunities, November 2018, GDHCHT015