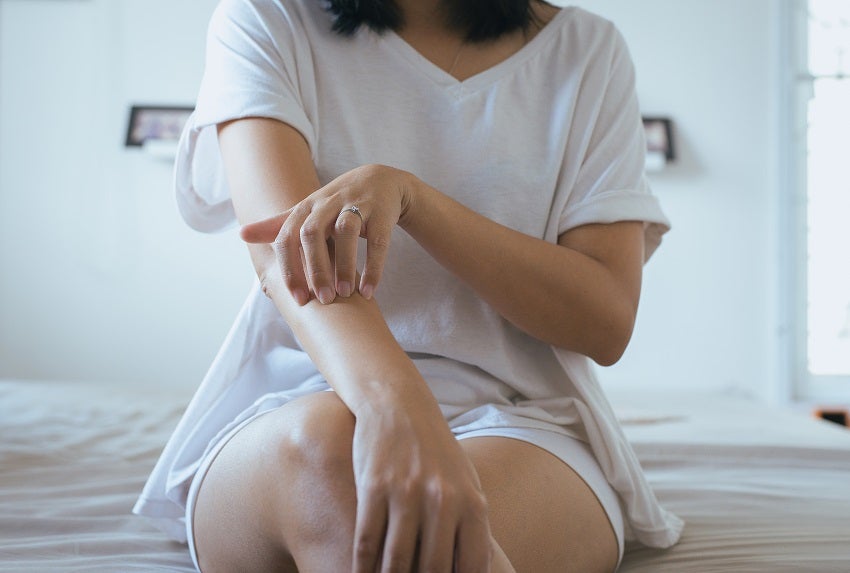 On January 27 2020, AstraZeneca announced that the global rights for brazikumab, an interleukin 23 (IL-23) inhibitor that is currently under development for inflammatory bowel disease (IBD), will be recovered from Allergan. AstraZeneca and Allergan will terminate their existing licence agreement and all rights to brazikumab will be divested to AstraZeneca. The transaction is expected to complete within Q1 2020, subject to regulatory approvals associated with AbbVie's proposed acquisition of Allergan and its timely completion.
Given that AbbVie is currently developing Skyrizi, another IL-23 inhibitor that will compete directly with brazikumab in IBD and psoriasis, it was expected that AbbVie decided to divest brazikumab, including its global development and marketing rights. Skyrizi is currently marketed in psoriatic arthritis (PsA) and psoriasis (PsO) and is currently in Phase III for ulcerative colitis (UC) and Crohn's disease (CD). However, brazikumab is only being developed in IBD and there are currently no planned trials in other indications. By divesting brazikumab this will save AbbVie millions in developing a drug that is quite some distance behind Skyrizi commercially.
GlobalData forecasts that brazikumab will launch in the fourth quarter of 2024 and 2026 for CD and UC, respectively, and it will compete with AbbVie's Skyrizi, Eli Lilly's mirikizumab, and Janssen's Tremfya. If AstraZeneca continues the development of brazikumab, it is in line to become the third or fourth anti-IL-23 to be approved for IBD, which presents stiff competition for the asset. Furthermore, GlobalData assumes that biosimilars for Janssen's Stelara, an IL-12/IL-23 inhibitor, will enter the US market in 2023 for UC and CD; their low price could be a significant barrier to the uptake of brazikumab. Also, from indirect comparisons with Phase II CD trials for mirikizumab and Skyrizi, brazikumab seems to induce a lower rate of clinical remission when defined by CD activity index (CDAI) <150. Brazikumab week 8 delta vs. placebo was 27.1%, compared with 40.6% for mirikizumab at week 12 and 37% for Skyrizi at week 12. These early signs are not promising; however, brazikumab's results were collected 4 weeks earlier, so no proper conclusions can be fully made.
Brazikumab will most likely experience mild growth in IBD; however, in order to maximize its potential, AstraZeneca should explore researching it in other immunological indications such as hidradenitis suppurativa or atopic dermatitis, where research of its mechanism of action has not been fully explored. However, AstraZeneca lacks experience in marketing biologics in the autoimmune space: the company only has one biologic drug in its late-stage pipeline, anifrolumab, which is being developed in systemic lupus erythematosus; it also sold the marketing rights for Lumicef, an IL-17 inhibitor for PsA and PsO, to Leo Pharma. AstraZeneca could follow a similar strategy and look to develop the drug in therapeutic areas that have yet to be explored.