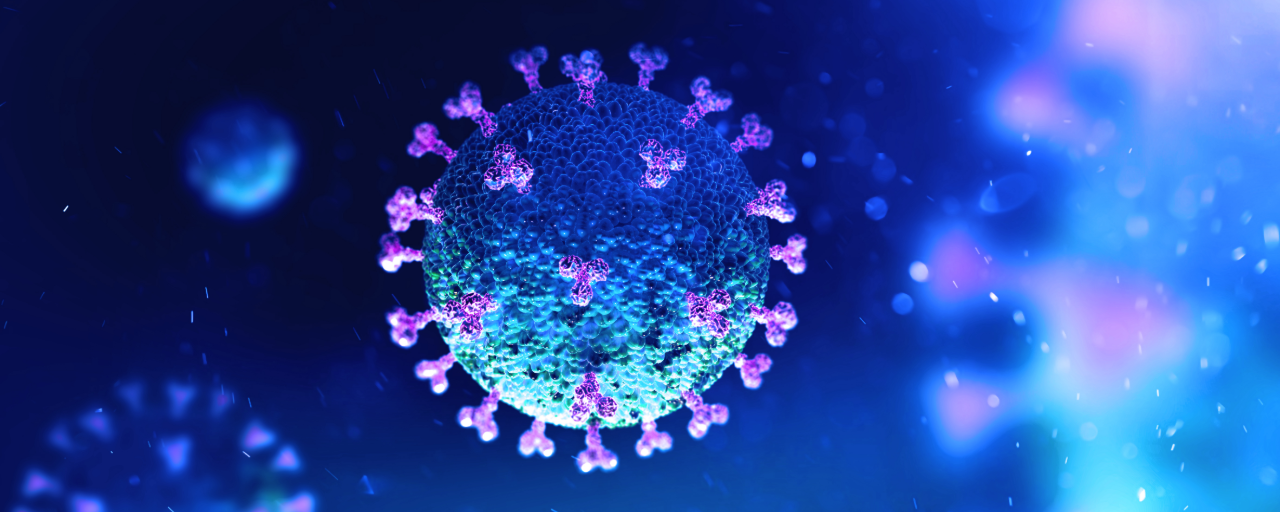 Brazil has been among the most heavily affected countries in Latin America during the Covid-19 pandemic, and it remains among the top three worst-affected countries, globally. Approximately 9,000,000 total confirmed cases have been reported in Brazil since the start of the pandemic. New daily cases in Brazil have been increasing again since early November. According to GlobalData's analysis, Brazil's new daily cases may have reached a peak during the week of 10-17 January 2021, with over 412,000 cases. However, it is unlikely that new daily cases will decrease significantly in the near future due to inadequate social distancing measures, slow vaccine distribution, and the discovery of a new, more contagious variant.
GlobalData provides a Risk of Transmission Forecast Model using the most recent historical Covid-19 data from the Johns Hopkins Covid-19 Database and the World Health Organization's Covid-19 Dashboard. This model analyses the forecast timeline for the next two months and includes peak and recovery estimates. Based on historical data for total confirmed cases of Covid-19, Brazil appears to be trending along with a moderate to high risk of transmission scenario, as shown in Figure 1. The outlook for the future remains uncertain, as the country's healthcare system is strained under large numbers of new daily cases, with approximately 49,000 new daily cases and over 900 daily deaths in the last four weeks. Possible reasons for the increase of cases that began in early November are likely tied to the easing of lockdown restrictions before the virus was truly contained. Government guidelines have been inconsistent, allowing businesses to remain open as case numbers soar and delivering confusing messages about the use of masks. It is also likely that the actual number of undiagnosed cases is much higher than reported, given Brazil's low testing rate compared with the size of its population.
In recent weeks, the state of Amazonas experienced an alarming increase in deaths due to asphyxia because of oxygen shortages at local hospitals that occurred when severe cases were increasing rapidly. This spike in cases and deaths is thought to be the result of a new and more contagious strain of the virus, as well as to large gatherings during the holidays. Brazil is not expected to recover soon, as social distancing measures remain relaxed, vaccine distribution remains slow, and indoor venues such as bars and restaurants continue to operate. These conditions create a scenario with a high risk of transmission. Although carnival in Brazil has been postponed, smaller and more localised spikes of new cases due to clandestine celebrations are a possibility. Preliminary data may indicate a peak in new daily cases during the week of 10-17 January 2021, but GlobalData does not expect to see a significant and sustained decrease in new daily cases. GlobalData will continue to monitor developments in Brazil and update the model when more data become available.
Figure 1: Covid-19 Transmission Risk Scenarios Forecast, Brazil, May 2020–February 2021.
Source: GlobalData.