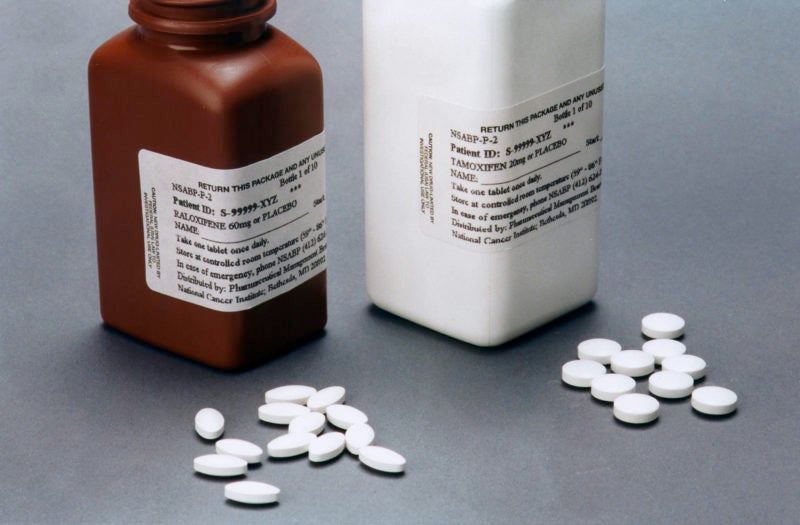 This year's World Cancer Day occurs on 4 February, which also marks the launch of the three-year 'I Am and I Will' campaign urging for continued long-lasting impact, global awareness, and impact-driven action. This year's focus is on personal commitment and individual action, a significant change from last year's collaborative "We Can, I Can" message.
TheWorld Health Organization (WHO) Executive Board met from 24 January – 1 February to discuss their research on the impact that the pricing of cancer medicines has on availability, affordability, and access to treatments, among other controversial topics. Following continuous price hikes, the debate about the access and affordability of new medicines remained an ongoing news feature in 2018. The individual focus of this year's World Cancer Day campaign suggests that collective efforts to impact cancer have been relinquished, raising the question about whether governments, payers, pharmaceutical companies, and providers will individually step up in 2019 to improve access to cancer treatment.
Advances in cancer treatment such as immunotherapies and precision medicines have been associated with a corresponding rise in the cost of new and innovative medicines. Key opinion leaders (KOLs) and payers interviewed by GlobalData noted that, overall, the pricing of these medicines does not correspond with a significant clinical benefit in, for example, survival or quality of life, therefore indicating marginal therapeutic value.
Cancer drug prices 2019: limiting patient access
The level of uncertainty in determining the long-term benefits and cost-effectiveness of novel oncology medicines leads to extended negotiations on pricing and reimbursement. In turn, this delays patient access to medicines in high-income countries, and leads to a lack of available medicines in low-income countries. These variations in accessibility can also be recognised across regions within countries. The WHO's research has concluded that the high prices of cancer medicines impair countries' ability to provide coverage of essential cancer treatments, resulting in inequitable access for patients.
New and innovative cancer medicines have high R&D, production, and commercialisation costs, and therefore require sufficient returns to retain commercial viability. However, the WHO reported that the prices of cancer medicines have little to no relationship with R&D costs, and that the estimates of these costs are highly variable and lack transparency. Additionally, due to the high prices, funding, and R&D incentives, pharmaceutical companies generate returns far in excess of these costs.
A recent survey by GlobalData found that drug pricing and reimbursement constraints will have the greatest negative impact on the pharmaceutical industry in 2019. Drug pricing pressures will continue to hinder growth, forcing pharmaceutical companies to reassess their strategies and market focus.
The WHO has proposed that this high pricing issue could be solved by a combined effort from governments, payers, pharmaceutical companies and providers to strengthen pricing policies; improve the efficiency of expenditure on cancer medicines; improve the transparency of pricing approaches and prices of cancer medicines; promote cross-sector and cross-border collaboration for information-sharing, regulation, and procurement; manage factors that would influence the demand for cancer medicines; and realign incentives for R&D.
World Cancer Day: a call to action on cancer drug prices
World Cancer Day should not stop at individual action, but instead remain a call to action for all those involved throughout the value chain, ideally leading to increased collaboration in order to tackle the issue of high medicines pricing. With the developments in personalised medicines, targeted treatments and combination therapies, KOLs and payers indicated that there will be major shifts towards value-based pricing and outcome-based reimbursement including payment-by-results and other innovative contracts over the next five to ten years.
However, there is currently a lack of infrastructure to support access to new and innovative oncology medicines, such as agreed policies, uniformity in value definitions, and homogeneity in value assessment methodologies. Without addressing these key aspects, the pricing of oncology medicines will continue to negatively impact the availability, affordability and accessibility of treatments.