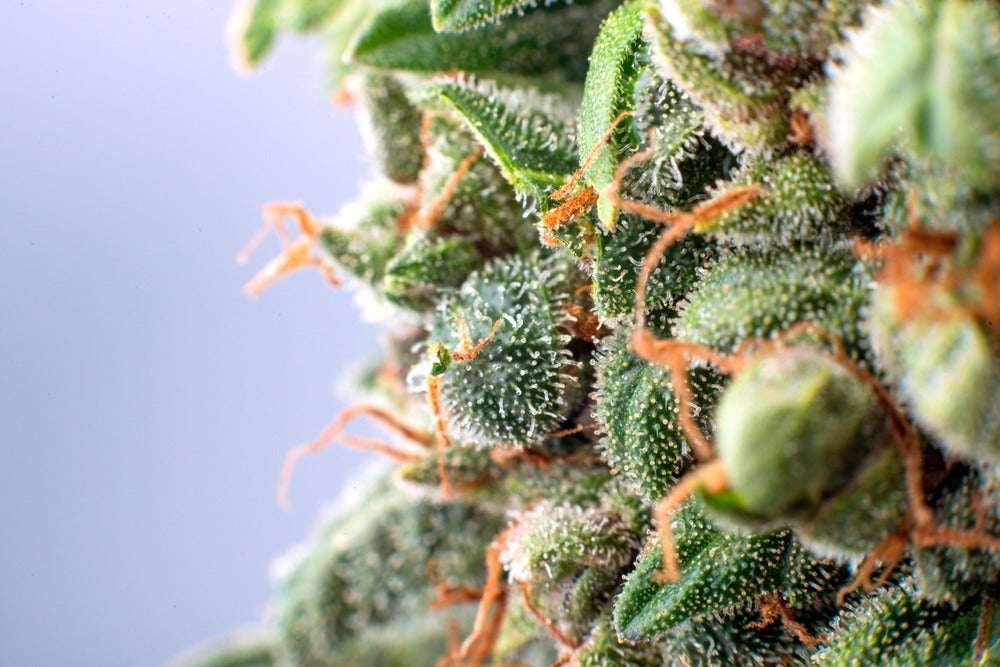 JC Pharma is in talks with a Toronto firm to list on the Toronto stock exchange (TSXE), so it can access capital to develop CannatolRx (delta-9 THC) in a Phase I seizure trial, said CEO Jason Cranford.
Cannabinoid-based drugs
The study is expected to start in 2020, he said. The company will start accepting CRO pitches from the end of 2019, he noted.
The Colorado-based firm is in the midst of an audit that is expected to conclude in about 60 days, said Cranford. If all goes well, the company could announce its ticker in about six months, he added. CannatolRx's Investigational New Drug (IND) filing is also expected in six months, he said.
JC Pharma is also in talks with a Los Angeles firm to lay the groundwork for future capital raising in the US, Cranford added. Preclinical work has been funded by himself as well as private placement investors and angel investors, he said.
Obtaining intranasal CannatolRx's patent in seizures was one of the last crucial pieces needed for the IND filing, even with additional toxicity studies underway, Cranford said.
The intranasal formulation – tentatively called Cannatol Rescue – will be tested in the Phase I study, and a sublingual formulation – tentatively called Cannatol P450 – is in preclinical testing for autism, he said.
CannatolRx's patent in seizures
CannatolRx has patents pending for other indications including migraines, cluster headaches and glaucoma.
The Phase I trial would be a US study, exploring safety and electroencephalogram findings in about 50 patients with tonic-clonic seizures, Cranford said.
During a tonic-clonic seizure, a person loses consciousness right from the beginning. The number of sites is yet to be determined, but JC Pharma has assembled a scientific advisory board to assist with CRO discussions and help develop enrolment requirements, he noted.
JC Pharma will be looking for US-based CROs with experience in seizure trials, particularly tonic-clonic seizures, and is agnostic to CRO size, Cranford said. The CRO will assist in the trial recruitment and management, he added.
As CannatolRx will be developed as a pharmaceutical product rather than as medical cannabis, JC Pharma does not anticipate restrictions to access to the drug for clinical development, following the path of GW Pharmaceuticals' cannabis-derived Epidiolex (cannabidiol) for epilepsy, Cranford said.
by Shuan Sim in New York
Shuan Sim is a Reporter for Pharmaceutical Technology parent company GlobalData's investigative journalism team. A version of this article originally appeared on the Insights module of GlobalData's Pharmaceutical Intelligence Center. To access more articles like this, visit GlobalData.