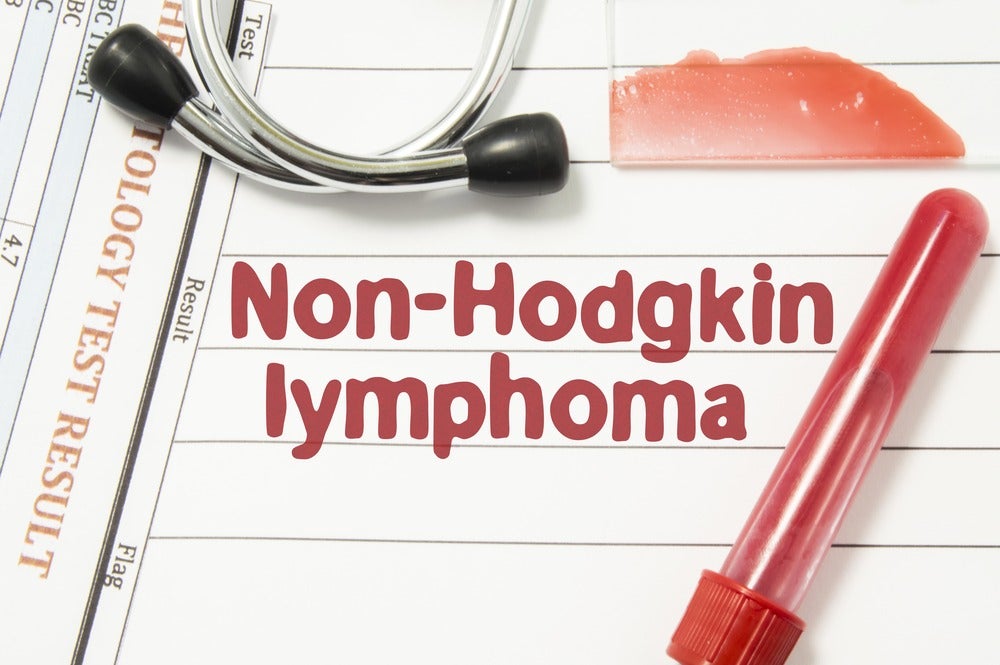 Follicular lymphoma (FL) and marginal zone lymphoma (MZL) are two subtypes of non-Hodgkin's lymphoma (NHL) that are collectively referred to as indolent NHL (iNHL).
CAR T-cell therapy
In comparison with the more aggressive subtypes of NHL, diffuse large B-cell lymphoma (DLBCL) and mantle cell lymphoma (MCL), 10-year survival rates are much higher for iNHL at over 60%.
The pipeline for iNHL is moderate in size in comparison to the aggressive subtypes, owing to the lower level of unmet need. Clinical trials typically include both these subtypes together, with a much larger proportion of FL patients than MZL.
However, key opinion leaders (KOLs) have expressed a desire to see more trials that treat MZL as its own indication, rather than being grouped with FL.
The iNHL pipeline is dominated by small molecules. Small molecule kinase inhibitors represent 28.6% of the pipeline and small molecule inhibitors represent a further 23.2%. Monoclonal antibodies also represent a sizeable proportion of the pipeline at 26.8%.
The next largest therapeutic area is a new and innovative therapy type – chimeric antigen receptor T-cell (CAR-T) therapies (8.9%), which has only been approved in the aggressive subtype of DLBCL, thus far.
However, KOLs believe that CAR-T can play a role in the indolent subtypes of NHL as well and the prominence of these therapies in the iNHL pipeline reflects that hope.
GlobalData expects the first FDA CAR-T approvals for iNHL in 2021, with a potential approval of Gilead's (axicabtagene ciloleucel) in Q1 2021, followed by Novartis' Kymriah (tisagenlecleucel) in Q3 2021.
Phase II and III Pipeline for follicular and marginal zone lymphoma, 2019
Source: GlobalData