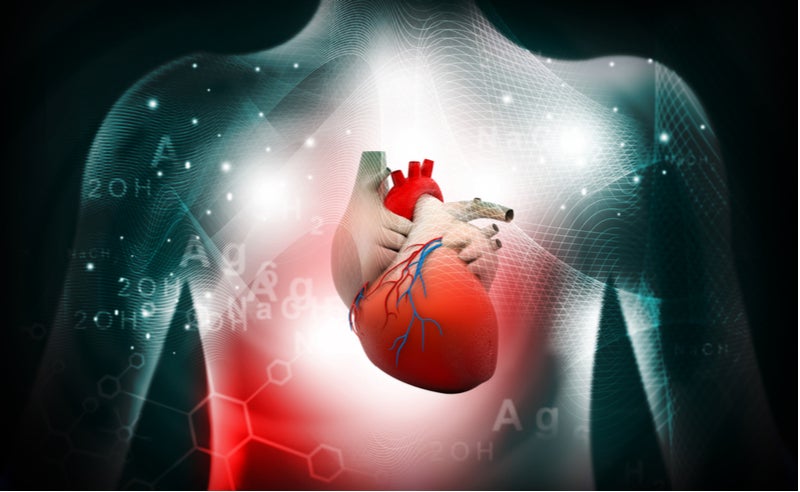 Cardiovascular diseases (CVDs) are a group of heart and blood vessel disorders that include coronary heart disease and cerebrovascular disease among others. 
CVD is responsible for almost half of all deaths in the World Health Organization European region. Most CVDs can be prevented by changing behaviours such as tobacco use, harmful alcohol consumption and an unhealthy diet. The risk of CVD increases with age. According to the National Health Services, CVD is most common in people over 50 years of age. 
A recent study published in September in the Lancet by Strongman and colleagues found that the risk of CVD is increased in survivors of cancer. Increased cancer survival in the past few decades has resulted in an increase in the population of long-term cancer survivors. This is a public health concern because cancer survivors are a vulnerable population due to the shared risk factors for cancer and CVD, as well as the harmful effects of cancer treatment on the heart. 
Survivors of 20 different types of cancer were included in the study and the results showed that cancer survivors had an increased risk of CVD in the years after diagnosis compared with the general population. Some of the cancers included in the study were colorectal cancer, lung cancer, malignant melanoma, breast cancer, prostate cancer and leukaemia. Risk of venous thromboembolism (VTE) in survivors of 18 out of 20 cancers was found to be higher than expected for at least five years after diagnosis. In survivors of colorectal cancer, lung cancer and leukaemia who were ages 60–79 years, the expected incidence of VTE after five years from diagnosis was 0.5 cases, 0.6 cases and 0.6 cases per 100 person-years, respectively; however, the observed incidence of VTE at five years from diagnosis was 1.0 cases, 1.4 cases and 1.2 cases per 100 person-years, respectively. 
An increased risk of heart failure was observed in 10 out of the 20 types of cancer included in the study, and a 50% increase in risk was observed in survivors of haematological and esophageal cancers.
The results of this population-based study show that while CVD and cancer share age as a risk factor, the primary driver of increased risk of CVD was chemotherapy. This study calls for increased awareness among oncologists of cardiovascular complications post-chemotherapy. It is possible that involving both oncologists and cardiologists in post-cancer follow-up could lead to better outcomes for survivors. General practitioners are also important for the early prevention of CVD by encouraging healthy changes to lifestyle behaviours. More studies looking into the connections between CVD risk and post-cancer treatment will also raise awareness among physicians and encourage heart health monitoring in cancer survivors.
Details on the epidemiology forecast for VTE, ovarian cancer, B-cell non-Hodgkin's, melanoma, and heart failure can be found in GlobalData's Epidemiology and Market Size database. Further details on the epidemiology forecasts can be found in the reports detailed below.
Related Reports                                                        
GlobalData (2019) B-Cell Non-Hodgkin's Lymphoma: Epidemiology Forecast to 2027, June 2019, GDHCER205-19
GlobalData (2017) EpiCast Report: Melanoma – Epidemiology Forecast to 2026, October 2017, GDHCER161-17
GlobalData (2017) EpiCast Report: Heart Failure– Epidemiology Forecast to 2026, June 2017, GDHCER150-17