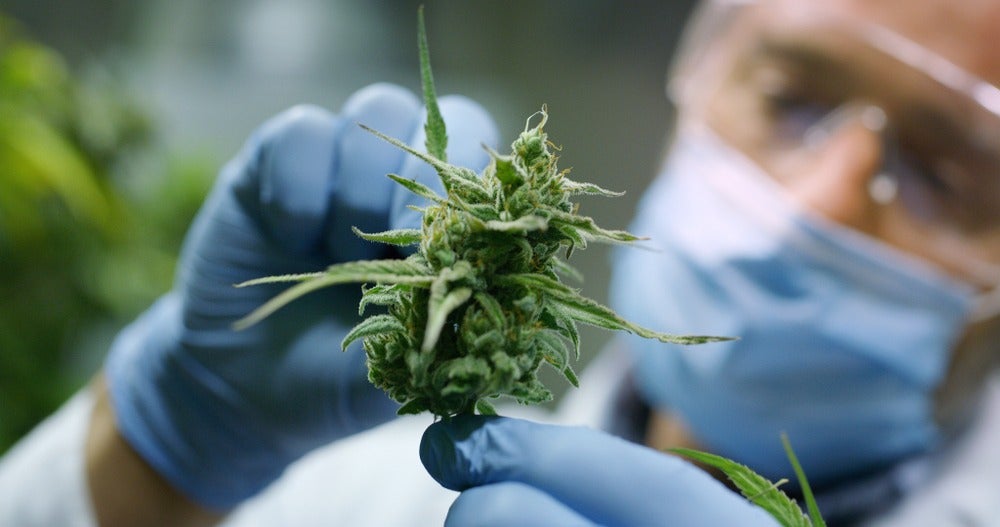 GW Pharmaceuticals has recently announced positive Phase III trial results for its cannabis-derived drug Epidiolex (cannabidiol, CBD) for the treatment of seizures associated with tuberous sclerosis complex (TSC).
CBD outlook 2019
TSC is a rare genetic condition that causes benign tumours to grow in different organs of the body, with the vast majority of these patients developing epilepsy that may become intractable to medication.
The Phase III trial demonstrated that Epidiolex was effective at significantly reducing seizure frequency compared to baseline when compared with placebo in patients with TSC.
This latest success is the fifth Phase III trial of Epidiolex to have positive results for GW Pharmaceuticals. It followed the approval of Epidiolex in the US for the treatment of seizures associated with Lennox-Gastaut syndrome (LSG) and Dravet syndrome in June 2018. Both these syndromes are rare and severe forms of epilepsy, and the approval of Epidiolex represented a major milestone for these hard-to-treat disorders. As such, Epidiolex has seen very strong uptake since it was launched, with reported revenue of $34 million for Q1 2019, greatly exceeding analyst predictions.
GW Pharmaceuticals has announced plans to submit a supplemental new drug application to the US Food and Drug Administration (FDA) in Q4 2019, with the aim of launching Epidiolex for TSC in 2020. Existing seizure medications are not able to effectively control seizures associated with TSC. As such, Epidiolex would be a major breakthrough in meeting a large unmet need for patients with TSC.
Furthermore, Epidiolex has just started Phase III trials for Rett syndrome, a rare neurodevelopmental disorder so it may secure a fourth approved indication in the near future.
Given Epidiolex's substantial real-world evidence and strong early payer acceptance in LSG and Dravet syndrome, it looks like the brand will follow a successful indication expansion strategy. As such, GlobalData expects that it will become a blockbuster drug by 2022 and generate sales of $1.8 billion in 2025.
Related reports:
GlobalData (2018). Expert Insight: Medical Cannabis Research Is Set to Escalate, July 2018, GDHC1886EI