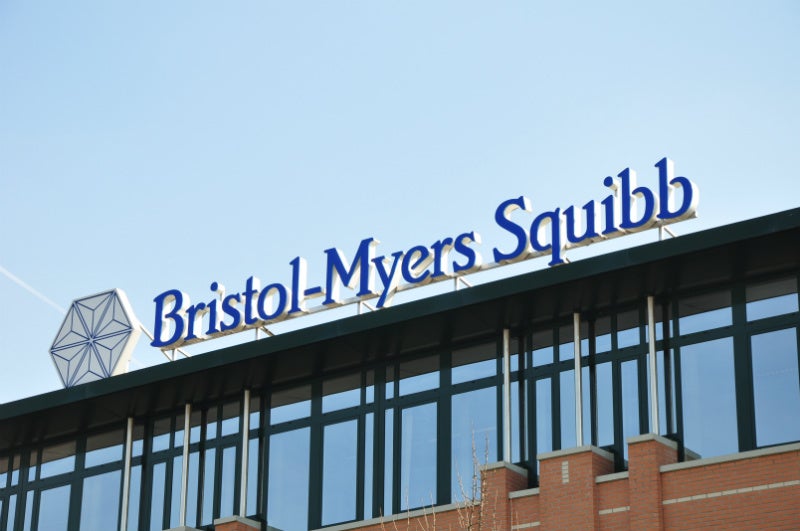 Pharmaceutical company Bristol-Myers Squibb (BMS) has bought US biotech Celgene for $74bn as it seeks to leave its troubles behind. BMS has stated that combining the two companies could result in $2.5bn in synergies, with the focus of the combined entity on oncology.
Big savings are important to make the purchase a success. A leading BMS product – an immune system boosting drug called Opdivo – has lost popularity and the company needs to recover lost revenues.
Celgene's lead product, Revlimid, accounts for 60% of the company's revenue and crucially, BMS will seek to take advantage of Celgene's CAR-T product acquired from its $9bn acquisition of Juno Therapeutics in January last year.
The combined entity will also have six expected near-term product launches; two in immunology and inflammation and four in haematology. It will form the fourth largest pharmaceutical firm in the United States and will have nine blockbuster drugs with global sales of more than $1bn.
Doing the deal now means BMS has found a straightforward route to access a pool of new products in biotech, adding long-term value to the transaction. Both companies have struggled of late, falling behind rivals. Such a deal is risky but could result in a revival of fortunes.
Celgene acquisition leads to cautious optimism
The move has been greeted with wary optimism within the industry, where lately political rhetoric in the US has helped to stifle demand for large acquisitions. There are some concerns with the combined entity. The combined oncology portfolio will be competing in an increasingly crowded cellular therapies space, and Revlimid faces additional risks regarding the loss of its exclusivity as early as 2020.
Strategically, the move is well timed by BMS, which has taken advantage of the rout in the US equities market – Celgenes' share price is down from $106 per share in January last year to $61 per share before the acquisition announcement. In tandem with a business-friendly tax package passed by Congress last year, the acquisition looks to be a relatively inexpensive way for BMS to replenish its pipeline.
The deal is set to complete in Q3 2019, and although the proposal is yet to be approved by the US regulator, no serious problems are anticipated. Historically, US regulators are more concerned with mega pharma deals incentivised by tax-restructuring. However, investors are likely to exert pressure to the degree of overlapping operations between the two companies.
The news comes a year after the tie-up between Takeda and Shire last year for $77bn, and is indicative of the scale of tie-ups required to rejuvenate pharmaceutical giants in the face of increasing pricing pressure, ageing R&D, and competition from biosimilars.