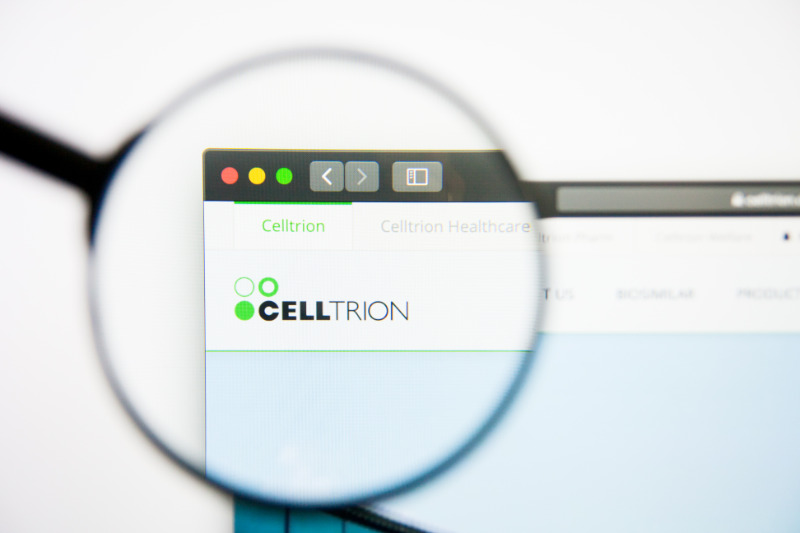 On 27 July, the European Commission (EC) granted marketing authorisation for the first subcutaneous (SC) formulation of Celltrion drug Remsima (infliximab-dyyb / CT-P13) to all indications in adults for which the intravenous (IV) formulation is also approved, which includes ankylosing spondylitis (AS), Crohn's disease (CD), ulcerative colitis (UC), psoriatic arthritis (PsA) and psoriasis (PsO). Marketing authorisation was extended due to a Phase I study in active CD and UC patients, where Remsima SC displayed comparable efficacy and safety to the IV formulation. In May 2020, Celltrion reported that Remsima IV comprised 60% of the infliximab market in Europe. According to GlobalData, at the end of 2020 infliximab biosimilars are forecast to generate $295M in the five major European markets (5EU: France, Germany, Italy, Spain, and the UK) in the inflammatory bowel disease (IBD) market alone. With the introduction of the first infliximab SC formulation, it is important to analyse whether Celltrion can further increase the patient share of biosimilar versions of Janssen's Remicade (infliximab) in Europe.
Based on the results of the pivotal study, a 120mg fixed dose of Remsima SC has been approved for use in the EU. SC injections of Remsima will reduce the treatment time to approximately 2–5 minutes, as opposed to 30 minutes for an IV infusion. It will also allow patients to administer the treatment at home. According to European payers interviewed by GlobalData, there has been an uptake in the use of SC biologics to avoid hospital visits during to the Covid-19 pandemic, which has resulted in a reduction in the number of Remicade prescriptions. The introduction of an SC formulation of Remicade could help to preserve Remsima's market share over competing anti-tumour necrosis factors (anti-TNF) biologics, such as AbbVie's Humira (adalimumab) and Janssen's Simponi (golimumab).
Although an SC formulation of Remsima will discourage drug switches, it is important to note that an SC formulation does not necessarily guarantee an increase in patient share, as some key opinion leaders interviewed by GlobalData have suggested that administration is often a secondary factor when selecting a drug. Additionally, according to a European payer interviewed by GlobalData, SC biologics are usually preferred because they are more cost-effective than using IV formulations due to tariff costs for administration. Therefore, in order for Celltrion to further erode the market share of Remicade and other anti-TNF agents in Europe, it will have to be priced intelligently, as cost-effective biologics are favoured by payers and regulators throughout Europe.