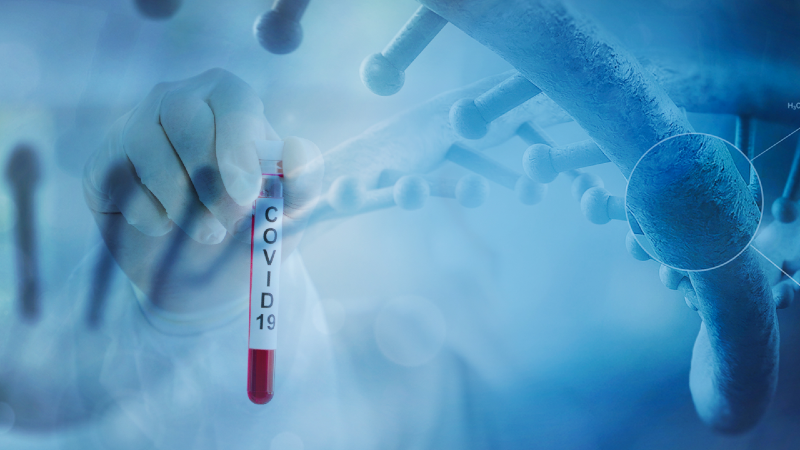 Currently, the UK is the fifth most-affected country globally with over 301,000 total confirmed cases of the coronavirus disease 2019 (Covid-19). Since early March, the elderly and medically vulnerable people such as chronic kidney disease patients in the UK have been advised by the National Health Service (NHS) to "shield," a term used by NHS England, that applies to vulnerable people who need to stay home and follow specific guidelines. GlobalData expects more people with chronic kidney disease to not be diagnosed during the outbreak as a result of reduced primary care access.
It is important for people who have the disease to be aware of their condition and to take appropriate preventative measures during the pandemic. Chronic kidney disease, along with diabetes, hypertension, chronic obstructive pulmonary disease (COPD), smoking, obesity, and cardiovascular disease are major risk factors of being hospitalised due to Covid-19. The virus has been observed in kidney cells and experts suggest that Covid-19 infection might cause kidney injury. In addition, shortness of breath and anaemia are common symptoms among late-stage patients, which consequently aggravate Covid-19 symptoms. Chronic kidney disease prevalence also increases with age. Therefore, the elderly with the disease are more likely to be hospitalised if infected with the virus.
There has been little attention paid to how the lockdown and reduced healthcare access might affect diagnosis and progression. Patients in the early stages of the disease are mainly asymptomatic; the disease can only be detected with blood or urine tests, often found during physicals. According to GlobalData's 2017 report, Chronic Kidney Disease – Epidemiology Forecast to 2026 (GDHCER175-17), the diagnosis rate of stage I–IV the disease is estimated to be about 73% in 2019 in the UK. This means 27% of people with the disease are not aware of having the disease. During the Covid-19 pandemic, the number of in-person primary care appointments has dropped, with many replaced by digital and phone consultations. Similarly, all non-essential tests have been suspended for the majority of primary care services. These changes in primary care may cause more early-stage patients to go undiagnosed. Therefore, GlobalData epidemiologists predict the diagnosis rate of chronic kidney disease in 2020 to be considerably lower than in past years.