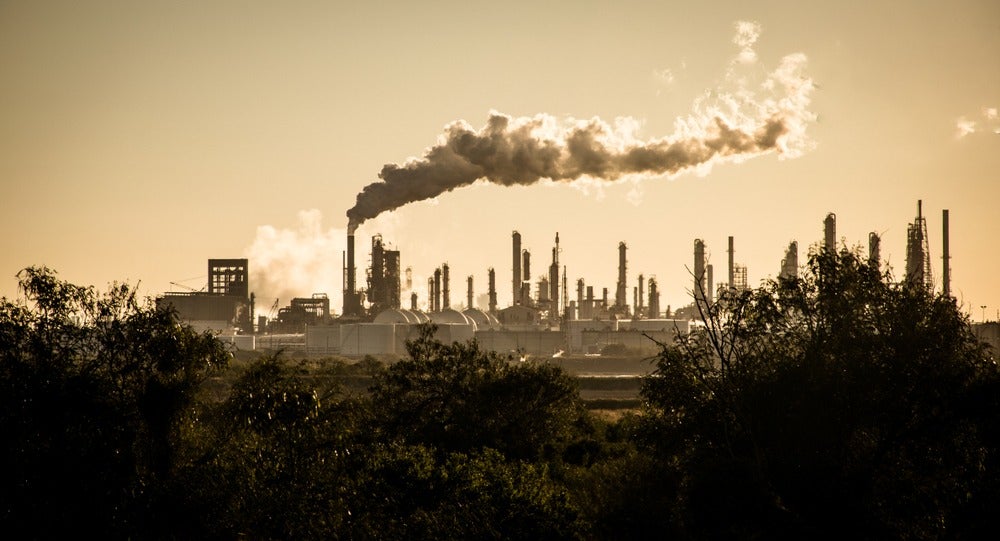 According to an analysis of corporate disclosures conducted by the Carbon Disclosure Project (CDP), increasing numbers of world's largest companies and banks are bracing for the prospect that climate change could substantially affect their profitability within the next five years.
Increasingly companies are coming under pressure from shareholders and regulators to disclose the specific financial effects they could face as the climate changes. The risks include extreme weather that could disrupt their supply chains or stricter climate regulations that could hurt the value of their coal, oil and gas investments.
Climate change and big pharma
On the flip side, 225 of the world's largest corporations highlighted roughly $2.1 trillion of possible opportunities to capitalise on climate change. This includes pharmaceutical companies.
Sanofi, for example, has developed an oral treatment for sleeping sickness, which aims to eradicate the issue by 2020. It has come up with a new vaccine against yellow fever aimed especially for Latin America, and the company is investigating new treatments for malaria to cope with potential resistance to existing therapies.
Another development by Sanofi is the first vaccine for dengue fever, which is spread by mosquitoes. The company is also involved in vector control, which has as its goal the reducing in the number of mosquitoes and their reproduction.
Vector-borne diseases transmitted by mosquitoes, ticks, bugs and flies, for example, are typically affected by changing climatic patterns.
As disease patterns shift, certain diseases are likely to become more common or may spread to different parts of the world. The emerging patterns in how an illness may spread allows the pharma industry to prepare for disease control from which fresh business opportunities arise.
Hotter temperatures, severe weather and dirtier air, among other effects of climate change are expected to exacerbate a host of health problems, including infectious diseases, asthma and other respiratory diseases. This translates to more demand for drugs.
Big pharma and environmental damage
While climate change is a big opportunity for the world's biggest drug producers, the industry itself is also coming under pressure to become less damaging.
One study by Lotfi Belkhir and Ahmed Elmeligi of McMaster University in Ontario, Canada, found the industry is dirtier than the global automotive industry.
On the topic of climate change disclosure, even though 200 companies make up the bulk of the pharma industry, only 25 were found by the non-profit CDP to consistently report greenhouse emissions in the past five years.
Investors will increasingly require big pharma companies to plan better for what is increasingly going to be a difficult trading environment.
Related report:
Landmark study shows pharma worse than the automotive industry for carbon emissions