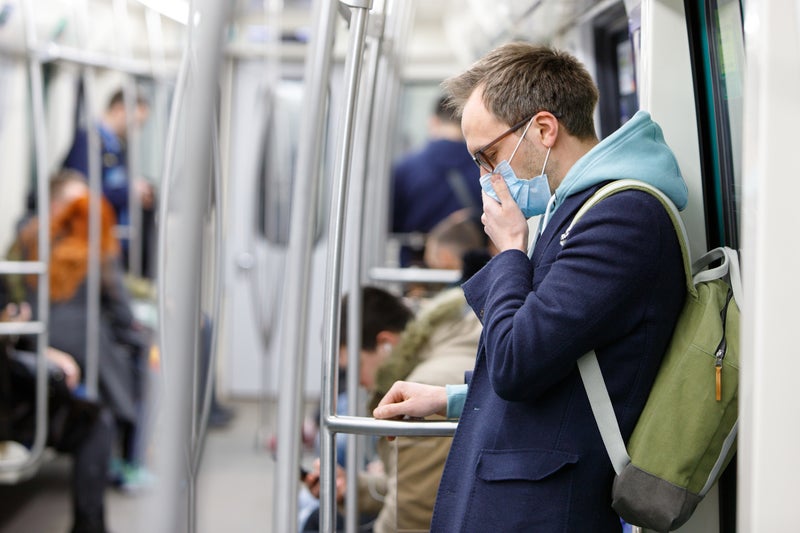 The UK Government has published a policy paper entitled 'Coronavirus Action Plan' to detail how it plans to prepare for and contain a potential outbreak of the novel coronavirus. The plan consists of four segments: containing the virus, delaying its spread, researching its origins, and mitigating the impact should the virus spread further.
As the number of COVID-19 cases in the UK rises to 51, the document has been published during the phase where containment is still very prominent. Currently, the advice is for citizens to minimize contact with each other, and advises no longer shaking hands. However, GlobalData believes that if people adhere to vigilant hand hygiene, this precaution is unnecessary. Furthermore, hand sanitizer gel is quickly being depleted in stores around the country, with sales tripling over the last three weeks. Strict distancing strategies could be implemented by encouraging more working from home, reducing the number of large-scale gatherings, and school closures. This being said, the latter will certainly impact the public workforce, including the National Health Service, as many parents would need to be at home with their children during this isolation period.
The National Health Service's non-emergency call line, 111, has an advisory service that aims to streamline care and prioritize patients according to symptoms. While the majority of the coronavirus cases are mild to moderate, a minority will require hospital care. Although there are no estimates of how high the number of cases will reach, Prime Minister Boris Johnson anticipates that an increase in cases is inevitable. Johnson has cautioned that "this will get worse before it gets better".
Common questions about this outbreak include how the National Health Service will cope with an influx of cases and what measures are in place to deal with new cases. The policy paper stipulates that 30 hospitals are on standby to receive new cases, with each reserving isolation pods in the event of a coronavirus arrival. These hospitals may also end up cancelling routine treatments and appointments to prioritise infected patients if widespread transmission occurs.
While there is no current treatment or cure for COVID-19, hospitals are aiming to optimise symptomatic care and manage complications in comorbid patients. The UK Government has already pledged £20M ($25.6M) to the Coalition for Epidemic Preparedness Innovations (CEPI) to develop a new vaccine.  the monumental effort put in place by various organisations to rapidly bring a COVID-19 vaccine to market, GlobalData anticipates the timeline to be at least 10 months away, meaning that hygienic and exposure-control measures will continue to be the first line of defense for a significant length of time.