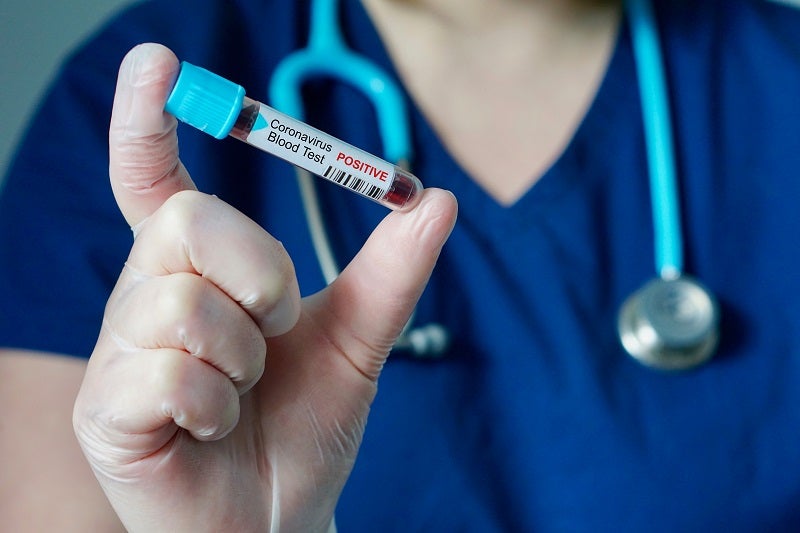 Chinese drugmakers experience a 10% increase in share prices following a rising number of people infected by the coronavirus.
Maximum allowable stock price increases for dozens of pharmaceutical business reflect a positive outlook for the industry as demand for therapies to treat the virus increases. The price growth would have likely been higher but daily price limits prevent stocks from rising above 10% in China.
Companies, including Jiangsu Sihuan Bioengineering, Shandong Lukang Pharmaceutical and Shenzhen Neptunus Bioengineering, all experienced the maximum 10% surge in stock prices during
Face mask sales are expected to increase as a means to mitigate disease transmission. Manufacturers Tianjin Teda and Shanghai Dragon have also experienced strong share price increase since the outbreak.
The number of individuals infected by the virus is increasing. As of 22 January 2020, 440 confirmed cases had been reported. Nine fatalities caused by the coronavirus have also been announced.
Those numbers could easily increase considerably. The disease can be easily spread through coughing and sneezing, personal contact with an infected person. Wuhan, where the virus originated, is occupied by 8.9 million citizens, making the prevention of disease transmission difficult to control.
Shares in Chinese pharmaceutical companies are likely to continue to increase somewhat as the extent of the coronavirus outbreak increases for the time being.
Success in pharma unlikely to be reflected across other industries
While shares of pharmaceutical companies skyrocket, fears that the virus out brake could disrupt the tourism and commerce escalated.
Chinese officials have urged people to stop travelling in or out of Wuhan in an attempt to prevent the virus from spreading. However, the virus has reportedly spread across multiple regions in China, as well as isolated cases in Taiwan, Thailand, Japan, South Korea, Australia and the US.
Restrictions on travel to and from China will likely result in weaker tourism and consumerism. The retail sector will also take a hit. Weaker Q1 performances are expected as a result of reduced consumerism caused by the outbreak.
The outbreak will likely result in weaker volumes of tourism to China, especially to Wuhan. Shares have already plummeted for a number of airlines including Cathay Pacific. The share price of the airline lost 4% on the Hong Kong stock exchange during 21 January alone.
Hotel groups, including Marriott International, also face weaker occupancy rates in China. Previous coronavirus outbreaks such as the 2003 SARS epidemic caused hotel occupancy rates to drop by more than 60%. Marriott International stocks fell 1.9% on 21 January.