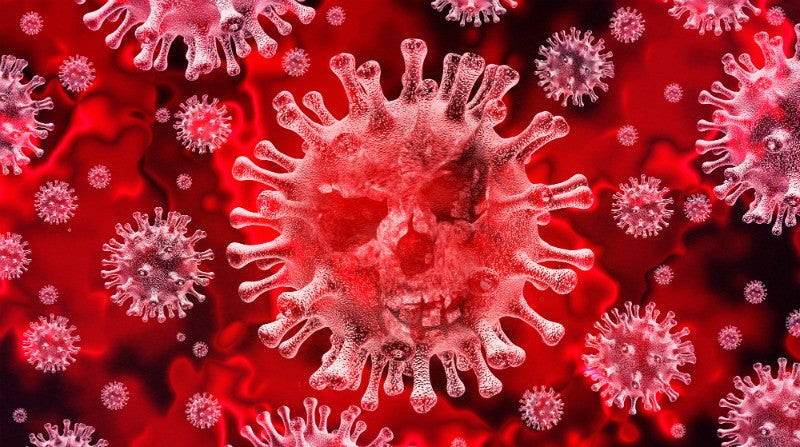 Follow the latest updates of the outbreak on our timeline.
The new coronavirus outbreak continues to accelerate its spread, with more than 44 cases that have now been confirmed outside of China.
The virus has caused more than 100 deaths within China with almost 5000 diagnosed cases, 500 of which are in critical condition. Its emergence is thought to have originated from illegally traded wildlife at the Huanan seafood market in Wuhan, and authorities have since placed a temporary ban on the sale of all wildlife in China. Wuhan is on lockdown, and several other cities have imposed bans to prohibit long-distance buses and suspended immigration services. Schools and official institutions will remain closed for the rest of this week, and some areas have enforced the mandatory use of face masks in public. Chinese officials have warned the public that the virus is able to spread during its 14-day incubation period, making it even harder to contain. Although limitations are in place to prevent further spread, it is reported that five million people travelling for the New Year left the city before it was placed on lockdown, so cases around the world will continue to rise.
Although there is no official and effective treatment against the coronavirus, AbbVie's anti-retroviral pill Aluvia (lopinavir/ritonavir), also known as Kaletra, has shown some potential following requests from health authorities to help address the crisis. AbbVie donated over $1M worth of medication following guidance from China's National Health Commission, who suggests taking two lopinavir / ritonavir pills and inhaling a dose of nebulized alpha-interferon twice per day. Kaletra works by blocking a protease that the coronavirus needs for reproduction in the human body. Although this is not the same protease the drug was initially designed to block, it may be comparable enough to delay disease progression and to treat the symptoms associated with the virus. The medication has previously been tested in patients with Severe Acute Respiratory Syndrome (SARS) and Middle East Respiratory Syndrome (MERS), which are in a similar family of virus.
AbbVie is not the only company looking to optimize its product in response to this outbreak, as Gilead is gauging whether its experimental treatment for Ebola, remdesivir, could be used. The ribonucleic acid (RNA) polymerase inhibitor is currently being tested for multiple viral indications, including SARS, MERS, Ebola, and Zika, and could have the potential to treat the virus. Similarly, Inovio and Moderna are working on a vaccine to prevent the coronavirus, and have five experimental vaccines in testing. The vaccines in testing have been backed by grants of $9M from the Coalition for Epidemic Preparedness Innovations to help support the development. However, instead of targeting protease inhibition, they are testing the use of messenger RNA (mRNA) to control and prevent the infection. Moderna believes that its mRNA approach could "stimulate a more potent immune response" and potentially lead to "rapid discovery response to future pandemic threats".