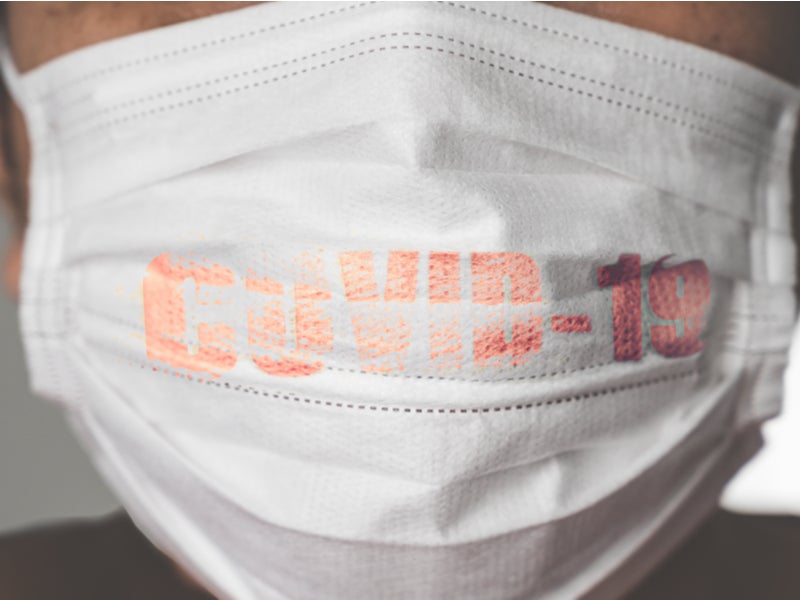 The US Centers for Disease Control and Prevention (CDC) has revealed that Covid-19 was the third-highest cause of death in 2020. Covid-19 was also the main reason for the observed 15.9% increase in mortality from 2019. GlobalData epidemiologists further analysed mortality data in the US and found that Covid-19 disrupted mortality trends that have been constant for the past four years.
Figure 1 presents the number of deaths and mortality rate (deaths per 100,000) in the US from 2016 to 2020. Data showed that from 2016 to 2019, the number of deaths and mortality rate in the US has remained relatively constant at around 280,000 deaths per year and at around 850 deaths per 100,000 population. In 2020, the provisional death count was 3,358,814, 17.7% higher than in 2019. The mortality rate was 1,009 deaths per 100,000, 16.1% higher than in 2019. The CDC said Covid-19 was the underlying cause of death or a contributing cause for 377,883 records.
Those who were 85 years and older or of non-Hispanic Black or African American (Black) and non-Hispanic American Indian or Alaska Native (AI/AN) persons had the highest mortality rates. Covid-19 had significantly increased the number of deaths and mortality rates in the US. It is not surprising that those most at risk of Covid-19 deaths such as the elderly and minority groups also experienced the highest overall mortality rates.
GlobalData epidemiologists also observed that Covid-19 had disrupted cause-of-death trends that have been constant for the past four years. As seen in Figure 2, from 2016–2019, the top five causes of deaths in the US were heart disease, cancer, unintentional injuries, chronic lower respiratory disease and stroke. In 2020, Covid-19 became the third highest cause of death, just after heart disease and cancer.
Chronic lower respiratory disease fell one spot, even after accounting for Covid-19. It could be hypothesised that some of those who may otherwise have died of chronic lower respiratory disease succumbed to Covid-19 instead. Common chronic lower respiratory diseases such as chronic obstructive pulmonary disease (COPD), emphysema and asthma are all high-risk comorbid conditions for severe Covid-19.
The provisional data showed that the crude mortality rate for heart disease, unintentional injuries and stroke all increased in 2020 compared with 2019. However, like chronic lower respiratory disease, the crude mortality rate for cancer had decreased by 1%. This trend is different from what GlobalData epidemiologists were expecting. GlobalData epidemiologists have been monitoring how Covid-19 impacts healthcare access and have found that cancer patients have experienced delays in diagnosis and treatment during the pandemic. More than one year after the start of the Covid-19 pandemic, researchers are just starting to be able to measure the impact of the pandemic on population health. More studies are necessary to better understand the trends in mortality as part of the fight against Covid-19.