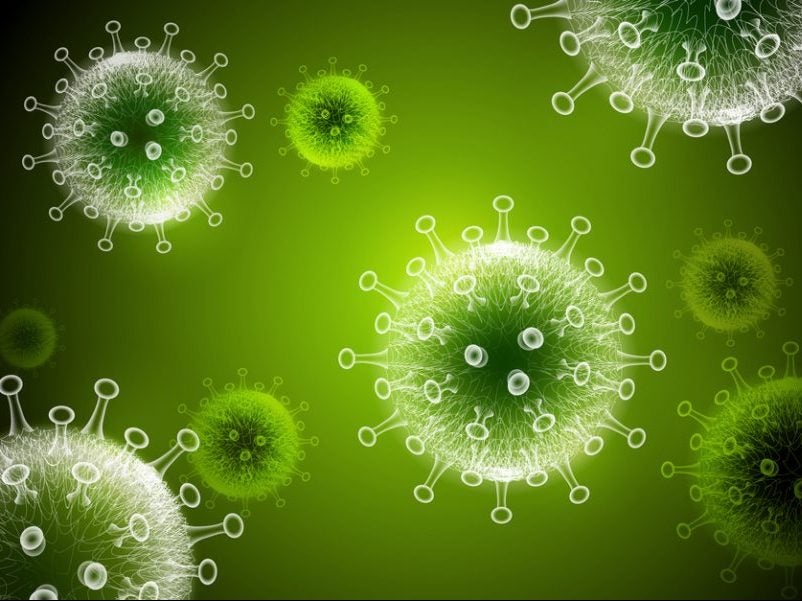 Earlier this week, the number of coronavirus disease 2019 (COVID-19) deaths in Mexico surpassed France, making it the country with the fifth highest number of COVID-19 deaths. Mexico currently has over 268,000 confirmed cases and over 32,000 deaths from COVID-19. The country with the fourth highest number of COVID-19 deaths is Italy, with over 34,000 deaths. As the number of COVID-19 cases and deaths continue to rise in Mexico, its death toll may surpass that of Italy by the end of the week.
GlobalData epidemiologists analyzed the number of COVID-19 deaths in Mexico as compared to Italy from the beginning of May 2020 to early July 2020. Figure 1 presents the number of daily confirmed COVID-19 deaths in Mexico and Italy from May 1, 2020 to July 7, 2020. By mid-May, the number of daily COVID-19 deaths in Mexico consistently surpassed the number of daily COVID-19 deaths in Italy. As Mexico continues to see a seven-day rolling average of over 500 daily COVID19 deaths, the seven-day rolling average of COVID-19 deaths in Italy has been less than 20. If the current trend continues, the number of COVID-19 deaths in Mexico will surpass Italy in the next few days.
In Mexico, the number of COVID-19 cases have continued to steadily increase as the country falls between the low and moderate transmission risk levels. In Italy, the number of confirmed cases of COVID-19 continues to steadily decline as the country maintains a low-risk transmission level. Italy reached its peak of daily COVID-19 cases in late March, whereas Mexico was seeing starting to see a gradual increase of cases during that time. As its number of COVID-19 cases continues to rise, Mexican health authorities have urged people to stay home during the pandemic. In mid-April, the Mexican government extended nationwide restrictions on non-essential economic activities in most municipalities until May 30.
On June 1, the Mexican government began opening the economy by phase in some states and municipalities. Opening up the economy, even by phase, may have been a premature decision, as the number of confirmed COVID-19 cases have tripled in Mexico since June 1. There are also concerns that the actual COVID-19 death count is underreported in Mexico, as the reported death count only includes people who tested positive for COVID-19 and died in hospitals.
Free Report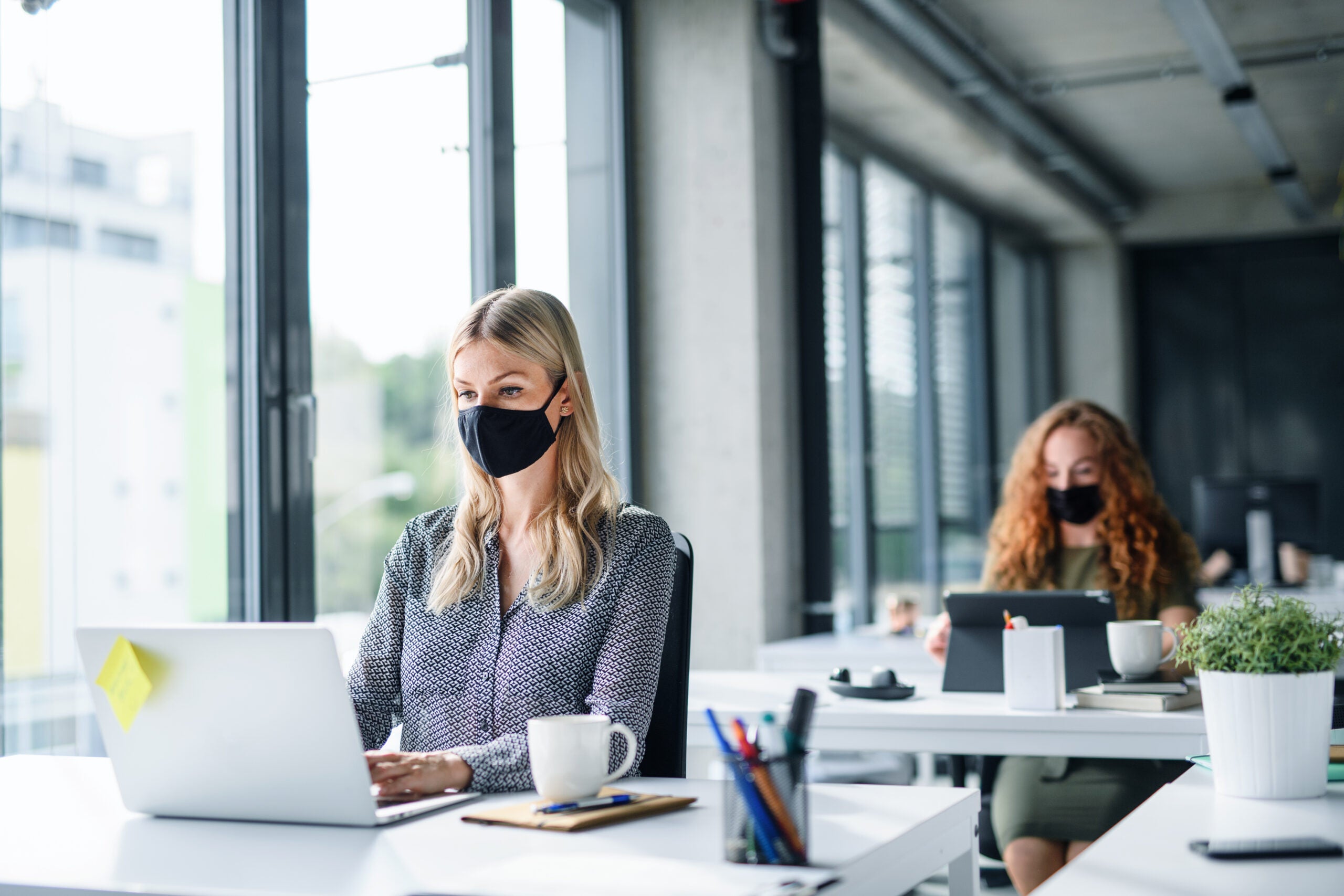 Navigate your business through the 'new normal'
COVID-19 continues to dominate headlines the world over. It has already affected our lives forever. The way we work, shop, eat, seek medical advice, and socialize will all be different in the future. Quite how different remains to be seen, but all industries must plan for multiple eventualities.
Faced with an explosion of conflicting information on how to plan and implement successful recovery strategies, decision-makers are in dire need of a single, reliable source of intelligence. 
GlobalData's COVID-19 Executive Briefing gives you access to unparalleled data and insights to successfully navigate the uncertain road to recovery across the world's largest industries. Understand every aspect of this disruptive theme by delving into:
 COVID-19 infection update, with statistics on the spread, testing by country, as well as the latest data on vaccines and therapeutic developments

 
Economic impact overview, covering stock market indices, GDP, unemployment rates, policy responses & GlobalData's economic recovery scorecards

 

Sector developments, with access to sector insight summaries, cross-sector indices and the leaders and laggards in each industry vertical

 
Whatever your company's imminent strategic plans, the long-lasting impact of COVID-19 must not be overlooked. Find out how to futureproof your business operations – download our report today.
by GlobalData