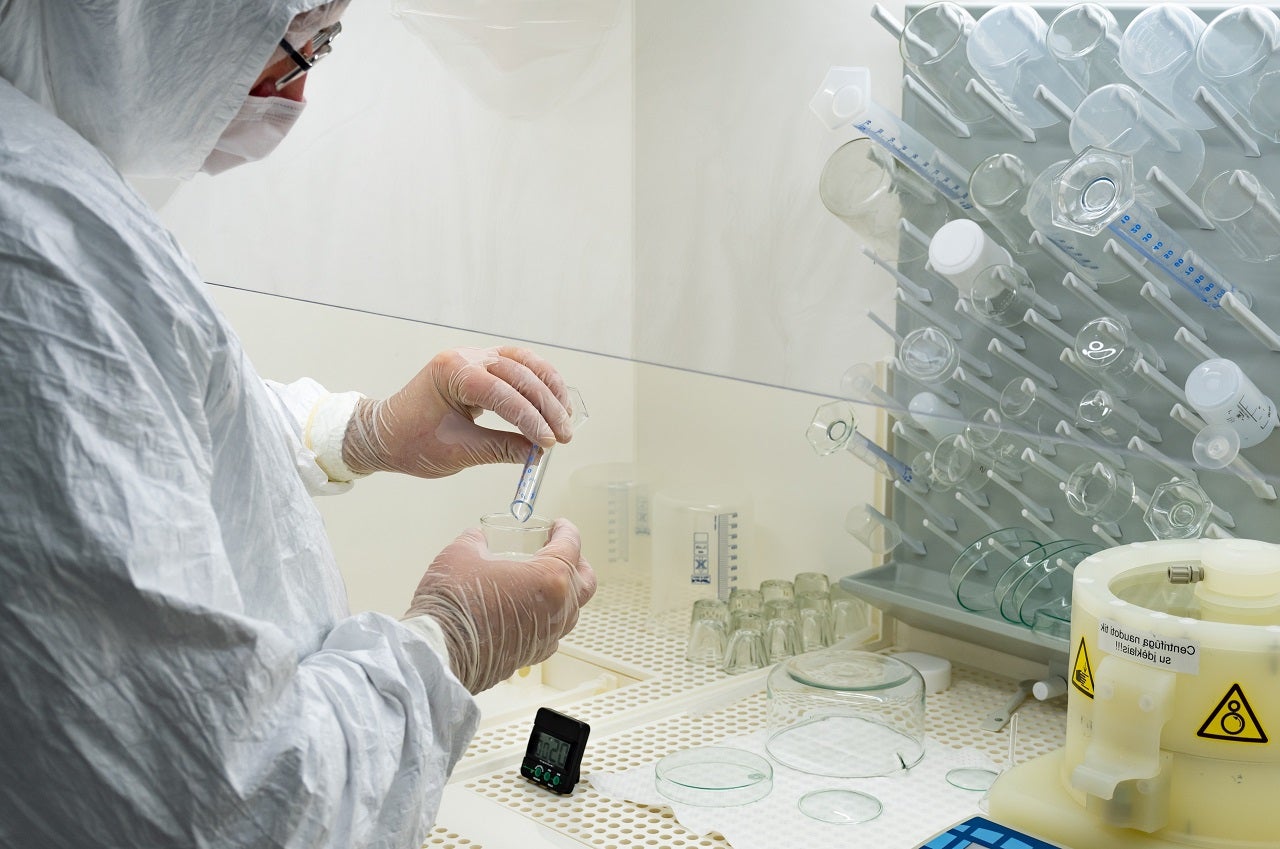 France and Italy had the COVID-19 pandemic mostly under control in December as case numbers declined. However, the situation in France has deteriorated in the last few days, with the number of daily new cases remaining stubbornly high despite the range of mitigation measures being implemented. Just across the border, Italy is also reporting a rise in COVID-19 daily new cases in recent days. The recent high number of cases suggests that these countries are undergoing another wave of COVID-19 infections, possibly due to the spread of the UK variant.
The Prime Minister of France has stated that almost half of the daily new cases were caused by the UK SARS-CoV-2 variant, VOC 202012/01 (lineage B.1.1.7). The UK was the first European country to harbour this variant when it was discovered last year. The UK reported a high number of cases, placing hospitals under extreme strain and resulting in very high death tolls. France and Italy are now reporting 300 cases per million population, which is three times higher than in the UK. This shows a foreboding trajectory for the number of COVID-19 daily confirmed cases in these countries, such that France and Italy could be in a similar situation that the UK was in during January (Figure 1).
The World Health Organization has recently defined variants with certain characteristics as variants of concern (VOC). The criteria for VOC are an increase in transmissibility, an increase in virulence or more severe clinical presentation, and a decrease in therapy and vaccine effectiveness. The B.1.1.7 variant is considered to be at least 50% more transmissible than non-variant strains. According to a study published by Davies and colleagues in Science in March 2021, study researchers reported that the B.1.1.7 variant had 43–90% higher reproduction numbers than the pre-existing variants, and thus fit the WHO definition of VOC. However, existing vaccines seem to work with this variant, which is positive news for European countries where it is presenting as the dominant strain.
France and Italy are in a difficult situation, as the existing mitigation measures do not seem to be effective at lowering the number of daily new cases. This situation demands a more stringent lockdown, but this might not be palatable either politically or economically. Vaccine rollout had also been a major issue in Europe, with the pace of vaccination much slower than in the US and the UK. Furthermore, there have been reports of a high degree of vaccine scepticism in France, which needs to be countered with effective public health promotion. The best course of action now is to get the vaccines into as many people as quickly as possible. Mitigation measures to control the number of new cases need to continue until most of the population has been vaccinated.