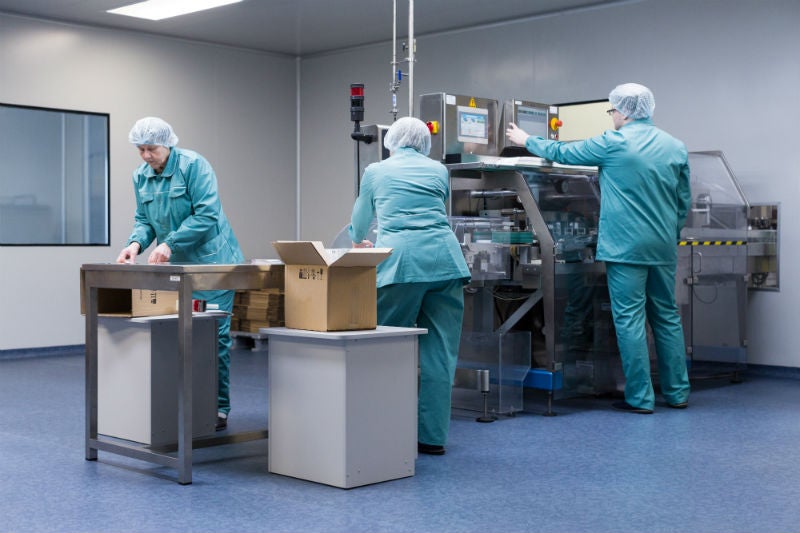 China is highly integrated within the global economy and has impressive transportation networks, which means that supply chain disruptions go far beyond regional concerns. With the coronavirus epidemic still on the rise, supply chains are being disrupted, with many industries having to draw contingency plans. On 18 February, the FDA announced that it was holding back inspections of facilities in China amid the continuing spread of the coronavirus (COVID-19). The suspended service will disrupt the distribution of food, devices, and drugs flowing from China to the US. Consequently, the FDA has warned that Americans might face shortages of critical medical products if the outbreak persists.
Although it may be difficult to predict the exact consequences of COVID-19, organisations are planning for supply shortages of materials routed from logistical hubs in impacted areas, as well as labour issues due to quarantine procedures or illness. Furthermore, travel may be restricted to certain areas, thereby limiting business transactions, which may cause consumers to seek alternative logistical and sales networks.
Dr Stephen Hahn, commissioner of the FDA said, "[the FDA] will continue to monitor the situation in China so that as the situation improves, we will be prepared to resume routine inspections….whilst the outbreak is impacting our ability to conduct inspections in China, it's important to underscore that the FDA's regular risk-based process of surveillance testing of imported products, including those from China, which is based on a number of factors, continues."
Businesses throughout the world will see some disruption to supply chains as a result of COVID-19, and most will be looking to leverage their contracts in order to minimise the overall impact of these disruptions by using 'force majeure' as a shield. This aims to provide protection if a supplier cannot perform its contractual obligations due to circumstances out of its control, such as epidemics or pandemics.