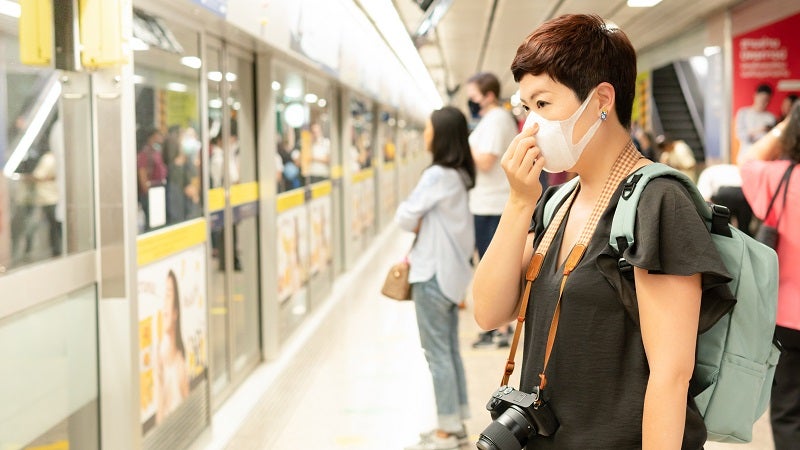 Covid-19 infections are spreading beyond China at an alarming pace with several clusters of outbreaks being reported in Europe, the Middle East and Asia in the last week of February.
Following the report of an outbreak in Iran, significant numbers of cases have been reported in neighbouring countries of Iraq, Oman and Afghanistan. Italy is developing into a new epicentre of Covid-19 infections and 10 towns in northern Italy are in lockdown. In Asia, South Korea is developing into the new hotbed of infection after China.
Thus far, the main strategy to battle the spread of Covid-19 has been one of containment and quarantine of outbreak areas, with the most severe travel restrictions taking place within China, such as closing the entire city of Wuhan. Other countries have also limited the movement of people from countries where outbreaks are occurring to minimise the spread.
However, as Covid-19 is trending toward pandemic status, with multiple clusters outside of China, quarantine may no longer be the right approach to limit further outbreaks.
A pandemic is an epidemic in which the disease has spread to several countries in different continents and affects a large number of people. Outside of China and to some extent South Korea, limited numbers of cases have been diagnosed but the situation is constantly evolving. Cases have been reported in Latin America, Sub-Saharan Africa, Europe and Asia, suggesting that Covid-19 is now global.
Governments are warning their people to be prepared for the case of widespread infections. The World Health Organization (Who ) has not declared the disease a pandemic but might in the future if the outbreak and spread continues. According to WHO, most of the cases can still be traced to contacts with a cluster of cases and containment of infection by isolating the patient is still the best strategy.
However, travel restriction from outbreak countries might not be as effective a strategy as it was when the infection was still localised. Travelling outside of Italy, Korea and Iran was not restricted in the days before the concerning reports of new infections and it is likely that people have carried the virus out of those areas already. Indeed, more than 14 countries have already reported cases exported from Italy.
Tracking who has travelled where from multiple international locations will be extremely difficult. Governments may consider focusing on mitigation and bolstering the health system for early detection and care of patients. Mitigation measures are actions taken to help slow the spread of infections and reduce the severity of the outbreak.
The strategy of mitigation or slowing the spread by closing schools or mass gatherings could be more effective in countries where cities and towns cannot be locked down and a complete ban on movement of people is not possible. Switzerland has banned mass gatherings of more than 1,000 people and Japan is planning on closing schools.
Demand for health services is higher in winter than in summer and many countries, such as the UK, are hoping that by slowing the spread until the summer months their health systems will be better able to cope with Covid-19. Mitigation is a good strategy and by delaying the spread healthcare systems would be better prepared when outbreaks do occur in their geographical area.