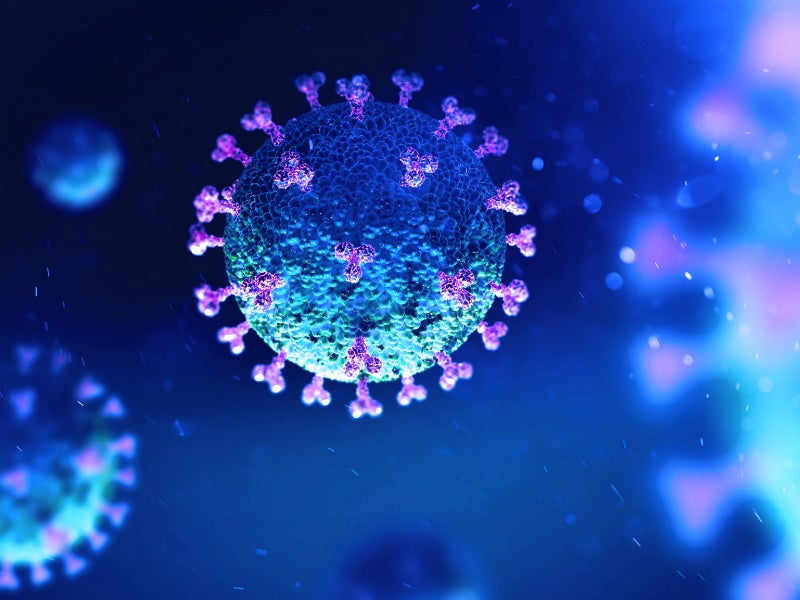 While data regarding efficacy for vaccines and therapies for Covid-19 remain elusive as the pathogen continues an only slightly unimpeded march throughout Europe and the US, hopes are bolstered by the pharmaceutical industry's response and enthusiasm in attempting to tackle this growing menace.
The breadth of companies entering the ring to challenge this novel coronavirus has been remarkable, with leading vaccine and anti-infectives companies such as Gilead, Pfizer , and GSK already announcing their intentions to help stem the tide of this outbreak. Additionally, exciting if somewhat unproven smaller entities such as Moderna , Inovio , Curevac , and Novavax are hoping to advance novel vaccine technologies that could address this virus in the long-term, which will become critical should Covid-19 become a recurring seasonal infection.
Although we have yet to see how well these agents work, Gilead has an antiviral (remdesivir) in Phase III trials in the US and China, while Moderna in combination with The National Institute of Allergy and Infectious Diseases (NIAID) just initiated a trial of the mRNA vaccine mRNA-1273. These are just the tip of the iceberg, with other companies being eager to enrol patients in trials for antivirals, vaccines, or immunomodulating agents that may blunt the body's overreaction to the infection, something seen with other infections and in sepsis.
It is not easy to comment on the likelihood of either agent's success in the current trials; however, the number of agents being developed should offer hope, however tempered it should be at this point and however far away it may be, that success is on the horizon. Early data have noted that there might be a safety signal with remdesivir; however, its magnitude remains unclear, and will need to be weighed against the severity of the infection. Thus, GlobalData remains optimistic that remdesivir is still a viable candidate in the fight against Covid-19.
GlobalData believes that the pharmaceutical industry will indeed be able to address this outbreak, but given the dearth of currently available treatments, that containment remains the best option to reduce spread. 'Social distancing', a term used to describe efforts to have people self-isolate and keep from attending social gatherings, in some cases of 25 people or fewer, is now necessary in order to limit the spread of this contagious virus.