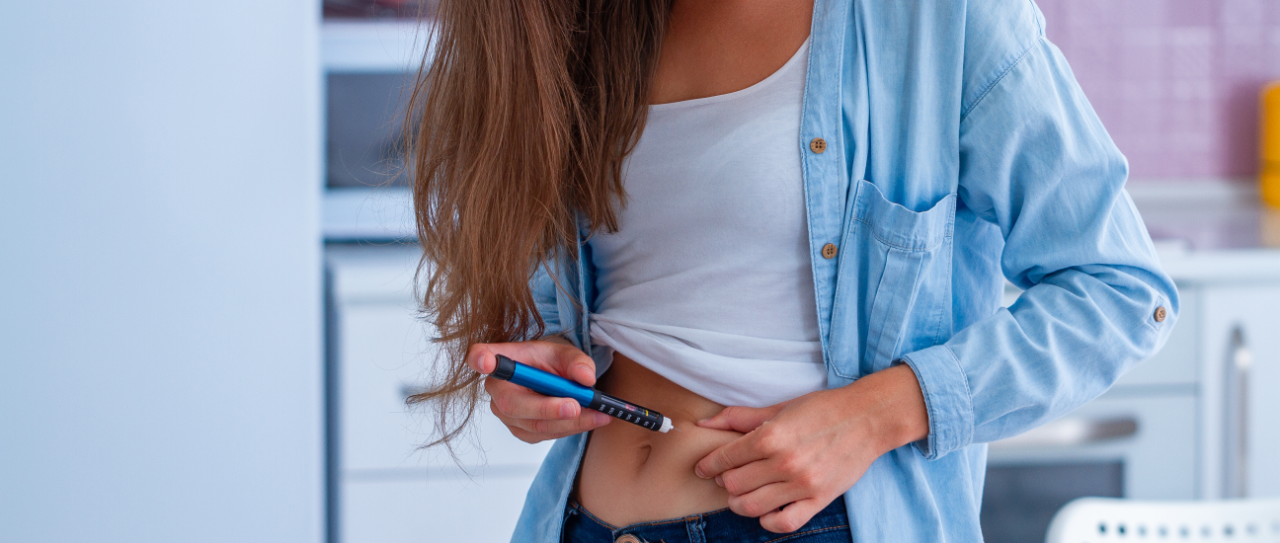 A recent study from the Manchester University showed that the number of deaths from type 2 diabetes (T2D) in England more than doubled at the peak of the coronavirus pandemic in April. The number of T2D diagnosed cases fell by 70% in the same period. GlobalData believes that the devastating effect of COVID-19 on T2D patient survival, in addition to lockdown restrictions that prevented people from visiting their general practitioner and being diagnosed, will impact the overall T2D drug sales beyond England, at least in the short term. The Q2 and Q3 2020 sales of branded diabetes drugs globally may be confirming this conclusion. GlobalData's Pharma Intelligence Center shows that the global sales of branded diabetes drugs plummeted by 14% from $11.8B in Q1 to $10.2B in Q3 2020 (Figure 1).
Worldwide, 8.8% of adults ages 20–79 years are estimated to have diabetes, and T2D constitutes approximately 90–95% of all diabetes cases. The prevalence of diabetes is expected to grow rapidly, as it is associated with aging populations, increasing urbanization, economic development, and the increase in the prevalence of risk factors like obesity, unhealthy dietary habits, and physical inactivity. Globally, diabetes will likely be the seventh-leading cause of death in the world by 2030. Poorly managed diabetes can lead to serious complications such as heart attack, stroke, kidney failure, leg amputation, vision loss, and nerve damage.
The Manchester University study suggests that there was a significant reduction of clinical services for T2D patients due to the lockdown restrictions and reduced number of face-to-face visits between physicians and patients, which led to the major reductions in T2D diagnoses and monitoring. GlobalData believes that the increased number of deaths and decreased number of diagnosed T2D patients likely had an impact beyond England and affected T2D patients globally.
According to the GlobalData report, 'Type 2 Diabetes:Global Drug Forecast and Market Analysis to 2029', the T2D market is expected to see significant growth over the next 10 years, with the global sales of branded and unbranded drugs increasing from a total of $48.1B in 2019 to $91.9B in 2029, at a Compound Annual Growth Rate (CAGR) of 6.7%. However, the most recent quarterly sales of the branded T2D segment show that in the shorter term, these sales might be negatively affected due to the effect of COVID-19. Q4 sales will further confirm whether this trend is set to continue and have a significant impact on the overall 2020 sales.