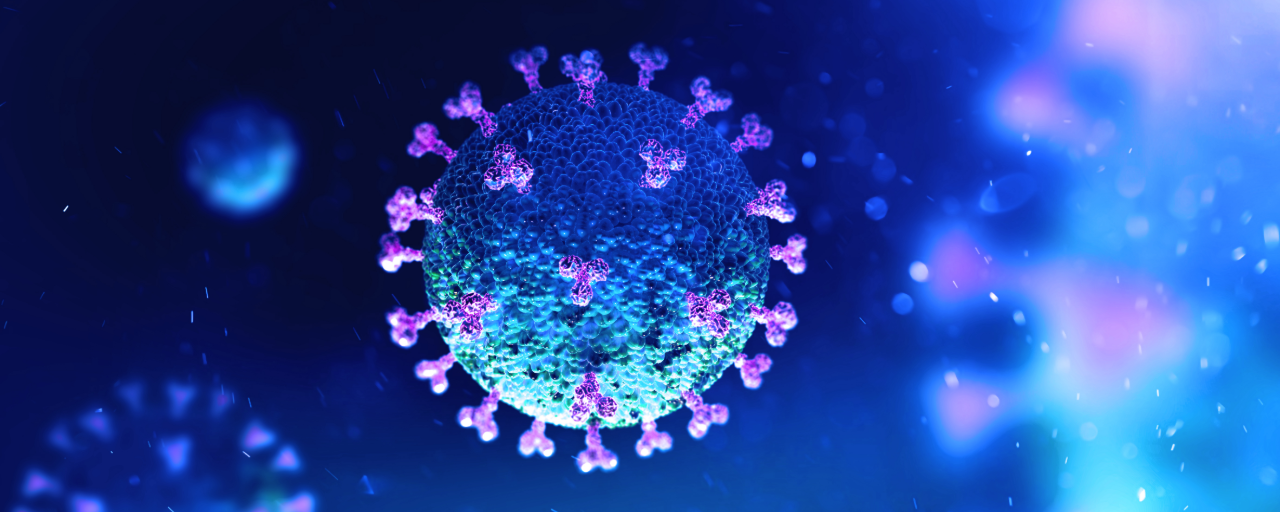 As regulators in the US and Europe consider Emergency Use Authorization (EUA) of the top two mRNA vaccines, one has a clear logistical advantage for distribution. Additionally, the approval of one or both would bring huge volume orders to nine CMOs, and pave the way for the development of mRNA vaccines for non-Covid-19 indications.
Logistics pose a problem for mRNA vaccines in that they must be stored at very low temperatures (reaching -80°C [-112°F]) and require cold chain storage, which is lacking in some parts of the world. Pfizer Inc (New York, NY, US) and BioNTech's (Rhineland-Palatinate, Germany) vaccine candidate, BNT162b2, requires deep freeze storage at -70°C (-94°F), which complicates the supply chain and vaccine distribution. However, Moderna Therapeutics' (Cambridge, MA, US) mRNA-1273 remains stable at room temperature for up to 12 hours, or at 2° to 8°C (36° to 46°F), the temperature of a standard home or medical refrigerator, for 30 days, or at -20°C (-4°F) for up to six months. If both vaccines are approved, this could give Moderna a competitive edge over Pfizer/BioNTech's competitor.
On 18 November, Pfizer and BioNTech announced that their vaccine candidate showed 95% efficacy in a Phase III trial of more than 43,000 participants with and without prior SARS-CoV-2 infection. The vaccine showed 94% efficacy in adults over 65 years of age. Pfizer and BioNTech submitted for Emergency Use Authorization (EUA) on November 20, after the FDA-required two months of safety data became available in the third week of November. The FDA has scheduled an EUA review meeting on December 10. The European Medicines Agency (EMA) began a rolling review in October.
On 16 November, preliminary results indicated that Moderna's vaccine candidate is 94.5% effective against SARS-CoV-2 infections, including severe cases of the disease. The vaccine candidate is now under a rolling review process with the EMA, which is analyzing the first batch of data. Moderna expects to submit the vaccine data for FDA EUA within "weeks." Both Covid-19 vaccines are in Phase III studies in the US.
Moderna Talks mRNA Design at AAPS
No mRNA vaccines have been developed and approved to date for any indications because of their design complexity.
To approve these vaccines, regulators need evidence that the vaccines trigger satisfactory immunogenicity and are adequately tolerated. Experts say that this rests on many design factors, including the type of lipids present, lipid degradation rate, formulation specific to the route of administration, and size of vaccine molecule. "Particle size is very important for vaccines," explained Luis Brito, senior director of formulation design at Moderna Therapeutics, speaking at a virtual symposium named "Optimization of lipid nanoparticles delivery of mRNA Vaccine" at the American Association of Pharmaceutical Scientists (AAPS) 2020 PharmSci 360 event on October 27. The size of the vaccine particles "can impact the efficient entry into lymphatic vessels and uptake by antigen-presenting cell (APCs)," he continued.
An mRNA vaccine is composed of a messenger RNA (mRNA) strand encoding a disease-specific antigen. The genetic information from the mRNA strand is used by the cells to produce the antigen displayed on the cell surface, which immune system cells recognise to trigger an immune response. In theory, these vaccines can be manufactured more quickly than traditional platforms, which should assist with scale-up issues.
For an mRNA vaccine to function effectively, "it needs to cross the lipid membrane and avoid triggering toll-like receptors or mRNA sensing receptors," Brito told the conference. "If those are avoided then the mRNA would need to engage the ribosome, a protein with very unique binding affinity." He continued, "lipid nanoparticles allow for in vivo stability, enable tissue-specific delivery, mitigate immune recognition and reactions, and promote intracellular delivery and endosomal release."
Nine Large CMOs Win mRNA Vaccine Contracts
Drugs and vaccines in accelerated approval programs tend to favour CMOs: orphan and other accelerated drugs are more likely to be contract manufactured than products that go through standard review. Few know that at least four sponsors of mRNA Covid-19 vaccines have turned to CMOs for help with production: Moderna, Pfizer/BioNTech, Arcturus Therapeutics (San Diego, CA, US), and VLP Therapeutics (Gaithersburg, MD, US). Catalent (Somerset, NJ, US) has secured the highest number of contracts via one deal with Moderna and a second with Arcturus. Other publicly disclosed CMOs for the Covid-19 mRNA vaccines include Lonza Group Ltd (Basel, Switzerland), Recipharm AB (Stockholm, Sweden), Rentschler Biopharma SE (Baden-Württemberg, Germany), and Siegfried Hameln GmbH (Lower Saxony, Germany), according to GlobalData's Pharma Intelligence Center Deals database (see Figure 1).
Figure 1: Contract Manufacturing Agreements for mRNA Vaccine Candidates for Covid-19.
Source: GlobalData, Pharma Intelligence Center Contract Service Provider Database (Accessed 24 November 2020).
Note: Some pipeline vaccines have multiple contract service agreements with multiple CMOs.
Any CMOs involved with a Covid-19 vaccine candidate stand to majorly profit upon approval, given the large volumes that will be needed for commercial-scale manufacturing. Companies are scaling up accordingly. In May 2020, Moderna signed a 10-year agreement with Lonza for commercial-scale manufacture of its vaccine candidate, mRNA-1273, and other products in the future. Under the deal, the companies will create manufacturing suites at Lonza's facilities in the US and Switzerland to produce mRNA-1273 to satisfy projected demand. Manufacturing operations at Lonza US are partially covered by Moderna's $483M contract with the US Biomedical Advanced Research and Development Authority (BARDA).
Covid-19 Approvals Open Door for More mRNA Vaccines
If approved for Covid-19, mRNA vaccines will have proved their therapeutic value in the most powerful way by taming the global pandemic. These novel vaccines need to be specifically tailored to optimise drug delivery depending on which disease is being treated.
A full 29% of mRNA vaccines in development are prophylactic against Covid-19, a very substantial proportion given that the virus is relatively novel. No mRNA vaccines for other indications have reached Phase III of development. In Phase II, there are multiple mRNA vaccines in development for HIV and a variety of cancers.
Figure 2: mRNA Vaccine Pipeline Indications.
Source: GlobalData, Pharma Intelligence Center Drugs Database (Accessed 6 November 2020).
Note: Vaccines may be trialled for more than one indication. Drug Pipeline includes drugs from Discovery to Pre-registration stage.