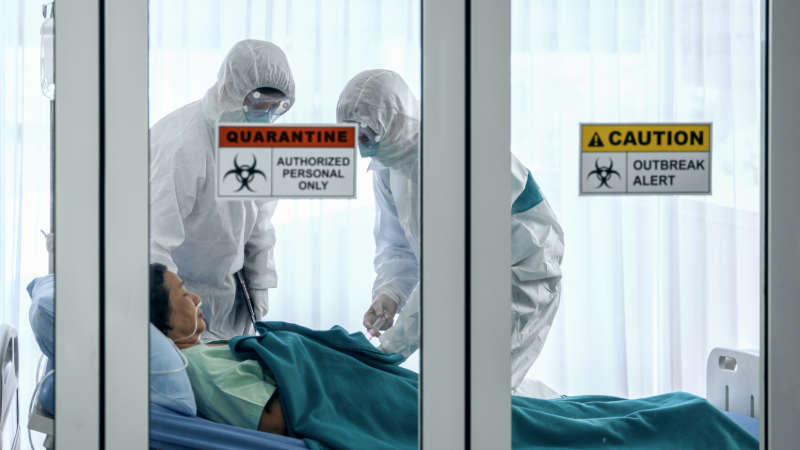 The Covid-19 pandemic presents a challenge for physicians managing patients with multiple sclerosis (MS), as these patients have additional reasons for concern, says GlobalData, a leading data and analytics company.
According to new guidelines for treating MS during the pandemic that has been published by national professional bodies, such as the Italian Society of Neurology and Association of British Neurologists, and patient organisations, such as the National MS Society, MS International Federation, UK MS Society, and MS Australia, most MS patients will benefit more from continuing their MS treatments than stopping due to concerns over Covid-19.
However, the central treatment for MS is immunosuppressive therapies, and their use should be stopped or delayed as long as possible, as it may add more risks to develop severe Covid-19 symptoms especially in patients with comorbidities who are elderly. The effects of these therapies alter the proliferation, function, and number of lymphocytes, thus increasing the risk of patients contracting viral and respiratory infections.
Therapies that have a high level of immune suppression should be avoided during the pandemic. These include Sanofi's Lemtrada (alemtuzumab), Merck's Mavenclad (cladribine), Novartis' Gilenya (fingolimod HCL), Biogen's Tecfidera (dimethyl fumarate), and other sphingosine 1-phosphatemodulators such as Celgene's Zeposia (ozanimod HCL) and Novartis' Mayzent (siponimod fumarate). Instead, patients should be placed on other therapies that have immunomodulatory effects but no risk of systemic infections, such as Teva's Copaxone (glatiramer acetate).
Anti-CD20 therapies, including Roche's Ocrevus (ocrelizumab) and the use off-label of rituximab, are typically dosed regularly every six months, so physicians will have to re-evaluate the dosing if patients are defected by B-cell and antibody depletion.
Some MS immunotherapies may increase the risk of patients experiencing more severe Covid-19 infections, and physicians must evaluate the risks associated with each patient when administering these drugs. However, in most MS patients, the benefits of continuing treatment will prevail over the risks of halting treatment with MS therapy.
Free Report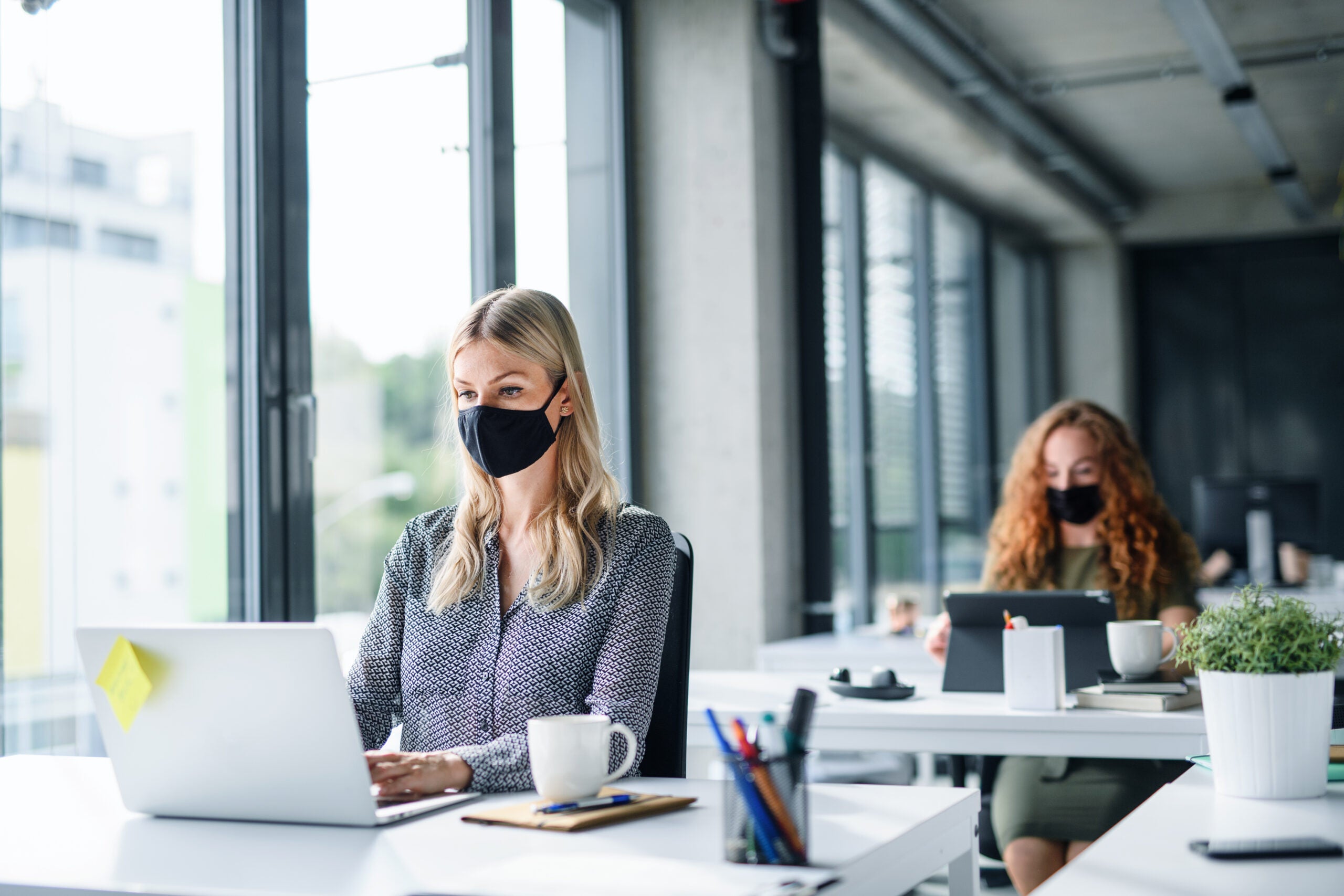 Navigate your business through the 'new normal'
COVID-19 continues to dominate headlines the world over. It has already affected our lives forever. The way we work, shop, eat, seek medical advice, and socialize will all be different in the future. Quite how different remains to be seen, but all industries must plan for multiple eventualities.
Faced with an explosion of conflicting information on how to plan and implement successful recovery strategies, decision-makers are in dire need of a single, reliable source of intelligence. 
GlobalData's COVID-19 Executive Briefing gives you access to unparalleled data and insights to successfully navigate the uncertain road to recovery across the world's largest industries. Understand every aspect of this disruptive theme by delving into:
 COVID-19 infection update, with statistics on the spread, testing by country, as well as the latest data on vaccines and therapeutic developments

 
Economic impact overview, covering stock market indices, GDP, unemployment rates, policy responses & GlobalData's economic recovery scorecards

 

Sector developments, with access to sector insight summaries, cross-sector indices and the leaders and laggards in each industry vertical

 
Whatever your company's imminent strategic plans, the long-lasting impact of COVID-19 must not be overlooked. Find out how to futureproof your business operations – download our report today.
by GlobalData