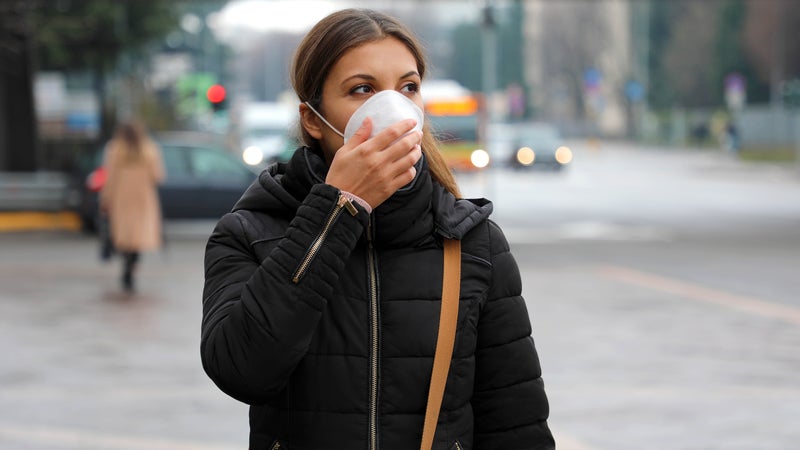 Fear, panic, and uncertainty are all setting in quickly as our chances of containing COVID-19 quickly diminish. A significant number of clusters of infected individuals have emerged, especially in Europe, with Italy being the worst hit, accounting for over 15,000 diagnosed cases of COVID-19. Health experts warned us that containment will likely fail and that a global outbreak/pandemic is inevitable. On Wednesday March 11, the World Health Organization finally released a statement saying the global COVID-19 outbreak can now be described as a pandemic, and many people are raising concerns over if and how we can stem the tide of this outbreak.
Angad Lotay, MPharm, Infectious Diseases Analyst at GlobalData, a leading data and analytics company, provides his view:
 London is said to face particular challenges, not only because it is one of the most visited cities in the world, but also because many people flocked to the UK from Italy earlier this week when the Italian government announced that the entire Lombardy region, which includes Milan, plus 14 provinces were under quarantine. According to passengers, people entering the UK from Italy faced "zero checks" for coronavirus at the airport. Further, they were given no information regarding the red-flag symptoms of COVID-19 or details on whom to contact if feeling unwell. Health secretary Matt Hancock remained calm, stating that it was important for people not to overreact in response to the outbreak. However, not providing adequate information at crucial checkpoints such as airports is careless and raises questions as to whether the UK underestimates the gravity of COVID-19.
Without adequate information, people are more likely to visit their closest accident and emergency (A&E), general practitioner (GP), or chemist, and potentially spread the virus further. The National Health Service's (NHS) non-emergency call line, 111, aims to prioritize patients according to symptoms to ultimately minimize the impact on healthcare staff; however, more action is needed if the UK wants to prevent an outbreak like Italy's.
Italian doctors have stressed the importance of COVID-19 with its effect on breathing and how hospitals around Europe need to prepare for a surge in cases. Professor Maurizio Cecconi, Professor Antonio Pesenti, and Professor Giacomo Grasselli, from the University of Milan, discussed how difficult it has been to treat coronavirus patients: "We are seeing a high percentage of positive cases being admitted to our intensive care units (ICUs), in the range of 10 per cent of all positive patients, we wish to convey a strong message: Get ready!"
Clinics in London are already implementing their own containment plans by setting up virtual consultations and delivering medication to immunocompromised patients such as those with HIV. Although this minimizes the risk of the virus spreading, it places a high demand on what is already a stretched NHS. This being said, new chancellor Rishi Sunak announced yesterday that the government is setting aside a £5B ($6.4B) emergency response fund and will go further if necessary, to help the NHS.
GlobalData believes that the number of cases in the UK will increase massively in the weeks to come and that the government will need to act faster and implement real change in order to prevent a full outbreak.