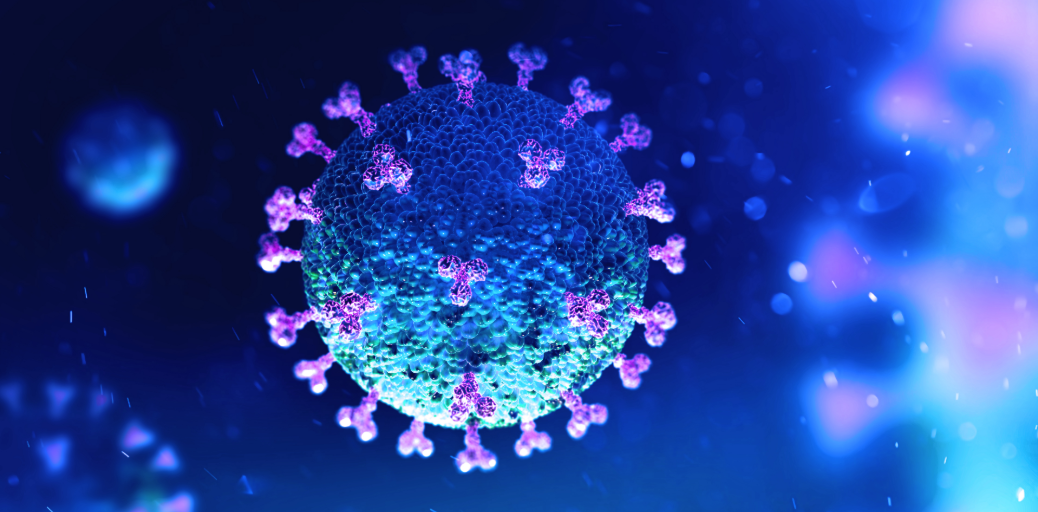 The Covid-19 pandemic is continuing across the globe, with over 27 million cases reported across 190 countries. Although countries across Europe previously appeared to have gained control of the virus through strict lockdown measures, many countries in this region are now concerned about experiencing a second wave. The second spike of Covid-19 cases was seen in the UK at the start of August, and while the new daily cases are currently increasing at a lower rate than was seen in the first wave, precautionary measures must be taken to prevent them from increasing any further.
GlobalData epidemiologists have shown the daily confirmed cases of Covid-19 in the UK from 1 March – 9 September (Figure 1). The first wave of the Covid-19 pandemic in the UK lasted from March until July, followed by approximately one month of control. Cases then started to rise again from the start of August. The UK's first peak had a much steeper rise in daily confirmed cases within the first month. There were 147 new daily confirmed cases reported on 9 March and 4,906 new cases reported on 9 April, at an increase of 4,759 daily confirmed cases per month. A total of 1,113 new daily confirmed cases were reported on 9 August and 2,680 new cases reported on 9 September, at an increase of 1,567 daily confirmed cases per month. While a comparison of these two peaks has shown the second spike in cases rising at a lower rate than that of the first wave, the UK is no longer in the control phase of the pandemic. Preventative steps are required to prevent a continued rise in daily confirmed cases of Covid-19.
At the beginning of the pandemic, the UK experienced one of the worst outbreaks worldwide despite having a well-developed healthcare system. A lack of mass testing, contact tracing and delayed lockdown measures are all thought to be contributing factors toward the outbreak. After a 'Stay at Home' order was imposed by the government on 23 March, and two months of strict lockdown measures were implemented, the UK began to see signs of controlling the virus in mid-May. In July, the UK economy began to re-open again and students returned to schools and universities at the start of September. The recent spike in cases in the UK has promoted concerns that the country re-opened too soon.
Local lockdowns continue to be enforced throughout the UK as a method of controlling the virus. On 14 September, the UK government will issue a national ban on group gatherings of more than six people. Whether these controls are stringent enough to curb the spread of a second wave will become clear in the coming weeks. However, similar restrictions were re-introduced in Australia and Japan when those countries experienced a new spike in cases, and they are now undergoing a second wave that is much larger than the first. This emphasises the fact that the UK must not become complacent in its response to the pandemic. If the rate of new daily cases begins to increase further, controls will need to be put in place to prevent a larger second wave.
Figure 1: Daily Confirmed Cases of Covid-19 in the UK (N), Men and Women, All Ages, 1 March – 1 September.
Credit: GlobalData.
Free Report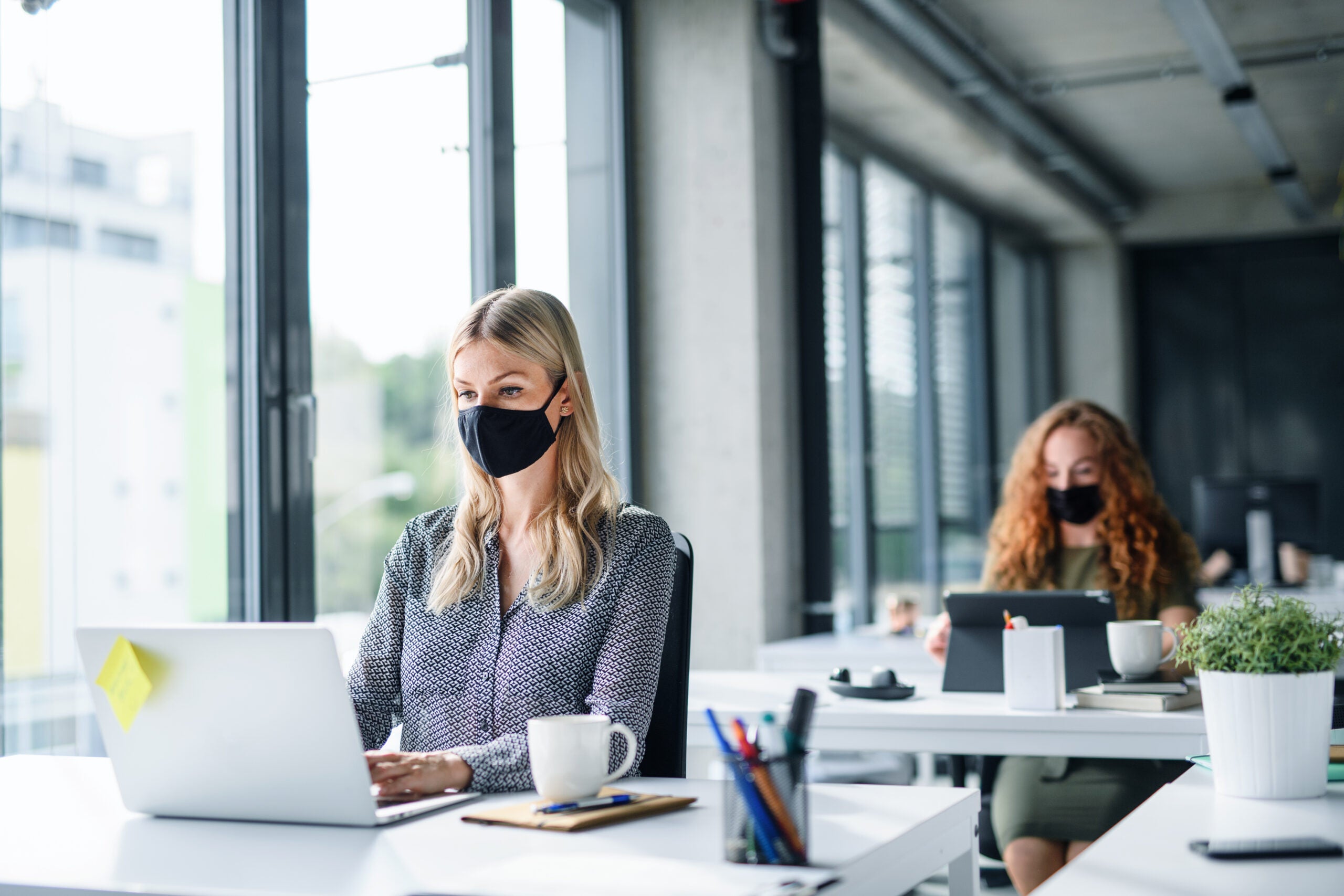 Navigate your business through the 'new normal'
COVID-19 continues to dominate headlines the world over. It has already affected our lives forever. The way we work, shop, eat, seek medical advice, and socialize will all be different in the future. Quite how different remains to be seen, but all industries must plan for multiple eventualities.
Faced with an explosion of conflicting information on how to plan and implement successful recovery strategies, decision-makers are in dire need of a single, reliable source of intelligence. 
GlobalData's COVID-19 Executive Briefing gives you access to unparalleled data and insights to successfully navigate the uncertain road to recovery across the world's largest industries. Understand every aspect of this disruptive theme by delving into:
 COVID-19 infection update, with statistics on the spread, testing by country, as well as the latest data on vaccines and therapeutic developments

 
Economic impact overview, covering stock market indices, GDP, unemployment rates, policy responses & GlobalData's economic recovery scorecards

 

Sector developments, with access to sector insight summaries, cross-sector indices and the leaders and laggards in each industry vertical

 
Whatever your company's imminent strategic plans, the long-lasting impact of COVID-19 must not be overlooked. Find out how to futureproof your business operations – download our report today.
by GlobalData