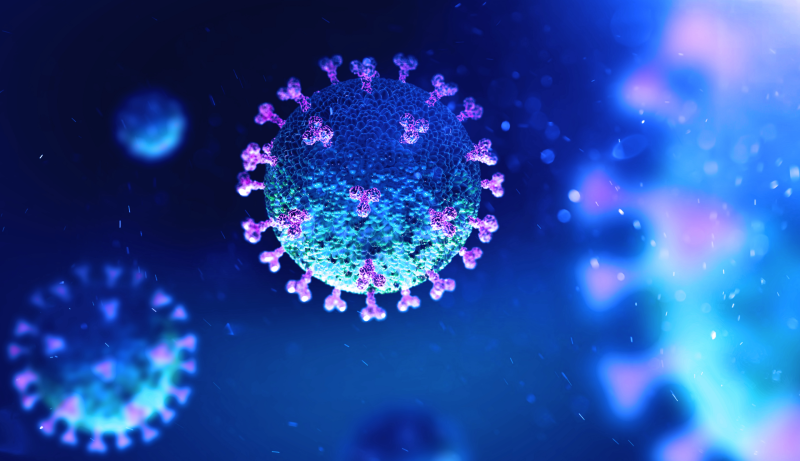 South Africa has been the most heavily affected country in Africa by Covid-19. Given that it is one of the most developed countries in Africa, its struggle to control the surge of new cases does not bode well for other African countries with far fewer resources. Based on the current trajectory of Covid-19 daily confirmed cases, South Africa will soon be among the most heavily affected countries in the world, with a forecast of 250,000 total confirmed cases in the next two weeks. GlobalData does not believe that the country will see significant decreases in new cases soon due to inadequate control of the pandemic. As South Africa is struggling to conduct testing and contact tracing for Covid-19 cases in meaningful numbers due to resource constraints, a strict lockdown might have to be reintroduced. GlobalData estimates that it will take an additional six weeks of continued strict social distancing efforts before the numbers will decrease to fewer than 1,000 new cases per day.
Based on historical data for new cases of Covid-19, South Africa appears nowhere near peak cases, as more than 50% of all confirmed cases were reported in the last two weeks. The country's outlook remains uncertain due to the recent surge in new cases, as shown in Figure 1. There was an average of 6,500 daily new cases in the past week, which was around 2,000 cases higher than the week before and almost 3,200 cases higher than two weeks before. South Africa was conducting an average of 6,000 tests per day in April, which increased to more than 35,000 tests per day in the last week of June. This increased testing is one of the possible explanations for the recent higher number of daily confirmed cases. It is also believed that the number of undiagnosed cases is much higher given South Africa's low testing rate, especially in the more deprived areas of the country. The South African Health Ministry states that the case count will continue to rise in the near future.
As South Africa has started to reopen its economy amid the rapidly rising cases, there is a major risk that Covid-19 cases will not decline in the near future. Due to its fragile economy and the negative economic ramifications of a complete lockdown, the country determined that a prolonged lockdown was no longer viable. However, the timing of when to lift the lockdown has to be right, otherwise, Covid-19 cases could very easily see an exponential rise, which could overwhelm the country's healthcare system. There are already concerns that South Africa might reintroduce the strictest lockdown level to control the rapidly rising number of Covid-19 cases. South Africa should remain vigilant, develop an effective testing and contact tracing policy, and be prepared to shut down geographical areas where outbreak hotspots occur.
Figure 1: Covid-19 Daily New Cases, South Africa
Source: GlobalData, Pharma Intelligence Centre
Free Report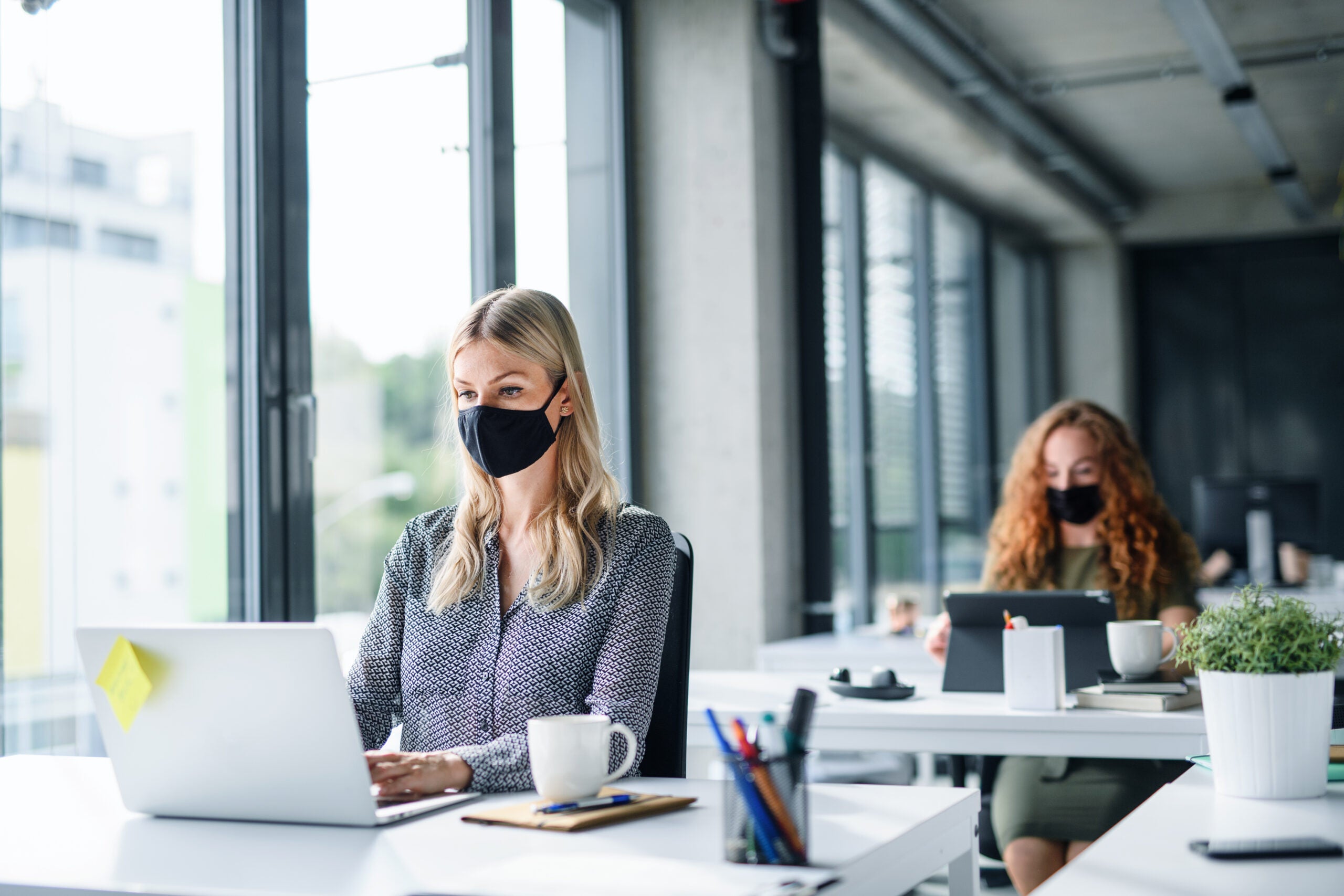 Navigate your business through the 'new normal'
COVID-19 continues to dominate headlines the world over. It has already affected our lives forever. The way we work, shop, eat, seek medical advice, and socialize will all be different in the future. Quite how different remains to be seen, but all industries must plan for multiple eventualities.
Faced with an explosion of conflicting information on how to plan and implement successful recovery strategies, decision-makers are in dire need of a single, reliable source of intelligence. 
GlobalData's COVID-19 Executive Briefing gives you access to unparalleled data and insights to successfully navigate the uncertain road to recovery across the world's largest industries. Understand every aspect of this disruptive theme by delving into:
 COVID-19 infection update, with statistics on the spread, testing by country, as well as the latest data on vaccines and therapeutic developments

 
Economic impact overview, covering stock market indices, GDP, unemployment rates, policy responses & GlobalData's economic recovery scorecards

 

Sector developments, with access to sector insight summaries, cross-sector indices and the leaders and laggards in each industry vertical

 
Whatever your company's imminent strategic plans, the long-lasting impact of COVID-19 must not be overlooked. Find out how to futureproof your business operations – download our report today.
by GlobalData