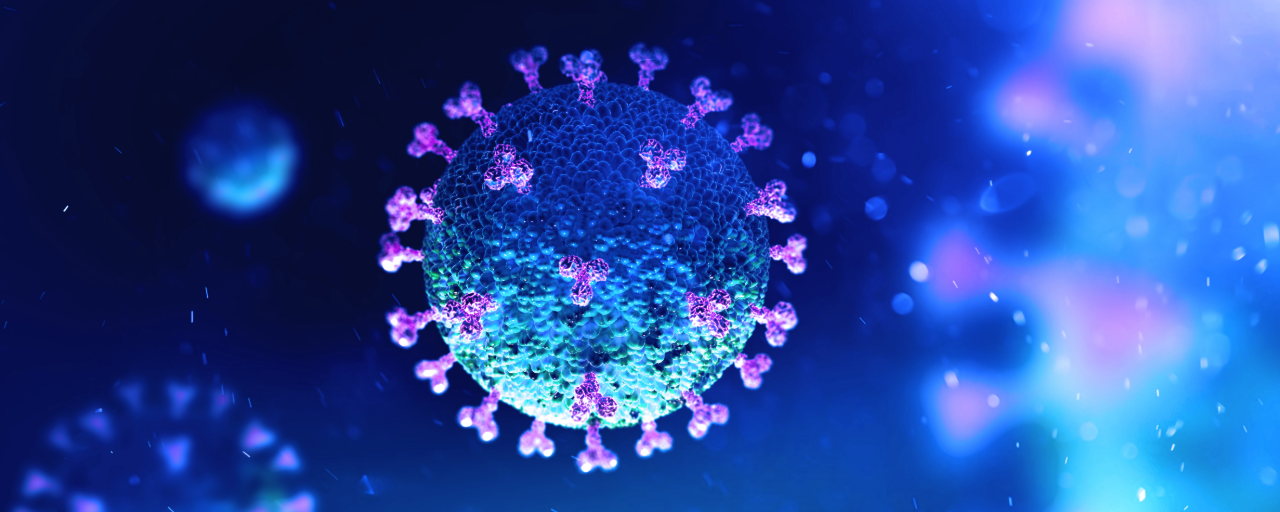 As the pharma industry scrambles to sign manufacturing deals for Covid-19 vaccines, the heads of the National Institute of Allergy and Infectious Diseases (NIAID) and the Centers for Disease Control and Protection (CDC) are at odds with President Trump's claim that the country will manufacture 100 million Covid-19 vaccine doses before the end of 2020.
Anthony Fauci, the director of NIAID, told a Senate panel on 23 September that he expects the US to obtain only 50 million doses by December, so "it is not going to be a large proportion of the population" that receives the vaccine by the end of the year. Fauci and CDC Director Robert Redfield have said that they expect the US to obtain 700 million doses by April, more than twice the US population, but it may take until Q3 2021 to vaccinate the entire populace. Trump has called Redfield's timeline "a mistake" and claimed the general public could be inoculated sooner.
34 Late-Stage Vaccines
Vaccine developers are signing an unusual number of outsourcing agreements with CMOs and other service providers. In 2018 and 2019, oncology drugs were the most popular therapy for contract manufacturing agreements, but this has flipped to infectious disease in 2020 as a result of the pandemic. Meanwhile, governments and NGOs recognize the scale of the manufacturing challenge and are spending billions to fund scale-up of production, even before a vaccine has hit the market.
There are 386 vaccines in development for Covid-19, of which 31 are in Phase II or Phase III clinical development. Two vaccine candidates – sponsored by AstraZeneca (Cambridge, UK) and BioNTech (Mainz, Germany)/Pfizer (New York, US) – are in the pre-registration phase in Canada and the EU. Only one has regulatory approval: Russia's home-grown Gam-Covid-Vac recombinant vector vaccine is approved in Russia.
The majority of these late-stage candidates are inactivated vaccines, or use messenger RNA (mRNA) or DNA technology. To date, no mRNA vaccines have been approved; bio/pharma company Moderna (Cambridge, MA, US) and collaboration between BioNTech and Pfizer are furthest in development with this platform. In theory, these vaccines can be manufactured more quickly than traditional platforms.
Figure 1: Highest Development Covid-19 Vaccines by Molecule Type.
Credit: GlobalData.
Unprecedented Outsourcing
Covid-19 vaccine developers are signing contract service agreements at an unprecedented rate for a novel indication. Consequently, infectious disease drugs have already overtaken perpetual leader oncology as the year's top therapy area for contract manufacturing service agreements.
Pharma companies have publicly revealed 42 contract manufacturing service agreements for 28 unique pipeline Covid-19 vaccines, according to the GlobalData Pharma Intelligence Center.
Both small biotechs with early-stage vaccine candidates and larger companies with late-stage products rely on outsourcing to contract manufacturing organizations (CMOs). The smaller companies lack manufacturing capabilities, so have no choice but to use external suppliers, and even the largest companies require extra resources to produce the billions of doses needed should their candidate be approved. Vaccine sponsors as large as AstraZeneca and Johnson & Johnson (New Brunswick, NJ, US) are using CMOs for their pipeline vaccines.
Figure 2: Covid-19 Vaccine Contract Manufacturing Service Agreements by Molecule Type.
Credit: GlobalData.
Most contract manufacturing service agreements are for recombinant vector vaccines, followed by subunit vaccines. This is despite the fact mRNA vaccines dominate the top Covid-19 vaccines. There are few mRNA outsourcing agreements relative to the number of mRNA candidates because of the novelty of this unproven technology. Few CMOs have the capability to produce active pharmaceutical ingredients (APIs) for mRNA vaccines, not least because they are unique and patented. For dose manufacturing of Covid-19 mRNA vaccines, sponsor companies are opting to partner with manufacturers rather than outsource to CMOs.
Vaccine developers are choosing CMOs close to home for their Covid-19 vaccine manufacturing: the US, UK, and Germany are the most popular supplier locations. These supply chains contrast with the general trend within the pharma industry to outsource production to China and India, especially for low-cost, high-volume orders and generics.
Figure 3: Covid-19 Vaccine Candidate Contract Manufacturing Service Agreements by Facility Geography.
Credit: GlobalData.
The vaccine candidate with the most manufacturing agreements is AstraZeneca's AZD-1222, a recombinant vector vaccine in Phase III development. Trials of the vaccine were suspended worldwide in September due to a suspected adverse event in one patient but have now resumed in five countries; the company is still in talks with the FDA to resume in the US, according to the company's latest statement. The drug has manufacturing agreements with 10 service providers, including major players Catalent (Somerset, NJ, US), Emergent BioSolutions (Gaithersburg, MD, US), and Novasep (Lyon, France), as well as pharma company Merck KGaA (Darmstad, Germany), which is performing excess capacity manufacturing.
The CMOs benefiting most from Covid-19 vaccine development so far are Emergent BioSolutions and Catalent, which each have four manufacturing deals, including with AstraZeneca and Johnson & Johnson, but the real winners will emerge when the major markets grant regulatory approval.
Large pharma companies are also investing in captive capacity. Pfizer plans to manufacture millions of doses of BNT162, the Covid-19 vaccine it is developing with BioNTech "at-risk" by the end of 2020, and hundreds of millions of doses in 2021. The vaccine will be made at Pfizer's sites in Massachusetts, Missouri, and Michigan. Pfizer is pushing many of its internally manufactured drugs out to CMOs to free up space.