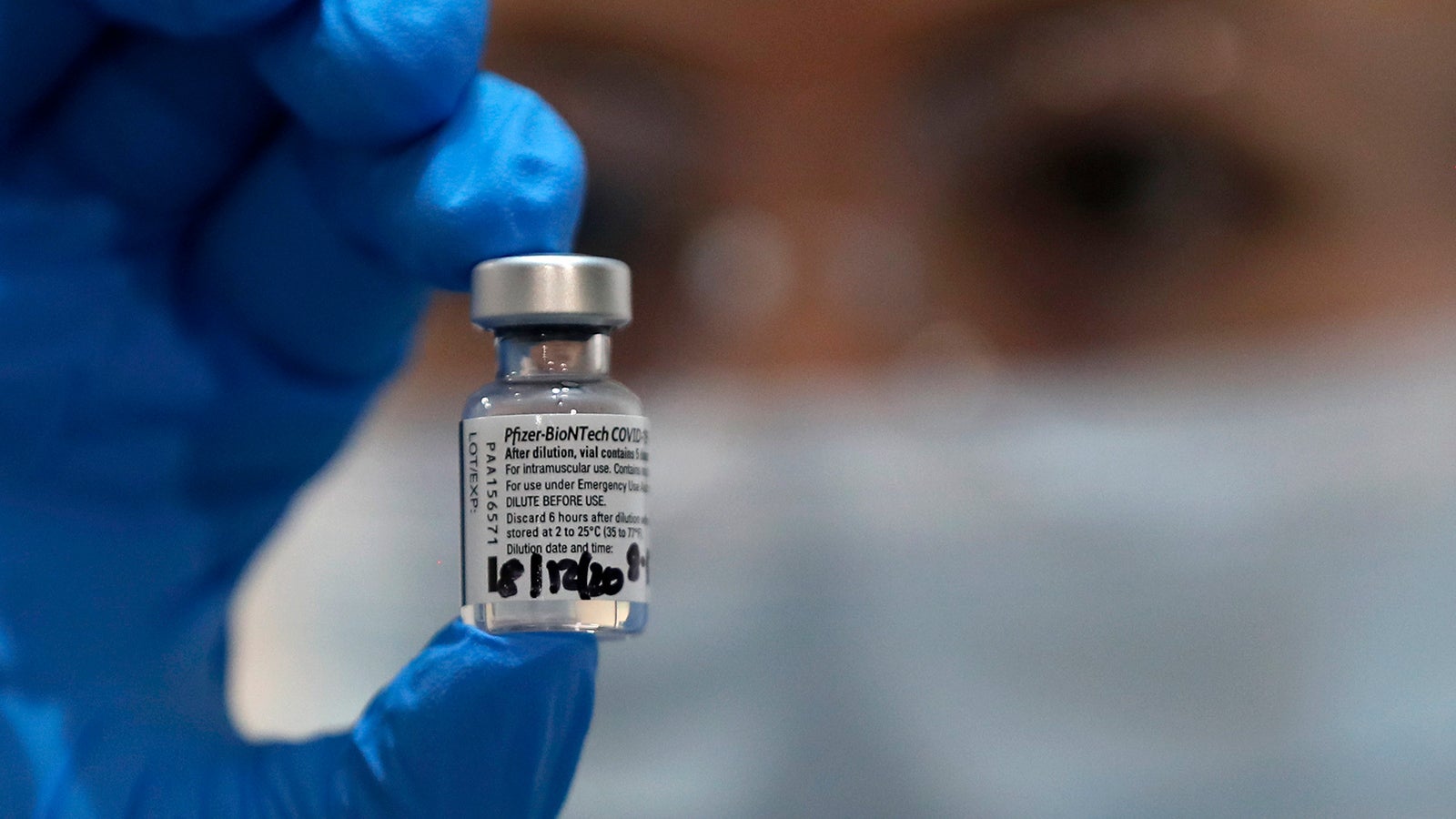 Pfizer / BioNTech's two-shot mRNA Covid-19 vaccine, BNT-162b2, is currently the leading prophylactic vaccine for Covid-19 by forecast sales, expected to generate $30bn in sales from 2020 to 2026, according to a Q3 2020 drug sales forecast from GlobalData's Pharma Intelligence Center Drug Sales and Consensus Forecast Database.
BNT-162b2 was the first Covid-19 vaccine to gain Emergency Use Authorization (EUA) from the FDA, on 11 December 2020, and has also received emergency-use approval in the UK and Canada and is expecting a regulatory decision from the EMA in early January 2021. Pfizer / BioNTech's BNT-162b2 vaccine breakthrough marks a significant turning point in the global battle against the pandemic, raising hope that life could return to normal by next winter.
BNT-162 is expected to generate peak sales of $13.9bn in 2021 (Figure 1) since it is expected to be the first globally available vaccine for Covid-19. The vaccine has demonstrated a very high final efficacy of 95% in preventing the disease and has been shown to be well-tolerated and highly potent irrespective of age, gender, ethnicity, and pre-existing comorbidities, according to Phase III clinical trial data.
The main challenge for BNT-162 is the ultra-cold storage requirement of -80°C. The vaccine is likely to suffer poor uptake in those countries with limited cold-chain logistics, where its rival Moderna's vaccine candidate mRNA-1273, which can be stored and shipped at -20°C, could be a more attractive alternative. Moderna's Covid-19 vaccine is expected to receive regulatory decisions from the FDA and EMA in the coming weeks.
Figure 1: Pfizer / BioNTech's BNT-162b2 Q3 2020 Global Analyst Consensus Sales Forecast.
Source: GlobalData, Pharma Intelligence Center, Drug Sales and Consensus Forecast Database (Accessed: 24 November 2020).
BNT-162b2 sales are expected to dip significantly by 76% in 2022 to $3.4bn (Figure 1), which could be attributed to competition expected from future Covid-19 vaccine approvals, as mass vaccinations across the globe are expected to continue into 2022 with multiple billions of vaccine doses needed to inoculate the world's population. BNT-162b2 sales are expected to gradually decline from 2022 onward to 2026. Covid-19 vaccines will continue to be in demand beyond 2022 if the new coronavirus turns out to be a seasonal or long term concern.
It is important to note that to date, there has not yet been an mRNA vaccine that has gone through the full regulatory pathway for approval and Pfizer / BioNTech's vaccine has been granted expedited emergency use approvals in response to urgent public health needs relating to Covid-19. BNT-162b2 has demonstrated an acceptable safety profile in a Phase III trial of 43,448 participants; however, post-marketing surveillance will be critical to detect any rare serious adverse events.