Messenger ribonucleic acid (mRNA) vaccine candidates have taken centre stage in the fight against Covid-19, with studies continuing to reinforce their efficacy. Encouraging achievements include results published in a pre-print that is yet to be peer-reviewed, stating both Pfizer-BioNTech's and Moderna's licensed mRNA vaccines to be effective against the newly circulating Lambda variant. A second article published in the journal Nature revealed Pfizer's vaccine to offer protection for longer than anticipated, potentially delaying the requirement for boosters beyond the six to 12-month mark, which could positively impact willingness to accept vaccination. Needle aspirate samples were shown to contain memory cells displaying good immune response maturation following vaccination, signifying long-term broad immunity.
These findings may be regarded as a class effect and could eventually be applied to Moderna's offering. Pfizer-BioNTech's vaccine was also shown to provide benefit in individuals previously infected with Covid-19, emphasising the importance of vaccination for all groups. Despite current data from Israel casting some doubts over the vaccine efficacy against the transmission of the Delta variant, mRNA vaccines have established their overall efficacy in terms of the prevention of moderate-to-severe disease and mortality.
In contrast, the disappointing suboptimal interim vaccine efficacy (48%) displayed by CureVac's highly anticipated candidate, CVnCoV, focuses attention on pitfalls in mRNA vaccine design and effects on vaccine success. Although company executives suggest high numbers of coronavirus variants in countries where trials are conducted to be an influencing factor in the disappointing observations, it is supposed that the administered dose chosen to offset side effects and the use of non-modified nucleoside bases may be the causes as, previously purported in the literature, the induction of Type 1 interferons by unmodified mRNA may lower the immune response.
Considering the novelty of mRNA vaccines, the adenoviral vector platform utilised by Oxford-AstraZeneca as well as Johnson and Johnson emerged as a more established technology by comparison and had the potential to be a popular candidate, with favourable effects relating to vaccine uptake. Mounting safety concerns regarding rare blood clotting have, however, adversely impacted their popularity, with AstraZeneca's vaccine remaining unauthorised for use in the US. The use of trusted technologies may, therefore, help overcome the misinformation barriers that have left many skeptical about mRNA vaccines, especially in markets such as the US, where vaccine uptake has fallen by 68%. This could present an opportunity for GlaxoSmithKline and Sanofi, as they are manufacturing a more widely accepted recombinant protein-based vaccine.
Novavax's vaccine candidate NVX-CoV2373 has displayed an overall efficacy against symptomatic Covid-19 infection that is comparable to mRNA vaccines (90.4%), but milder side effects have been observed and the candidate does not require storage at lower temperatures. Although logistical factors and the resulting delays placed NVX-CoV2373 significantly behind the market leaders, the candidate may be a strong player for future booster campaigns, especially considering the increased scrutiny regarding several accounts of myocarditis associated with mRNA Covid-19 vaccines, emerging variants and the reduction in the pace of vaccinations.
The century-old approach of using an inactivated version of the whole virus may be a valuable resource in managing outbreaks in low-to-mid-income countries where logistical challenges may prove limiting. As these vaccines target the whole virus as opposed to the spike protein, it was thought they would fare better against variants. A preprint of a study that remains to be reviewed, however, analysed samples from healthcare workers in Chile, and the findings suggest the Lambda variant is more infectious than the Alpha and Gamma variants and may elicit a higher immune escape of antibodies produced by the inactivated vaccine CoronaVac.
Despite this, a prospective observational study recently published in the New England Journal of Medicine (NEJM) reinforces the efficacy to be consistent with Phase II trial results of the vaccine. Vaccination campaigns evidently necessitate an understanding of circulating Covid-19 strains and how this may inform their bearing on vaccine efficacy. The availability of vaccines that use diverse technologies is, therefore, critical in encouraging better uptake of vaccines and allowing for optimal outcomes.
Free Report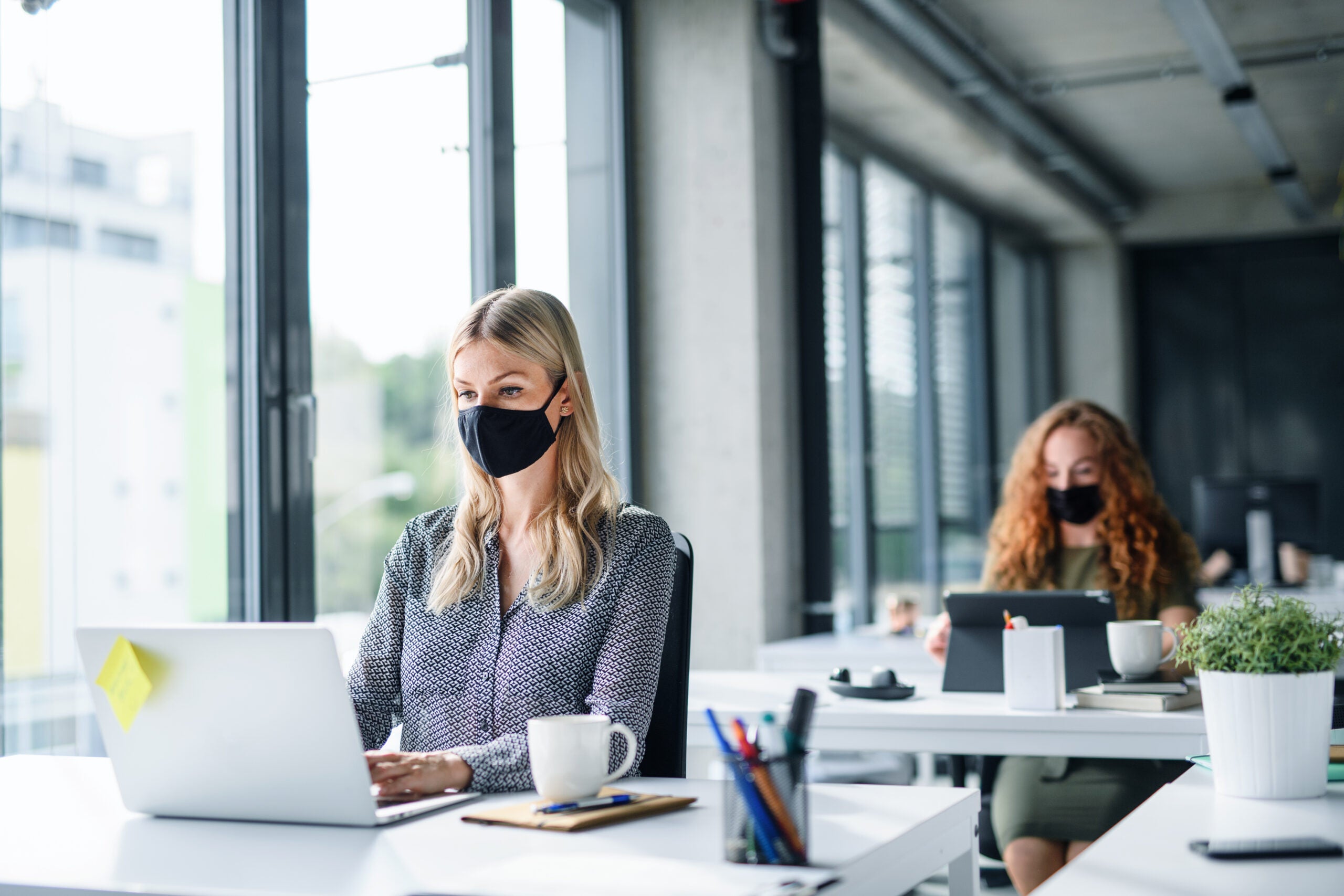 Navigate your business through the 'new normal'
COVID-19 continues to dominate headlines the world over. It has already affected our lives forever. The way we work, shop, eat, seek medical advice, and socialize will all be different in the future. Quite how different remains to be seen, but all industries must plan for multiple eventualities.
Faced with an explosion of conflicting information on how to plan and implement successful recovery strategies, decision-makers are in dire need of a single, reliable source of intelligence. 
GlobalData's COVID-19 Executive Briefing gives you access to unparalleled data and insights to successfully navigate the uncertain road to recovery across the world's largest industries. Understand every aspect of this disruptive theme by delving into:
 COVID-19 infection update, with statistics on the spread, testing by country, as well as the latest data on vaccines and therapeutic developments

 
Economic impact overview, covering stock market indices, GDP, unemployment rates, policy responses & GlobalData's economic recovery scorecards

 

Sector developments, with access to sector insight summaries, cross-sector indices and the leaders and laggards in each industry vertical

 
Whatever your company's imminent strategic plans, the long-lasting impact of COVID-19 must not be overlooked. Find out how to futureproof your business operations – download our report today.
by GlobalData