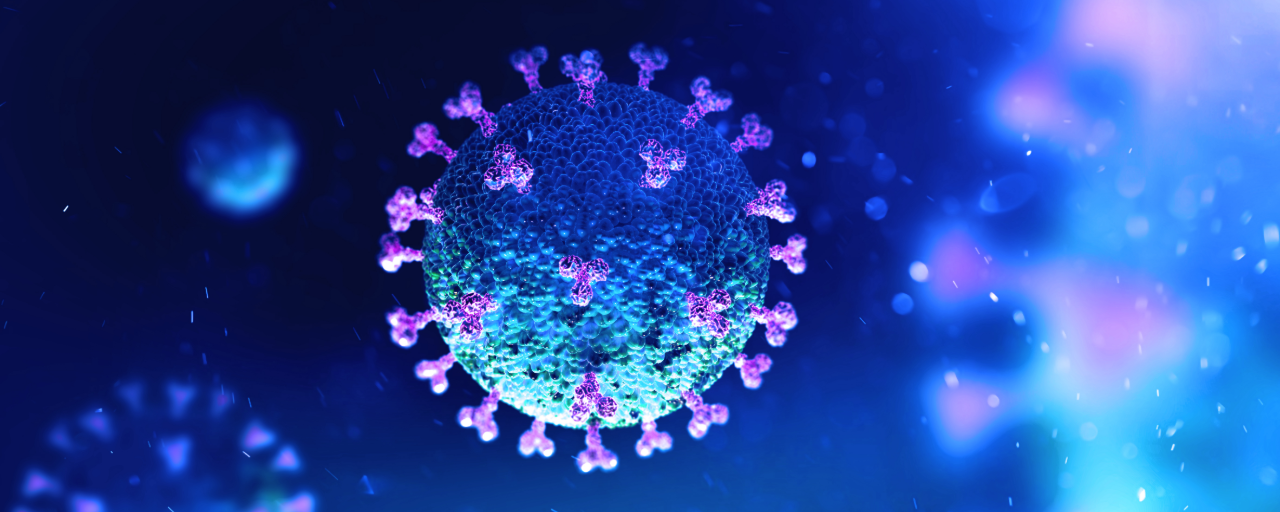 Vaccine development for Covid-19 is moving quickly. As three promising global Covid-19 vaccines begin regulatory review in the EU and/or Canada, and nine others are close behind, contract manufacturing organisations (CMOs) can expect their clinical manufacturing relationships to translate into very lucrative commercial-scale deals. However, the industry must first deal with the problem of scaling up production and distribution, said experts at the virtual Convention on Pharmaceutical Ingredients (CPhI) Festival of Pharma event in October.
In a panel discussion called "Vaccine Development Challenges: Speeding Up and Scaling Up" on October 5, Mike Whelan, Project Leader at Coalition for Epidemic Preparedness Innovations (CEPI) (Torshov, Norway) (Oslo, Norway) stated that the development of a Covid-19 vaccine is "moving quickly but safely. Vaccines normally take 10 years to develop as it is done slowly, methodologically, and developers do not take risks."
Less than one year after the first cases of Covid-19 were reported in Wuhan, China on 31 December 2019, there are approximately 400 Covid-19 vaccine candidates in active development (between Discovery and Pre-Registration stages), as outlined in an upcoming GlobalData report covering the contract development and manufacturing landscape for Covid vaccines. Very high levels of interest and investment from pharma companies, academia, and government have made this possible in such a short time span. Regulators have been very responsive to the accelerated process. The three most advanced vaccine candidates aimed at global markets are BioNTech's (Rhineland-Palatinate, Germany) BNT-162b2 and AstraZeneca's (Cambridge, UK) AZD-1222 which have reached Pre-Registration phase in the EU and Canada (AZD-1222 is also at this stage in Switzerland) and Moderna's (Cambridge, MA, US) mRNA-1273, which has reached Pre-Registration phase in Canada alone. Pre-Registration indicates that all the necessary clinical trials have been completed and the drug is waiting for regulatory approval.
All three candidates are still in Phase III trials in the US. Pfizer CEO Albert Bourla revealed on October 16 that the company will apply for Emergency Authorisation Use in the US in the third week of November. Moderna CEO Stephane Bancel told The Wall Street Journal's Tech Live conference on 19 October that the company will file in the US in December. AstraZeneca temporarily paused its Phase III studies of AZD-1222 worldwide on 6 September 2020 due to a possible adverse event ("Contract Manufacturing: Opportunities and Threats – September 2020," GlobalData); while trials outside the US have resumed, the FDA is taking much longer to approve a restart,  meaning that the vaccine's development in the US lags behind the EU and Canada.
Despite US development lagging behind other regions, the first approval for a vaccine that will be used globally is close. Gunnveig Grodeland, research group leader at University of Oslo (Oslo, Norway) and a speaker on the aforementioned panel, stated "it's an achievement to have so many late-stage candidates at this time, and with new vaccine formats too."
A significant proportion of vaccine developers are smaller private companies or public companies that lack the capacity and funds to manufacture their vaccines in-house. (Small cap companies have a market cap of under $2B.) Panellist Marie-Liesse Le Corfec, Global Head of Portfolio Marketing, BD Medical – Pharmaceutical Systems (Franklin Lakes, NJ, US) stated "emerging companies must find the right CMOs for vaccine development. A key success factor has been how quickly those developments have been made. The anticipation of supply from contractors is vital to deal with future situations." As Figure 1 below shows, the publicly disclosed contract manufacturing service agreement activity for CMOs has been substantial given the limited timelines for Covid-19 vaccine development and was particularly high between April and June 2020.
The vaccines that reach the market will switch from clinical scale manufacturing agreements with CMOs to more lucrative commercial deals. Many large CMOs have gained extra manufacturing business from Covid-19 vaccine development. Emergent BioSolutions Inc (Gaithersburg, MD, US) and Catalent Inc (Somerset, NJ, US) have won the most contract manufacturing agreements for Covid-19 clinical vaccines.
Figure 1: Covid Vaccine Contract Manufacturing Agreements, January-September 2020.
Credit: GlobalData, Pharma Intelligence Center Deals Database (Accessed: 12 October 2020.
Covid-19 vaccines: Insufficient capacity
There is simply not enough contract manufacturing capacity to cope with commercial Covid-19 vaccine demand, despite recent and sustained investments in vaccine capabilities. This problem is shared with vaccine manufacturing for other indications. According to GlobalData's Pharma Intelligence Center Contract Service Provider database, there are 195 contract facilities at 123 companies offering vaccine active pharmaceutical ingredient (API) manufacture, as shown in Figure 2. Many of these facilities are based in the US and Europe, as well as promising emerging pharmaceutical markets like India and South Korea. By October 19, 184 countries have signed up to COVAX, a Covid-19 vaccine manufacturing and procurement scheme run by the World Health Organization (WHO) (Geneva, Switzerland), GAVI Alliance (Geneva, Switzerland), and CEPI. This includes EU member states, Japan, and China, but not the US. Higher-income countries paid in early October to reserve their doses; these funds will pay for manufacturing scale-up. Next, COVAX plans to start signing formal agreements with vaccine manufacturers and sponsors to secure two billion doses by the end of 2021, far lower than the global population of 7.8 billion (GlobalData PharmSource E/MOR, September 2020).
Figure 2: Contract Manufacturing Sites for Vaccine API, 2020.
Credit: GlobalData, Pharma Intelligence Center Contract Service Provider Database (Accessed: 8 July 2020).