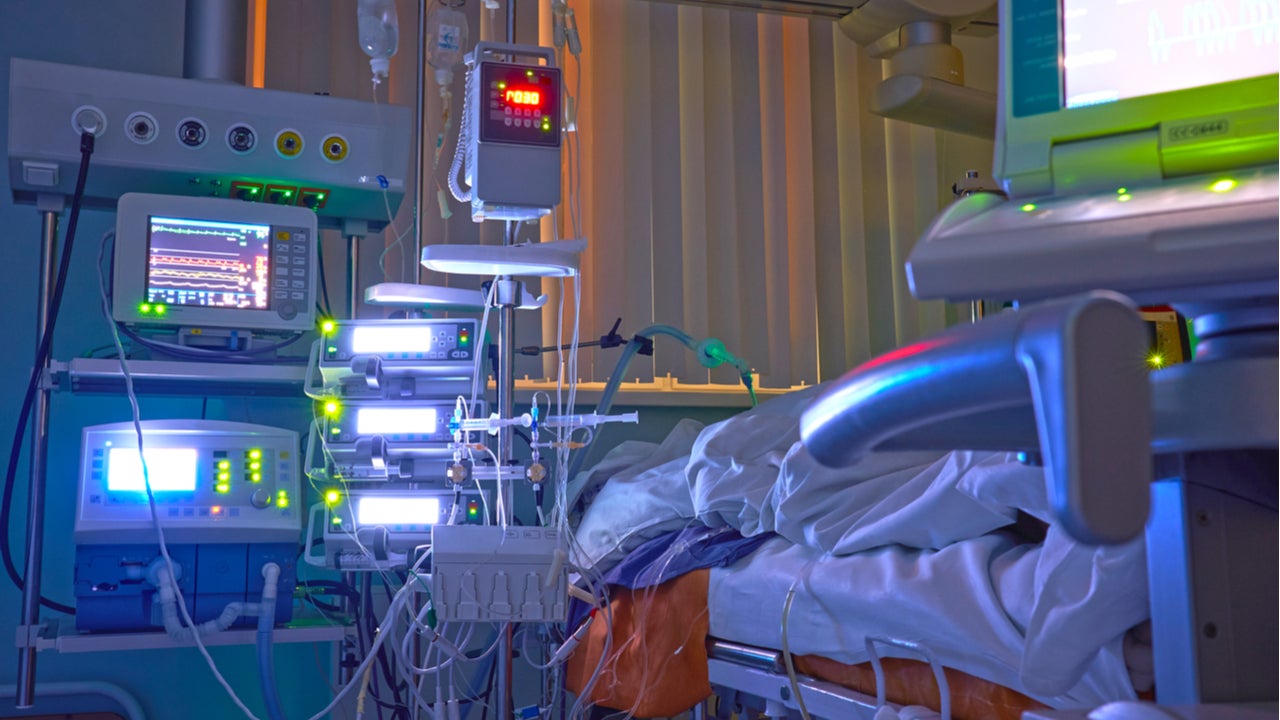 As the Covid-19 pandemic continues to spread throughout the US, many states are starting to report serious shortages of available hospital beds, specifically intensive care unit (ICU) beds.
The latest hospitalization data indicates that nearly 20% of patients hospitalized with Covid-19 in the US since November end up in the ICU.
With the rate of new cases growing daily, the US is facing a major crisis.
Recently released hospitalization data points to a major oncoming crisis, specifically a shortage of hospital beds that has not yet been seen in this pandemic.
ICU admissions continue to rise
New daily cases of Covid-19 in the US have continued to rise and have consistently topped more than 200,000 cases over the last seven days.
Since November, new hospitalizations and ICU admissions have also continued to rise, closely mirroring the trends seen in daily new cases. As daily new cases rise, hospitalizations also rise at approximately 50% of the daily new cases, and ICU admissions increase at around 20% of the hospitalizations. At this rate, the US may expect to see nearly double the number of hospitalizations and ICU admissions before the end of the year.
Many states have already declared concerns about hospital and ICU bed shortages, with some estimates indicating that nearly 100 million Americans are living in areas with less than 15% of ICU beds remaining unoccupied. Several cities across states including New Mexico, Louisiana, Utah, and Pennsylvania are already exceeding their ICU capacity. With nowhere to place patients, sacrifices will be made in the delivery of care, further worsening this crisis.
Covid-19 increases risks in many areas
Healthcare services will continue to be strained as new cases keep rising at an alarming rate. The consequences of this strain will reach far beyond those directly affected by Covid-19.
Data indicates that many people have delayed seeking healthcare for routine and specialized medical needs since the beginning of this pandemic, from delaying elective surgery to delaying treatment for cancer.
Some data also suggests that Covid-19 may add additional risk to developing certain conditions beyond the symptoms caused by the illness itself.
The impact of the continued spread of this illness should not be underappreciated despite vaccines coming to market, as the US is still a long way off from vaccinating enough people to halt this pandemic.