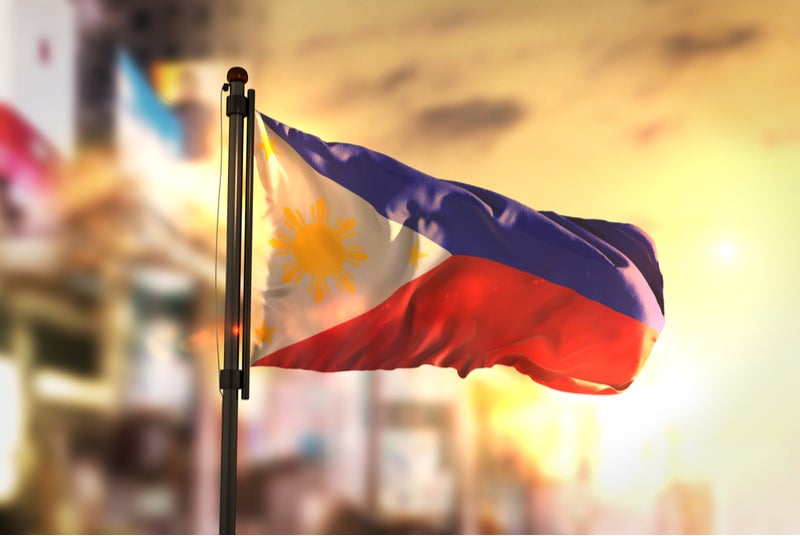 Dengue fever is a mosquito-borne, hemorrhagic infection affecting between 50 and 500 million patients globally every year.
While Dengue fever is associated with relatively low mortality, with only 10,000–20,000 deaths per year, significant morbidity arises when infection results in hospitalisation due to bleeding and blood pressure issues.
As with all pathogens, prevention of infection would be ideal, accordingly, drug developers have invested heavily into R&D for a dengue vaccine. These activities have borne little fruit, with only one vaccine ever receiving approval for prevention of Dengue: Sanofi's Dengvaxia.
The Philippines: adverse reactions
While only initially approved in the Philippines and with modest levels of sales, Dengvaxia was welcomed with open arms and saw a meaningful rollout in this Southeast Asian country. However, the outlook on Dengvaxia quickly soured, with reports of patients developing more severe illness after receiving Dengvaxia if they had already had a previous Dengue infection. While it may sound confusing, this phenomenon of a worse secondary infection with Dengue is well-documented and is known as an antigen-dependent enhancement.
Although this is indeed a naturally occurring phenomenon, it is obviously an undesirable characteristic of a product intended to prevent or reduce disease.
While a recommendation was subsequently released suggesting testing for prior Dengue infection, the Philippines reacted strongly to the vaccine's untoward characteristics, and the Philippine Department of Health temporarily suspended use of Dengvaxia in November 2017. Further complicating matters, the Philippines announced it would charge officials from both Sanofi and Philippine Health authorities with over 10 deaths believed to be linked to the vaccine.
From January 2019 to July of the same year, there has been a particularly strong Dengue outbreak in the Philippines with over 140,000 cases and 600 deaths, double the yearly average. This outbreak revived talks of reinstating the use of Dengvaxia; however, authorities swiftly dashed these hopes in August 2019, pointing to a claimed lack of post-marketing studies by Sanofi as a rationale for the vaccine to remain sidelined.
One thing remains clear: post-launch, every aspect of Dengvaxia has been an undeniable mess, with this vaccine being in development for over 20 years and costing over $1bn and recording sales that can only be described as disappointing. While it is easy to point and laugh at how disastrous Dengvaxia's troubles have been, there is a sobering issue at the centre of this — what does this mean for developers of vaccines for pathogens of unmet need in countries such as the Philippines, where it seems like it might be more trouble than it's worth to get into a market where meaningful profits may be unlikely.
Indeed, Sanofi has already walked away from the development of a Zika vaccine, and while this decision cannot be solely attributed to issues with Dengvaxia, it's quite clear that this experience has coloured Sanofi's palette. Should negative press, legal threats and revenue losses present problems for other developers targeting Dengue, or pathogens such as Zika and malaria, it could make it very easy for some of the most important players to wash their hands of these issues and focus on areas with higher chances of success and significantly higher financial opportunities.
Related reports
GlobalData (2019). Takeda's TAK-003 Achieves Phase III Primary Endpoint, Putting Dengvaxia on Even Thinner Ice, January 2019, GDHC2233EI
GlobalData (2018). Vaccines for Emerging Infectious Diseases: Funding, R&D, and Global Partnership Strategies, December 2018, GDHCHT018
FDA advisory committee fails to fully endorse Sanofi's Dengvaxia
GlobalData (2018). EMA Approval of Dengvaxia, Though Positive, Will Not Reverse Its Dwindling Commercial Prospects, December 2018, GDHC2187EI
GlobalData (2018). Travel Vaccines: A US and European Perspective, May 2018, GDHCHT002
Eastern equine encephalitis cases point to rise in mosquito-borne diseases in the US