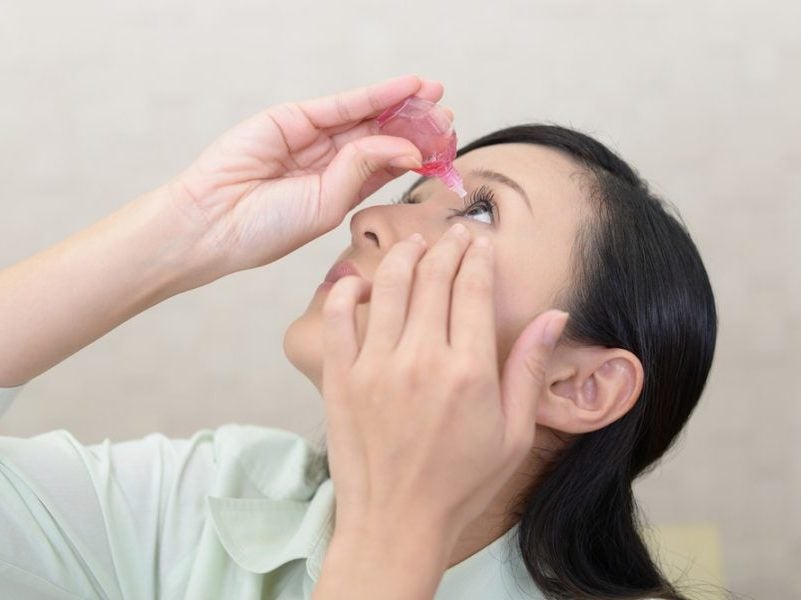 Novaliq's recent update regarding the cyclosporine ophthalmic solution CyclASol is a positive development for the dry eye syndrome (DES) market, which also boasts a rich pipeline of therapies with promising mechanisms of action (MOAs).
On July 23, Novaliq announced that it had an agreement with the FDA regarding its second registrational trial, ESSENCE-2. This will be a multicenter, randomized, double-masked clinical trial to test the efficacy, safety, and tolerability of CyclASol for the treatment of the signs and symptoms of DES. Results from its earlier pivotal Phase IIB/III trial, ESSENCE-1, were able to demonstrate that CyclASol had an early onset of action and a favorable tolerability profile versus vehicle. If similar results are shown in ESSENCE-2, the FDA will consider it to be sufficient clinical evidence to support a new drug filing for CyclASol for DES.
One of the unmet needs in DES is for a therapy option with a favourable tolerability profile compared to currently available treatment options. The hydrophobic nature of currently available cyclosporine formulations can limit the use of aqueous ophthalmic vehicles. The use of oil-based emulsions can contribute to poor tolerance and low bioavailability on the ocular surface due to a short retention time, all of which can reduce treatment efficacy. While CyclASol is also a cyclosporine formulation, it is based on a water-free platform. Key opinion leaders (KOLs) interviewed by GlobalData were highly enthusiastic about CyclASol and believed that it would likely become the preferred cyclosporine option if results from the pivotal trials were able to demonstrate a favourable tolerability and efficacy profile.
Current treatment options for DES in the US are mainly dominated by a mix of prescription, off-label, and over-the-counter (OTC) products. Since Allergan's Restasis (cyclosporine ophthalmic emulsion) had the first-to-market launch in the US in 2003, Novartis' Xiidra (lifitegrast ophthalmic solution) launched in the US in 2016, and Sun Pharmaceutical's Cequa (cyclosporine ophthalmic solution) launched in 2019, there have been no other approved therapies for DES in this market. Additionally, corticosteroids are currently used as off-label options for DES. As such, pipeline therapies promise to transform the DES treatment paradigm. Although KOLs consider therapies with novel MOAs to be welcome and encourage their development, they have also indicated that if therapies with well-established MOAs in DES are able to demonstrate a more favourable tolerability and efficacy profile, then that would also help to address the aforementioned unmet need. The latter situation represents the scenario where CyclASol could potentially help to fill the gap that is otherwise served by currently available cyclosporine formulations. Additionally, any advancements in DES are likely to raise excitement given the low levels of drug approvals seen historically for this indication.