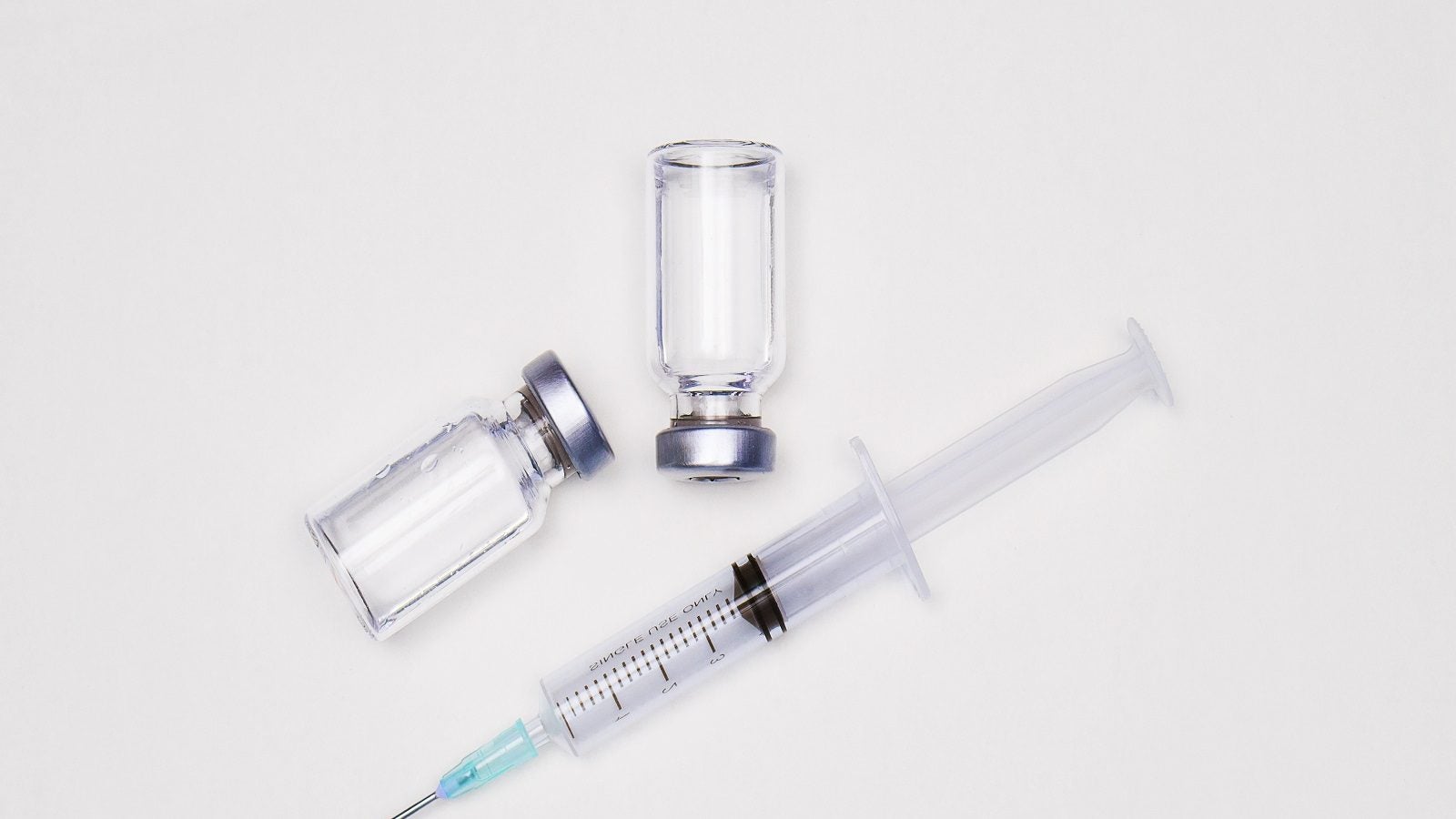 After receiving a world-first approval by the UK Government, the inexpensive and widely available corticosteroid dexamethasone has been getting significant attention following groundbreaking data showing it can reduce Covid-19 deaths among hospitalised patients. While data supporting dexamethasone's efficacy seem clear, the magnitude of its benefit remains modest. GlobalData believes that additional studies of dexamethasone are needed in order to avoid the roadblocks faced by hydroxychloroquine, where significant variations in results made it difficult to determine the drug's role in Covid-19 treatment.
The UK Government-funded trial showed that dexamethasone reduced the risk of death in Covid-19 patients on ventilation by as much as 35% and in patients on oxygen by 20%, reducing the total 28-day mortality rate by 17%. Although the data do identify an improvement in mortality, GlobalData believes that dexamethasone's place in Covid-19 treatment modalities remains unclear.
One dexamethasone key competitor, remdesivir, showed clinical improvement in 36 of 53 patients (68%). Dexamethasone reduced mortality by 17%, while reductions in mortality with remdesivir trended downwards. However, these differences were not statistically significant.
Because they have different mechanisms of action, the combination of these two drugs could be complimentary, with remdesivir slowing damage due to the virus and dexamethasone slowing damage due to a hyper-inflammatory state. This type of scheme is already being considered in trials, specifically with remdesivir and the anti-inflammatory interleukin-6 inhibitor tocilizumab, so the combination of remdesivir and dexamethasone could be attempted.