After receiving a world-first approval by the UK Government, the inexpensive and widely available corticosteroid dexamethasone has been getting significant attention following groundbreaking data showing it can reduce Covid-19 deaths among hospitalised patients. While data supporting dexamethasone's efficacy seem clear, the magnitude of its benefit remains modest. GlobalData believes that additional studies of dexamethasone are needed in order to avoid the roadblocks faced by hydroxychloroquine, where significant variations in results made it difficult to determine the drug's role in Covid-19 treatment.
The UK Government-funded trial showed that dexamethasone reduced the risk of death in Covid-19 patients on ventilation by as much as 35% and in patients on oxygen by 20%, reducing the total 28-day mortality rate by 17%. Although the data do identify an improvement in mortality, GlobalData believes that dexamethasone's place in Covid-19 treatment modalities remains unclear.
One dexamethasone key competitor, remdesivir, showed clinical improvement in 36 of 53 patients (68%). Dexamethasone reduced mortality by 17%, while reductions in mortality with remdesivir trended downwards. However, these differences were not statistically significant.
Because they have different mechanisms of action, the combination of these two drugs could be complimentary, with remdesivir slowing damage due to the virus and dexamethasone slowing damage due to a hyper-inflammatory state. This type of scheme is already being considered in trials, specifically with remdesivir and the anti-inflammatory interleukin-6 inhibitor tocilizumab, so the combination of remdesivir and dexamethasone could be attempted.
Free Report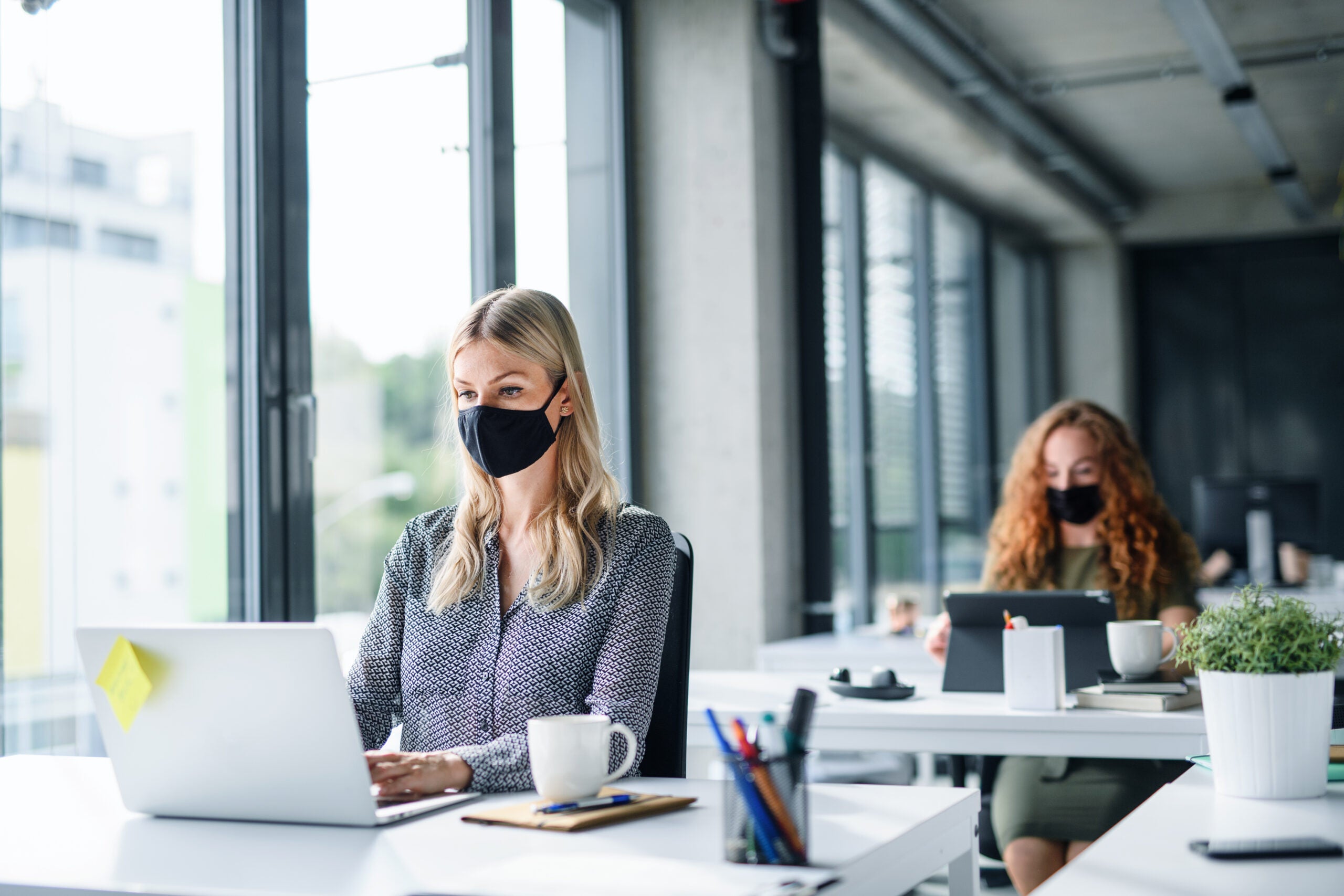 Navigate your business through the 'new normal'
COVID-19 continues to dominate headlines the world over. It has already affected our lives forever. The way we work, shop, eat, seek medical advice, and socialize will all be different in the future. Quite how different remains to be seen, but all industries must plan for multiple eventualities.
Faced with an explosion of conflicting information on how to plan and implement successful recovery strategies, decision-makers are in dire need of a single, reliable source of intelligence. 
GlobalData's COVID-19 Executive Briefing gives you access to unparalleled data and insights to successfully navigate the uncertain road to recovery across the world's largest industries. Understand every aspect of this disruptive theme by delving into:
 COVID-19 infection update, with statistics on the spread, testing by country, as well as the latest data on vaccines and therapeutic developments

 
Economic impact overview, covering stock market indices, GDP, unemployment rates, policy responses & GlobalData's economic recovery scorecards

 

Sector developments, with access to sector insight summaries, cross-sector indices and the leaders and laggards in each industry vertical

 
Whatever your company's imminent strategic plans, the long-lasting impact of COVID-19 must not be overlooked. Find out how to futureproof your business operations – download our report today.
by GlobalData