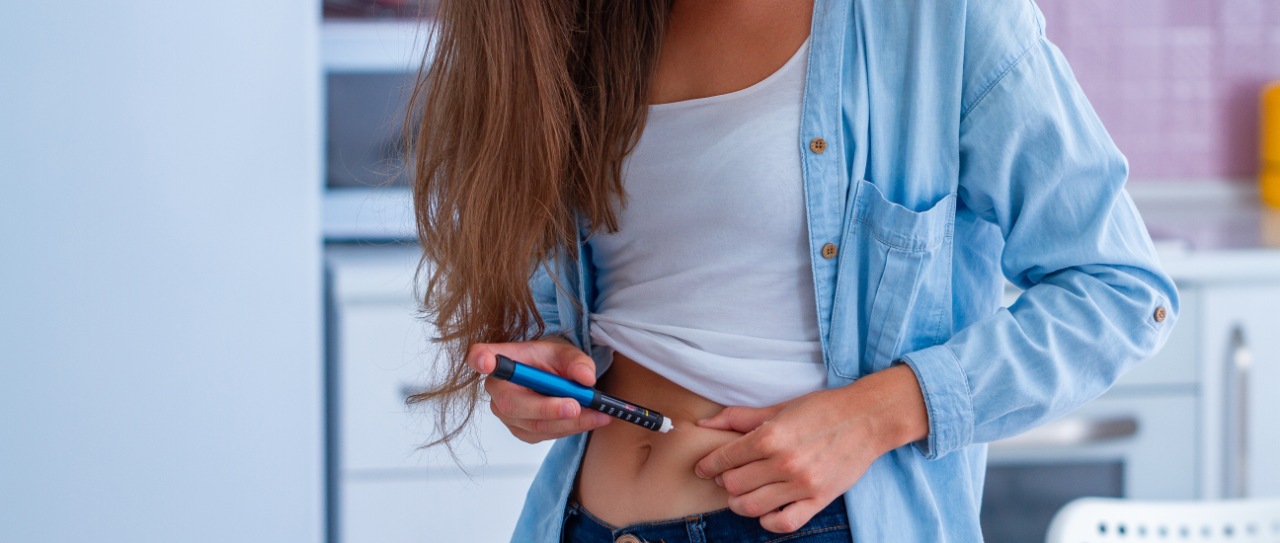 Last month, DexCom launched a TV advertising campaign focusing on its continuous glucose monitor (CGM) technology that is non-invasive and enables greater HbA1c control. The company's G6 CGM technology will prove highly attractive to type 2 diabetes (T2D) patients, most of whom are often required to check their blood sugar, HbA1c, multiple times using an invasive finger-prick method, which is then inserted into a glucose meter to provide a result. Of Dexcom's customers, the T2D patient population makes up a small proportion and there is significant ambition from the company to increase this, as the prevalence of T2D increases globally with a need for improved methods of measuring blood glucose. Dexcom has announced it is making progress in this space and was positive about its efforts in expanding its T2D customer base in a recent investor call, also speaking about payer negotiations and real-world evidence. As such, GlobalData expects Dexcom to significantly increase its market share across the T2D patient population and drive the growth of the diabetes medical device market over the next several years.
The TV ad campaign aired in Q4 2020, with Dexcom spending an estimated $7M on the campaign and generating over one billion impressions. Glucose monitoring is a traditionally invasive technology that often leads to poor patient compliance and Dexcom is looking to attract T2D patients with its G6 CGM and increase its market share in the diabetes medical device market.
Dexcom has become an increasingly significant player in the diabetes device market and its technology is likely to contribute towards improved regimens of blood glucose control. In addition to its recent activity regarding TV ads, the company has also partnered with Eli Lilly to offer its technology in conjunction with using Lilly's new rapid insulin lispro, Lyumjev, to improve postprandial glucose (PPG) levels in T2D and Type 1 diabetes patients. The insulin space in the T2D market is increasingly crowded and due to the subcutaneous method of administration has poor patient compliance. Dexcom's partnership with Lilly will likely lead to improved efficacy and improved HbA1c levels in T2D patients and therefore increase patient compliance in insulin administration, as well as increased use of its device. The company's TV ads demonstrating non-invasive CGM technology are also likely to lead to an increased share of the diabetes device market as patients and physicians eagerly anticipate non-invasive testing and treatment methods for T2D.
GlobalData predicts Dexcom's non-invasive CGM technology will continue to gain market share in the diabetes device market and increased uptake among the T2D patient population as the prevalence of T2D increases and patients and physicians seek solutions for improved glycemic control.