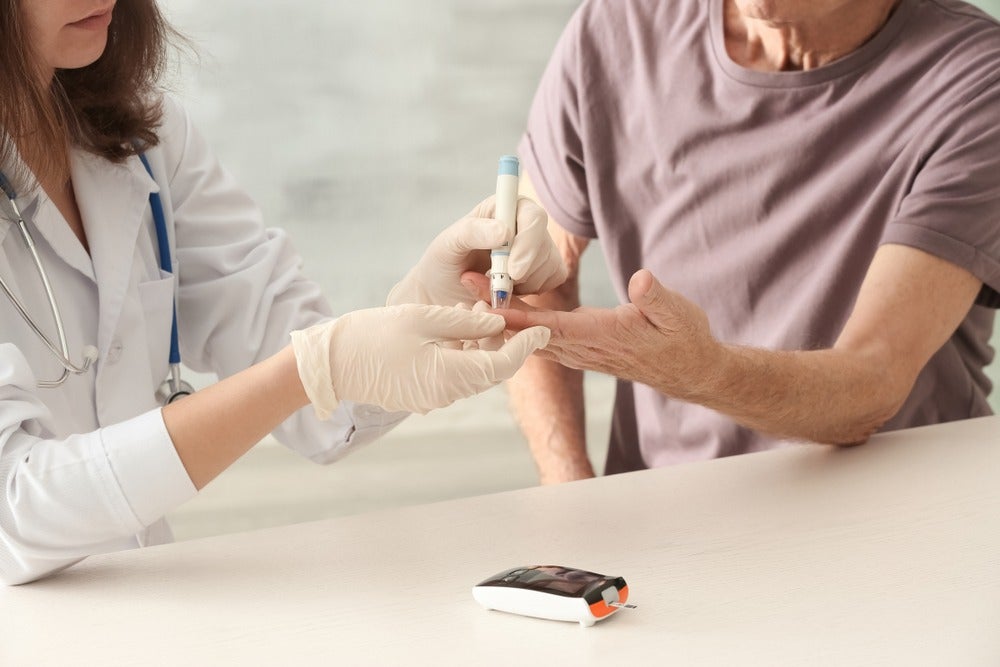 During the American Diabetes Association's (ADA's) 79th Scientific Sessions held in San Francisco, California, US, delegates were able to hear about development in the PRONTO-T1D and PRONTO-T2D clinical trials.
Both Phase III clinical trials were set up to determine the efficacy and safety of Eli Lilly's ultra-rapid lispro (URLi) compared to Humalog (insulin lispro).
Diabetes drug development 2019
Both studies showed that URLi conferred non-inferior A1C reductions in type 1 diabetes (T1D) and type 2 diabetes (T2D) patients compared to patients on Humalog at 26 weeks. The two studies resulted in no significant increase in nocturnal, severe, or overall hypoglycemia. These positive results indicate that URLi is shaping out to be a promising new option for diabetes patients who require mealtime insulin.
Despite the encouraging data presented, URLi will have to go up against Novo Nordisk's marketed faster-acting insulin aspart (Fiasp), an ultra-fast-acting version of NovoLog/NovoRapid. Fiasp has been received well by key opinion leaders (KOLs) interviewed by GlobalData, as it offers a preferred physiological profile upon administration. In March, Novo Nordisk submitted a request for Fiasp's label to be updated to include a treatment option for children and adolescents with T1D, further broadening its lead in the ultra-rapid/fast acting insulin space. Novo Nordisk expects a response from the EU's European Medicines Agency (EMA) and the US's Food and Drug Administration (FDA) in 2019 and 2020, respectively.
The results from the PRONTO-T1D and PRONTO-T2D trials will only help to encourage physicians and patients to adopt URLi. In an attempt to address and capitalise on the multiple unmet needs in the insulin space, developers seek to create prandial insulin candidates that would enable diabetes patients to closely match the post-meal metabolic profile observed in healthy individuals. Developers also remain focused on improving the safety profile of insulin agents, especially as it relates to hypoglycemia rates. Both Novo Nordisk and Eli Lilly's ultra-rapid/fast-acting insulins are at the forefront of addressing some of these unmet needs.
Forthcoming report
GlobalData (2019). Type 2 Diabetes – Global Drug Forecast and Market Analysis to 2028, to be published