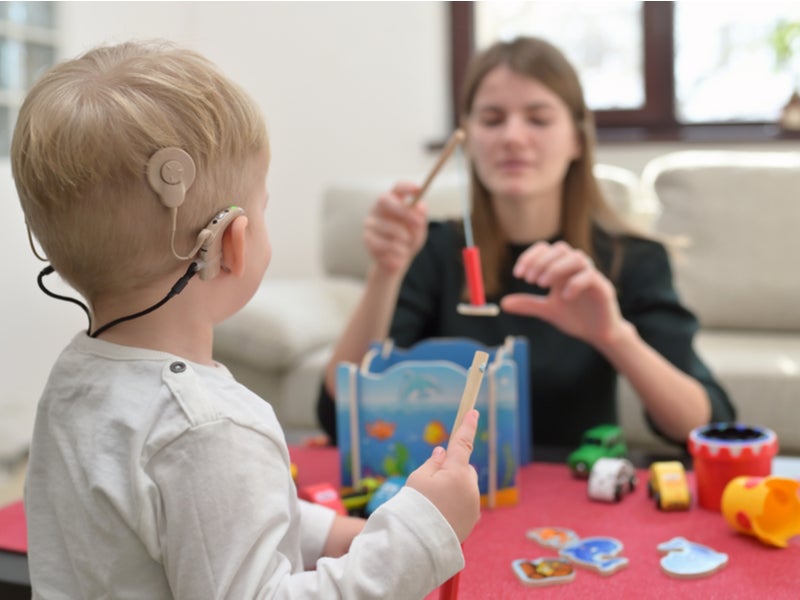 Wearable, implantable, and ingestible devices and sensors are growing in popularity, with OEMs increasingly exploring the healthcare sector to exploit patient-generated data and promote preventive care. The term "digital biomarker" refers to data that are directly collected about health or disease through digital health technologies. As this spans diagnostic and prognostic measurements made outside the clinical environment, firms worldwide are evaluating techniques to refurbish and augment these devices and sensor technologies.
Listed below are the key macroeconomic themes impacting the digital biomarker space, as identified by GlobalData.
Cost
Tracking health data is largely dependent on the smartphone and wearables market, which itself is reliant on consumer purchases. Price is a key value driver for consumers and is one of the leading factors influencing purchase. While cost of these devices has drastically reduced over the past five years, it still remains a barrier for some, with most wearables and smartphones typically costing over $150. Unless prices decrease or reimbursement structures change, many consumers will not be able to afford most devices that are used to generate health data. GlobalData expects that this will be felt increasingly over the next five years as tech giants in China such as Xiami and Huawei disrupt the space.
Demographics
Smartphones and wearable devices are ubiquitous across Europe and the US. In the US, the largest market for wearables, female adopters prefer productivity enhancement devices such as fitness trackers, whereas male adopters are more inclined to try smartwatches. In terms of age group, Millennials and Generation Z compose the key adopters for wearable technologies, while Generation X and Baby Boomers are demonstrating growing interest. Wearable brands are carefully assessing the demographics in developing their products. While start-ups are specialising in niche products being demanded by Millennials and Generation X customers, established firms—Huawei, Samsung, Garmin, and Fitbit—are attempting to strengthen their positions in multiple growth areas covering all age groups. GlobalData estimates there will be 7.4 billion global smartphone subscriptions in 2024, up from 5.6 billion in 2020.
The benefit to enterprise
Portable, ingestible, implantable, and wearable technology is helping to accelerate digital transformation for enterprise. Powered by a unique mix of robotics, alternative reality, IoT, sensors, and AI-supported virtual assistants, these emerging technologies offer enterprises significant solutions to process complex data sets in real time, thus driving augmented physical and perceptual capabilities of workers and enhanced safety measures. As industrial and business use cases for internet-connected devices increase, companies have begun to implement some standard wearable devices, such as fitness trackers and activity monitors, in the workplace. One such example is Dayton Regional Transit Authority's adoption of smartwatches to monitor employee health and provide powerful data points, as well as Aetna incentivising the use of wearables tracking employee data on things like time spent sleeping and physical exercise, resulting in rewards for favourable behaviours.
Customer experience
Portable, ingestible, implantable, and wearable technologies hold substantial potential to transform contextual experiences into emotional, personalised experiences with great potential to keep patients and consumers engaged and invested in their personal health, mostly capitalising on usage and engagement. Consumers/patients will benefit in the form of remote monitoring, decreased travel to appointments, more personalised experience, continuous recording of more metrics, and the ability to be monitored by their HCPs.
Supply chains
The increased adoption of mobile apps and connected devices facilitating health monitoring and management is changing how healthcare services are administered. For the supply chain, this will reduce pressure on medical professionals, hospitals, and pharmacies, while allowing insurers to gain a more accurate picture of health information from the insured. The digitisation of healthcare is already underway, with many patients and providers already using AI-powered healthcare services including home-based diagnostics, virtual health assistants (such as Babylon Health in the UK), virtual nurse assistants, and more.
US-China Trade War
The ongoing trade dispute between the US and China threatens to impact the connected devices market negatively. The imposition of a 10% tariff on wearables categorised under "data transmission machines" is likely to push prices of these products higher in commercial markets. While American firms manufacturing wearable technologies such as Apple and Fitbit are concerned about the impact of the additional tariff, Chinese smartwatch makers such as Huami  is optimistic of growth.
Equalising tech maturity and adoption
Technological developments and prospective applications of connected devices are advancing faster than anticipated commercial adoption rates. Prospective customers of portable, ingestible, implantable, and wearable technologies are still unclear on what value these devices will add in their regular lives apart from fitness and socialisation. Additionally, hospitals and healthcare providers are unable to fully realise the potential of devices in clinical practice due to lack of proper training and complexities of integrating health data into existing IT systems.
Attracting digital talent and building capacity
Attracting skilled workers in digital technology to deploy IoT solutions in healthcare is a major issue for the health ecosystem which is expected to constrain market growth in the near future. The industry requires skills in digital, advanced data analytics and ML, and a flexible and educated workforce. At present, many healthcare providers and clinicians are not fully ready to utilise the data generated by connected medical devices. Recruiting top digital talent is a priority across IoT and connected devices and will be an essential tool in the validation and utilisation of digital biomarkers.
This is an edited extract from the Digital Biomarkers – Thematic Research report produced by GlobalData Thematic Research.