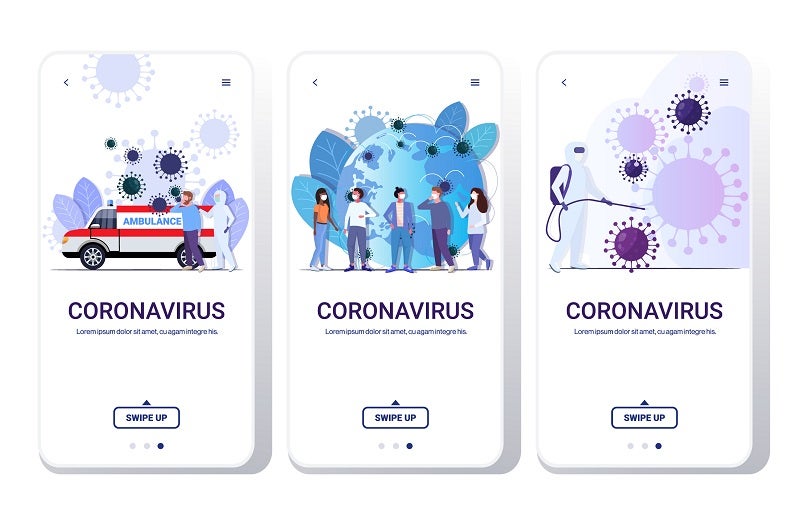 The outbreak of coronavirus, recently named COVID-19, has spread to 27 countries with over 73,000 confirmed cases worldwide.
In response to this outbreak, several digital health tools have emerged to aid in the tracking of the virus. Some of these tools use World Health Organization (WHO) and Centers for Disease Control and Prevention (CDC) data, some are tools for China that focus on tracking and possible exposure and some pull in information from social media. These tools might be able to aid in slowing the spread of the virus and studying the spread of the virus for what is now a mild pandemic.
HealthMap is one of these tools. It was created by John Brownstein, professor at Harvard Medical School and chief innovation officer at Boston Children's Hospital. HealthMap gathers information from online news reports, social media, chatrooms and other sources, then presents the data in visualisations that show the spread of the disease.
Coronavirus.app is another tracking application that pulls data from WHO, CDC and other sources. It was created by Johns Hopkins researchers Keven Basset and Maxime Michel. The application shows the number of infected individuals, along with the number of deaths and recoveries.
Another application developed by Qihoo 360 and NoSugar Tech for use in China helps users check any planes and trains they have travelled on for infected passengers. The application uses artificial intelligence (AI) to gather and update data from China's state television broadcaster and the People's Daily. The application had been used by more than 21 million people within two days of its launch.
As this is a rapidly developing story, GlobalData expects more digital health tools to be developed and expanded for tracking and monitoring the situation. This will aid health workers and people working to contain and lessen the spread of the virus.