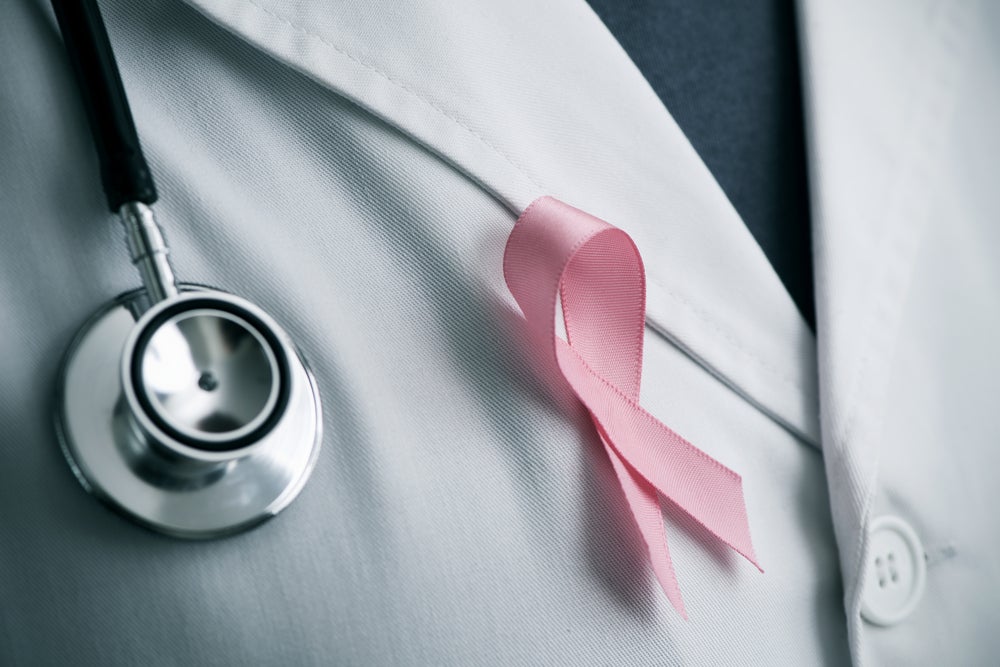 Patients with chronic conditions such as cancer are experiencing disrupted care in their disease management and treatment due to the Covid-19 pandemic. As hospitals are becoming rapidly overwhelmed with Covid-19 patients, many medical oncologists have advised cancer patients to delay chemotherapy until the outbreak has subsided.
The rationale for these treatment interruptions is to avoid exposing potentially immunocompromised patients to Covid-19. Early data from China has shown that cancer patients are particularly vulnerable and at high risk of severe illness post-chemotherapy, culminating in admissions to intensive care. On 28 February, the World Health Organization (WHO) published the "Report of the WHO-China Joint Mission on Coronavirus Disease 2019 (Covid-19)".
This report showed that, in China, the fatality rate for patients with cancer as a comorbidity was 7.6% compared with 3.8% overall and 1.4% for patients with no comorbidities, thought to be due to disrupted care as a result of Covid-19. In these uncertain times, medical oncologists must weigh the benefit of treatment against the potential risks for cancer patients.
In some cases, this can include modifying treatment plans to take a less "aggressive" approach. While many solid tumours or haematological cancer patients require rapid diagnosis and treatment, other common cancers may not have this urgency.
n both the US and Europe, authorities have recommended the reprioritisation of urgent healthcare treatments since early March. The UK is one of many countries to have suspended elective surgeries. However, with no explicit guidelines in place, medical oncologists and multidisciplinary teams must make difficult decisions and modify treatment plans on a case-by-case basis.