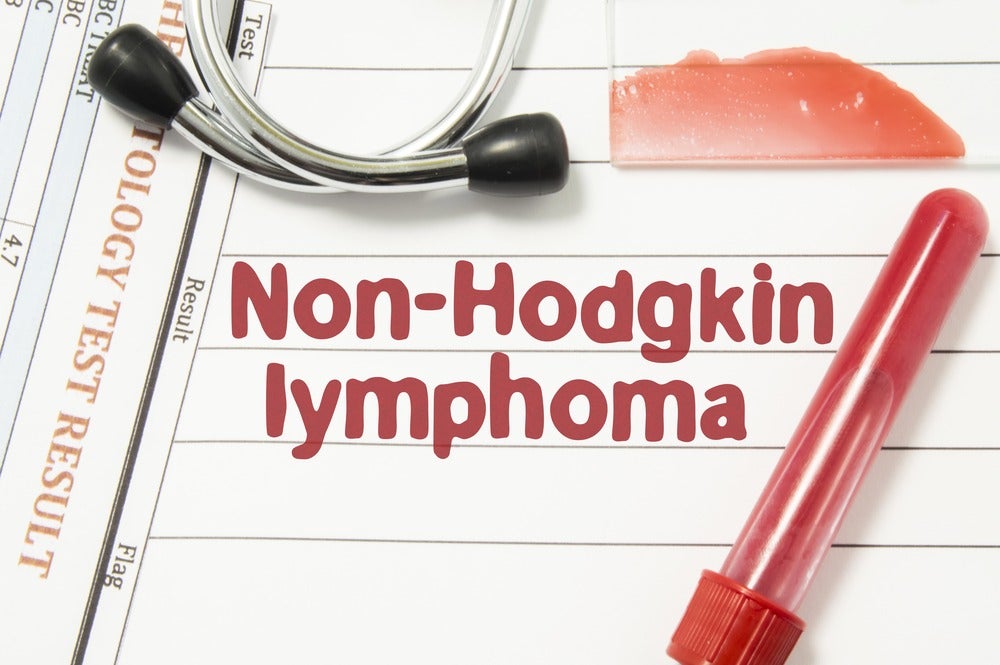 Diffuse large B-cell lymphoma (DLBCL) is an aggressive cancer and accounts for 30% of non-Hodgkin lymphoma (NHL) cases.
DLBCL treatment
Incidence of DLBCL increases with age, as older age groups are more susceptible to this cancer. DLBCL has a poor survival rate compared with other NHL cases and it can be life-threatening in the elderly population with co-existing diseases and conditions.
According to a June 2019 study conducted by Shaw and colleagues and published in Leukemia and Lymphoma, the probability of survival for DLBCL patients has steadily improved in the US, although only 40% of newly diagnosed DLBCL cases survive for five or more years.
The US study included 18,058 DLBCL patients ages 66 years and older from the surveillance, epidemiology, and end results-linked medicare database who were diagnosed from 2001–2013. The study found that the median five-year survival was 40% in 2010–2013 compared with 32% in 2001–2003.
DLBCL cases have steadily increased over the years in the US. GlobalData epidemiologists forecast an increase in diagnosed incident cases in the group 18 years and older in the US from around 25,000 cases in 2017 to 28,600 cases in 2027 at an annual growth rate (AGR) of 1.5% (Figure 1). GlobalData epidemiologists also report that 36% of newly diagnosed incident cases of DLBCL were in stage IV in 2018. Stage IV is an advanced stage of cancer, and the fact that one-third of cases were diagnosed in a late-stage could be the reason for poor five-year survival.
Figure 1: US diagnosed incident cases of DLBCL, Ages ≥18 Years, N, 2017–2027
It is worrying that so many patients with DLBCL were diagnosed in the advanced stages, as survival will be poor and patients would require aggressive therapy to get the cancer under control. As such, there is a need for diagnostic tools to detect DLBCL at earlier stages, and treatment priorities should also be aligned to address this aggressive form of cancer.