"There's going to be more than one winner in the vaccine field" expects leading US public health expert Dr Anthony Fauci, who is leading federal efforts to combat Covid-19. "We're going to need vaccines for the entire world. Billions and billions of doses", added Fauci, speaking in a fireside chat at the Biotechnology Innovation Organization (BIO) Digital International Convention on 9 June. There will be several winners on the therapeutics front, with "multiple different therapeutic avenues to pursue, from the direct antiviral to the subsequent offshoots like hyperinflammatory responses that you see [with Covid-19]", he added. Fauci has previously led efforts to combat diseases caused by emerging viruses, including human immunodeficiency virus (HIV), severe acute respiratory syndrome (SARS), the 2009 swine flu pandemic, Middle East respiratory syndrome (MERS), and Ebola. He explained that Covid-19 is a comparatively complex disease presenting a wide spectrum of clinical symptoms and complications, including the fact that 25–40% of people can be completely asymptomatic. It is currently unclear what the "long-term, durable negative effects" of the virus will be, even though it has caused a lot of devastation already, added Fauci.
Fauci was heartened by the industry's rapid response to Covid-19, which "even outpaced the public health response in some respect, which you usually see the opposite." He also noted that "Right now, we're well into trials of multiple vaccines. We're likely going to go into a Phase III trial at the beginning of the summer, in July". Dr Michelle McMurry-Heath, President and Chief Executive Officer at BIO, added that in "Just over 16 weeks, member companies within BIO have launched more than 500 vaccine and drug programs to try to address the pandemic. We've never seen this kind of quickly targeted and collaborative scientific approach." According to the Pipeline Drugs Database and Coronavirus Disease 2019 (Covid-19) Dashboard on GlobalData's Pharma Intelligence Center, there are currently two Phase III vaccine candidates for Covid-19, specifically AstraZeneca's subunit vaccine AZD1222 and Serum Institute of India Ltd.'s VPM-1002.
In order to expedite the delivery of effective therapies and vaccines, Fauci said that the US government is collaborating extensively with industry players and has involved several federal agencies in its response to Covid-19, including the National Institutes of Health (NIH), the Biomedical Advanced Research and Development Authority (BARDA), the FDA, the Centers for Disease Control and Prevention (CDC), and the Office of the Assistant Secretary for Preparedness and Response (ASPR) within the US Department of Health and Human Services (HSS).
One of the ways the US government is helping is by funding the vaccine development and manufacturing efforts of biopharma companies, with the aim of de-risking and fast-tracking vaccine delivery. "There are now about four or five companies that the federal government has partnered within the sense of de-risking their involvement in doing something on a fast track. We will get a company involved and we will help to finance the production of the doses," noted Fauci, adding this is to ensure that production can start before trials have been completed. BARDA, a US government agency, awarded British-Swedish pharmaceutical company AstraZeneca $1.2B to support the development and production of its Covid-19 vaccine AZD1222, which it is co-developing with the University of Oxford. BARDA has also committed up to $483M to accelerate the development of US-based Moderna's messenger ribonucleic acid (mRNA) vaccine candidate mRNA-1273, which is currently in Phase II. Furthermore, BARDA has entered into several collaborations with the private sector to deliver effective vaccines and therapeutics for Covid-19, including partnerships with pharma giants Sanofi and Johnson & Johnson. Another way the US federal government is collaborating with the private sector is through allowing multiple pharma companies to access the NIH's clinical trial sites to conduct Covid-19 trials, said Fauci.
Historically, vaccine development has been a complex and complicated effort. However, with the combined effort of numerous biopharma companies and researchers around the world, the odds that the pharma industry will achieve the goal of developing a vaccine against Covid-19 as quickly as possible to bring the pandemic under control are steadily increasing.
Free Report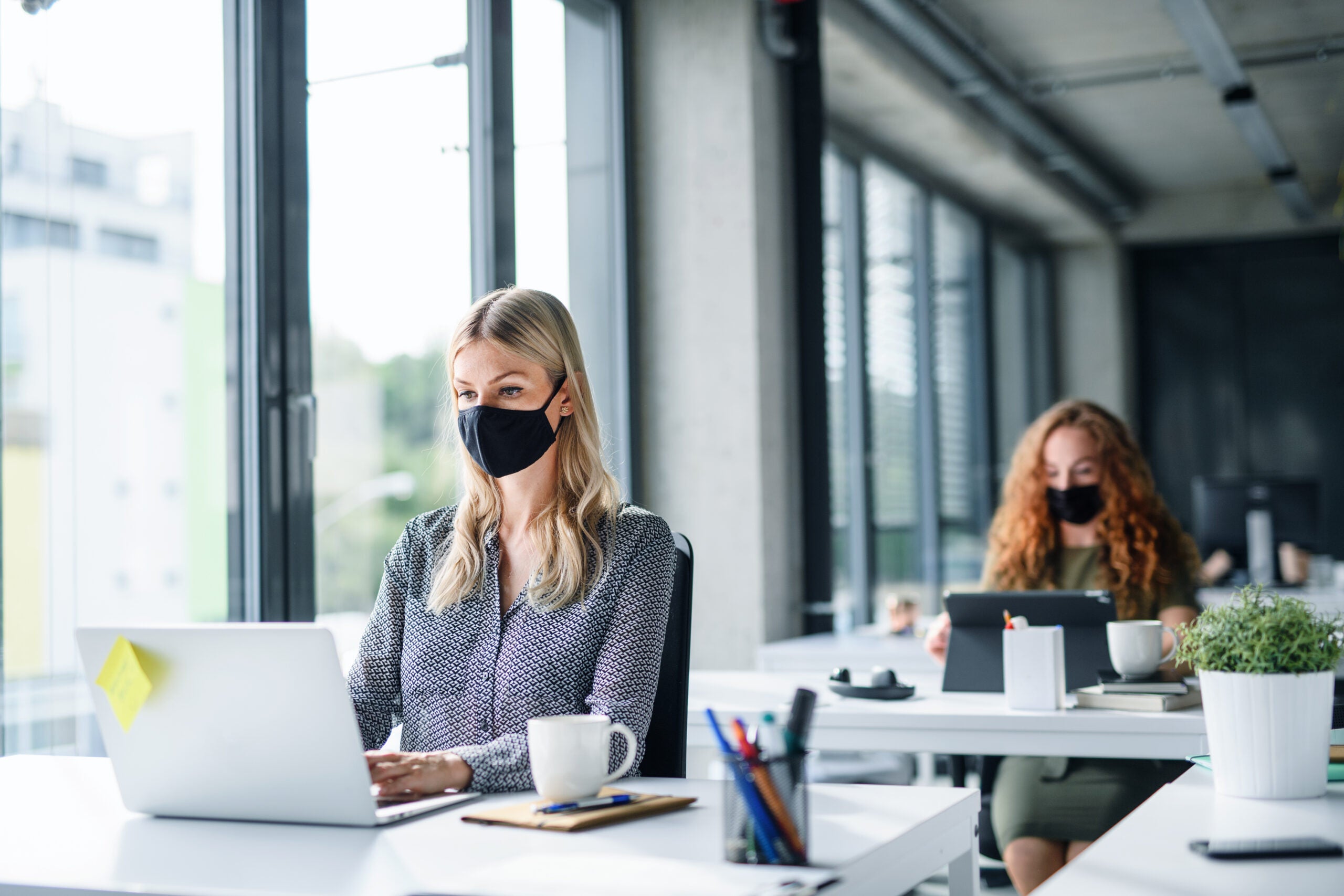 Navigate your business through the 'new normal'
COVID-19 continues to dominate headlines the world over. It has already affected our lives forever. The way we work, shop, eat, seek medical advice, and socialize will all be different in the future. Quite how different remains to be seen, but all industries must plan for multiple eventualities.
Faced with an explosion of conflicting information on how to plan and implement successful recovery strategies, decision-makers are in dire need of a single, reliable source of intelligence. 
GlobalData's COVID-19 Executive Briefing gives you access to unparalleled data and insights to successfully navigate the uncertain road to recovery across the world's largest industries. Understand every aspect of this disruptive theme by delving into:
 COVID-19 infection update, with statistics on the spread, testing by country, as well as the latest data on vaccines and therapeutic developments

 
Economic impact overview, covering stock market indices, GDP, unemployment rates, policy responses & GlobalData's economic recovery scorecards

 

Sector developments, with access to sector insight summaries, cross-sector indices and the leaders and laggards in each industry vertical

 
Whatever your company's imminent strategic plans, the long-lasting impact of COVID-19 must not be overlooked. Find out how to futureproof your business operations – download our report today.
by GlobalData