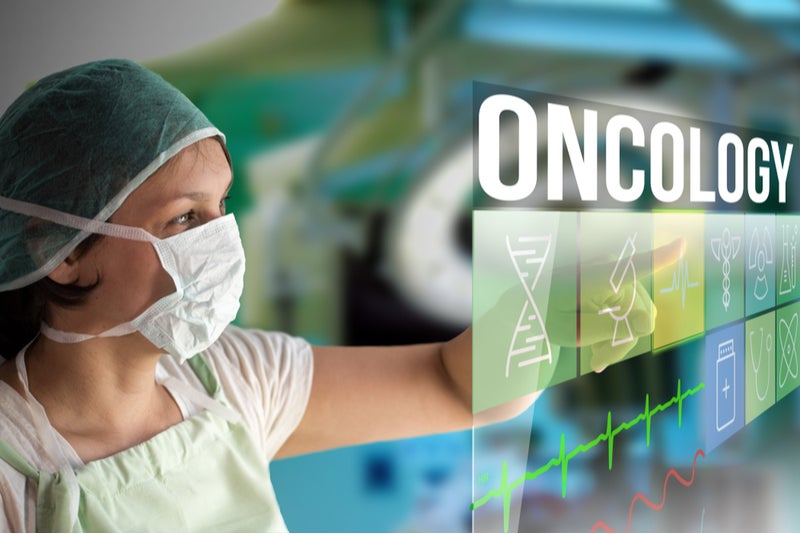 Immune targeting of cancer is a strategy that started with the approval of IL-2 in the 1990s for metastatic renal cell carcinoma and metastatic melanoma, and the approach picked up momentum with the approval of immune checkpoint inhibitors, starting with BMS's Yervoy (ipilimumab) in 2011 for metastatic melanoma. 
Based on posters and presentations at the 2019 Society for Immunotherapy of Cancer (SITC) conference from 6-10 November in National Harbor, Maryland, US, it is clear the age of immuno-oncology has only just started. 
GlobalData identified tens of products in early-to-mid stage clinical development at SITC 2019, and numerous preclinical candidates as well. Most impressive is the wealth of different approaches, with novel targets and molecule types. Although early approvals of checkpoint inhibitors were for melanoma, non-small cell lung cancer and other "hot" tumour types that have numerous immune cell infiltrate in the tumour microenvironment, current approaches are aiming to expand into "cold" tumour types such as cervical cancer, as evidenced by Incyte's INCMGA00012. 
Other strategies aim to target rare cancers, such as GSK's GSK3377794 for synovial sarcoma, rather than indications with higher prevalence, or are approaching immuno-oncology from a tumour agnostic approach, such as Adaptimmune's ADP-A2M4CD8. Candidates include small molecules, monoclonal antibodies, bispecific antibodies, cell therapy, CAR-T therapy, and vaccines. Nearly every candidate identified in GlobalData's table below represents a different mechanism of action (MOA). 
The table below displays candidates with early-to-mid stage trial readouts presented at SITC 2019, either in poster format or in an oral session.
Related reports
GlobalData (2020) Immuno-oncology Thematic Report, to be published
GlobalData (2018) Immuno-oncology Development Trends and Opportunities, GDHCHT015, November 2018