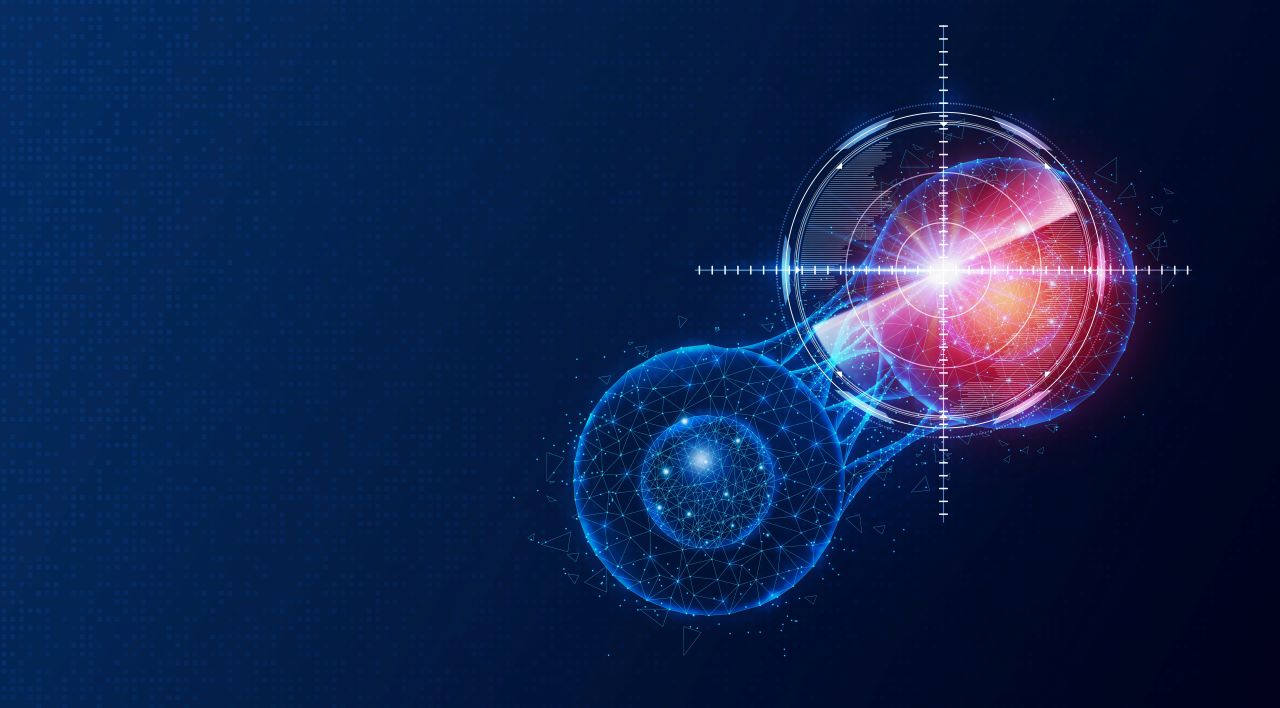 On 8 May 2023, China-based Bliss Biopharmaceutical (BlissBio) announced a clinical trial collaboration with Eisai to develop BB-1701, an antibody-drug conjugate (ADC) for multiple cancer types. The agent is a human epidermal growth factor receptor 2 (HER2)-targeting ADC that utilises Eisai's chemotherapy Halaven (eribulin) as its payload. Under the agreement, BlissBio will receive an undisclosed sum in upfront and milestone payments, and the companies will codevelop BB-1701 through an option period. BlissBio has the potential to earn up to $2bn in commercial milestone payments, as well as royalties on sales if Eisai exercises its option to license the drug.
BB-1701, composed of eribulin linked to an anti-HER2 antibody, is currently in Phase I/II clinical trials in the US and China for HER-2-expressing tumours such as breast, lung, and other solid tumours. Anti-HER-2 ADCs and ADCs in general have experienced a gold rush over the past few months. Recently, BioNTech agreed to license China-based Duality Biologics's HER2-directed candidate DB-1303, as well as a topoisomerase-1 inhibitor ADC for an upfront payment of $170m. The boom can be attributed to the extraordinary commercial success of AstraZeneca and Daiichi Sankyo's Enhertu (trastuzumab deruxtecan), a HER2-directed ADC with multiple approved indications. The drug became a blockbuster last year, with sales reaching $1.9bn, up from $599m in 2021.
GlobalData analyst consensus forecasts project sales to reach $11.5bn by 2029, a 29% compound annual growth rate (CAGR). AstraZeneca, seeing its success with Enhertu, paid $63m to KYM Biosciences to acquire the global rights for CMG901, a Claudin 18.2-targeting ADC. Last month, Bristol Myers Squibb announced it was paying an upfront fee of $22m for exclusive access to German biotech Tubulis's ADC technology. But the biggest deal in the space comes from the March announcement that Pfizer intends to acquire US-based biotech and ADC pioneer Seagen for $43bn. Seagen has three marketed ADCs as well as two novel ones, one of which, disitamab vedotin, is HER2-directed. The company generated almost $2bn in revenue in 2022, a close to 25% increase from 2021. GlobalData analysts predict the total revenue to be generated from currently marketed Seagen ADCs to be roughly $30bn through 2029.
Eisai signed a licensing agreement with BlissBio in 2018 for the Chinese companies' exclusive right to use eribulin as their ADC payload. Eisai intends to conduct a Phase II clinical trial for BB-1701 in breast cancer. If the Japanese company exercises its option, it will be able to develop and commercialise the agent globally, excluding Greater China. The company, along with a host of others, is seeing the success of Enhertu and is looking to compete with it through its own ADCs.